12 Aug
Online Gambling in Alberta: It's happening, we might as well Profit from it
It appears that Canada's fourth most populous province, Alberta, will follow in the footsteps of British Columbia, Ontario and Quebec by establishing a regulatory framework for online gambling. The topic has risen several times in recent months, and by all accounts, the probability of authorizing a provincial-run gaming website is looking very high.
Bill Robinson, President of the Alberta Gaming and Liquor Commission (AGLC), believes regulation is the correct move for the people, as well as the tax coffers. Amid concerns that an estimated $120 million or more is already being wagered over the internet by Albertans, Robinson says he'd rather the province benefit than watch those dollars continue to be siphoned overseas.
"What we estimate is about $120 million or more is played every year," explained Robinson. "And by creating an opportunity here in Alberta, those dollars that now float away off-shore can stay in Alberta can be used by charities, can be used by our Government for great programs right across the province."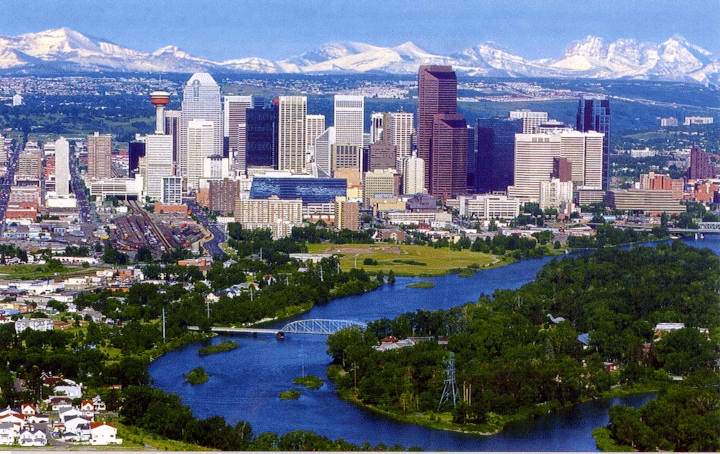 The subject first arose on a wide scale back in March 2015 when Finance Minister Robin Campbell spoke at the Alberta Association of Municipal Districts and Counties spring convention. Campbell conjectured that the integration of a regulated online gambling market would help the region to raise much needed funding for rural charities.
At present, for every $100,000 raised by land-based gambling establishments, only about $20,000 of that is geared towards rural programs, while $80,000 goes to urban programs.
"That will bring the money into rural Alberta so we have a better equalization of gaming profits going to rural Alberta versus urban Alberta," said the Finance Minister.
He also pointed out that the AGLC was already undertaking the task of seeking out a suitable vendor to supply the software for the commission, and that he hopes to have online gambling up and running in Alberta before the year is out.
The AGLC is still researching the plan to author a complete proposal that it expects to deliver to the government in the near future, which will likely press the timeline for regulation well into next year.
Alberta and its eastern neighbor of Saskatchewan are two of the last heavily populated provinces in Canada to explore the idea of a state-run online gambling service. Experts have estimated that anywhere from $100 to $150 million or more is already being wagered over the internet by Albertans at so-called "grey market" websites. But not everyone is on board with the plan.
Liberal Leader David Swann, for example, believes the regulation of online gambling in Alberta would only assist in burgeoning the social harms of problem gambling that he says already exist in the region.
Rob Breakenridge, journalist for the Calgary Herald, pointed out that the AGLC's purpose (as noted directly on its website) is, "to ensure responsible gaming and liquor choices that deliver economic and social benefit to Albertans."
Breakenridge indicated a direct contradiction in the AGLC running an online gambling service, saying "the mandate to deliver economic benefits and the mandate to deliver social benefits would seem to be at odds. Can the commission operate and promote online gambling while also being the agency tasked with discouraging its use?"
But as Robinson highlighted last week, isn't it also the AGLC's job to provide citizens with a "safe and responsible environment that brings integrity" to the marketplace?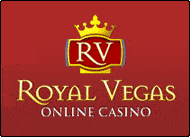 Royal Vegas Canada has been our editor's #1 pick for three consecutive years ! Great compatibility of course (iphones, mobiles and tablets) but also an exciting range of games and promotions. Excellent support teams and quick cashouts… What else to ask for ?
(Remember to gamble responsibly)