7 Sep
Canada Casinos work to Thwart Money Laundering, Critics not Convinced
Historically, casinos have provided one of the easiest avenues for money laundering. A criminal walks in, buys an exorbitant amount of chips with "dirty" money, partakes in limited betting, then cashes out again for a "clean" check. The Great Canadian Gaming (GCG) group says such activities are systematically averted at its casinos, but not everyone is convinced.
GCG is headquartered in Richmond, BC, operating 20 casinos, racetracks and community gaming centres across Canada and Washington State, USA. According the GCG's Vice President, Robert Kroeker, money laundering does not occur at his company's gambling establishments.
Ironically, GCG caters to a genre of gamblers that are stereotypical of the world's most notorious money launderers.
Rod Baker, Chief Executive Officer at GCG, says part of his company's revenue-increasing business strategy is to provide the highest stakes gaming tables, with limits of up to $100,000, as well as special VIP room packages (for free, of course), to high rollers from China. Baker says the provision of such luxuries at GCG's facilities, like the River Rock Casino in Richmond, has helped to raise annual revenue across the boards.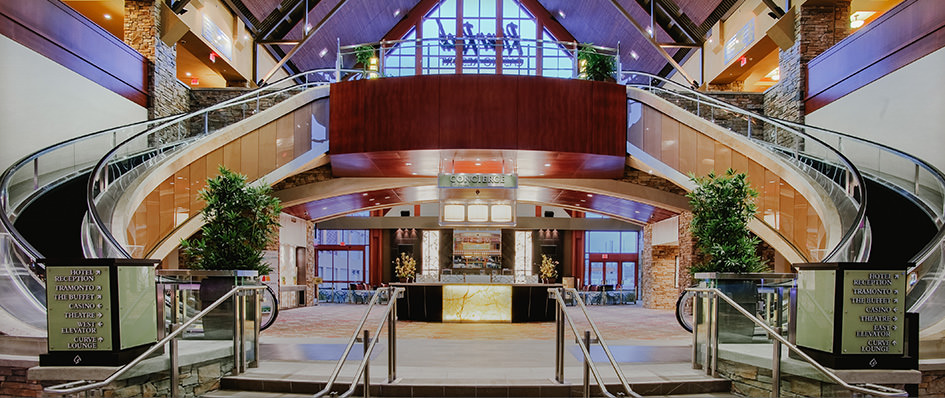 Kroeker led a representative of Business In Vancouver on a tour of River Rock Casino that included a sneak peek into the inner workings of its surveillance systems. Within a small room said to be less than 600 square feet, about six security members diligently scanned dozens of monitors on the lookout for any suspicious activities.
Further efforts to thwart money laundering are taken by requiring security staff and croupiers to disclose any close friendships amongst them as a preventative measure geared towards the impediment of cheating and collusion.
"If you wanted to launder money and be anonymous," Kroker told BIV, "that simply isn't going to happen…"
The GCG enforces tracking, recording and reporting of all transactions over $10,000. Anyone who approaches the cashier cage with $10,000 or more is required to provide identification, which is documented in a large-cash-transaction report and filed with the Canadian Financial Transactions and Reports Analysis Centre (aka Fintrac). The report also includes a photograph of the customer, taken by the casino's surveillance cameras.
If that player only wagers a limited amount before cashing out, another form—known as a suspicious-transaction report—is filed with Fintrac, also containing the customer's identification and photograph.
"When you come in with your $1 million," Kroeker exemplified, "whether it's a certified cheque, a bank draft or cash, we do and are required by law to fully identify you."
Renee Bercier, a spokeswoman for Fintrac, told BIV that the service bundles all reports involving the same customer, or customers who are suspected to be the same person based on photographs taken by the casinos. In 2014, a total of 1,260 such bundles were delivered to police across Canada by Fintrac, but that number includes all large-cash/suspicious-transaction reports, not just those derived from Canadian casinos.
Money Laundering Too Rare in BC Canada?
Sandy Garossino, a spokeswoman for the anti-gambling organization Vancouver Not Vegas, criticized the ineffective nature of anti-money laundering systems.
"Everybody is ticking boxes on forms and saying, 'I did this,' or 'I did that,'" said Garossino, who believes filing forms simply isn't enough. "The problem is that I don't think there's any investigation going on as a follow-up to these reports because there's no enforcement."
Money laundering charges aren't commonplace in BC, Canada. Only two cases of money laundering were tried in the last two years, one in 2013, the other in 2014. That raises two possible theories. Either money launderers are successfully being deterred by the efforts of BC casinos and Fintrac, or Garossino is correct; money laundering is occurring, and all those filed forms aren't being properly investigated.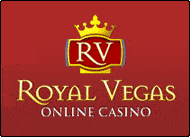 Royal Vegas Canada has been our editor's #1 pick for three consecutive years ! Great compatibility of course (iphones, mobiles and tablets) but also an exciting range of games and promotions. Excellent support teams and quick cashouts… What else to ask for ?
(Remember to gamble responsibly)