9 Sep
Google Android 6.0 Marshmallow for Smartphones & Tablets coming Fall 2015
It's official – Android 6.0 Marshmallow is coming! Google announced the impending launch of its latest OS for smartphones and tablets will arrive sometime this fall, providing a series of previews with all the new features users can expect to enjoy.
Google exhibited the new platform for the first time in May 2015 at Google I/O, giving it the mysterious name 'Android M'. As always, speculations immediately arose as to what scrumptious treat the "M" might stand for. Verification finally came down this week as Google confirmed the imminent launch of Android Marshmallow.
During the latest previews of Android Marshmallow, it appears to have received a basic makeover, turning the dark settings landscape we've become accustomed to, to a much lighter and brighter theme. Many users were actually disappointed by the alteration, so we wouldn't be surprised to see the dark settings menu return before the final release.
Another highlighted feature of the new Android OS is a "Visual Voicemail" service. It's not a huge change, but gives users a more ophthalmic interface for retrieving voicemail. However, carriers must support the new feature, and so far, not many have stepped up to the challenge.
Samsung to Integrate Android Marshmallow
One of the first smartphone and tablet designers to endorse the integration of Marshmallow was Samsung, which will make the update available on all of its modern devices when the OS is released. Samsung issued the following list of smartphones/tablets that will be eligible for the OS upgrade.
Galaxy Note 5
Galaxy S6 Edge+
Galaxy S6
Galaxy S6 Edge
Galaxy S6 Duos
Galaxy Note 4
Galaxy Note 4 Duos
Galaxy Note Edge
Galaxy Alpha
Galaxy Tab A.
Samsung's Supported Android Marshmallow Features
Samsung has confirmed that users will be able to define "App Permissions" on the new platform, giving them more control over what functions each app is permitted to access. A new "Memory Tab" will also give users the ability to view and track which and when apps are sucking up the most memory from the device.
The leading smartphone and tablet developer has also confirmed support for "Quick Fingerprint Access" on the Android 6.0 Marshmallow OS. Users can use their fingerprint for multiple functions, including everything from unlocking their device and logging into apps, to authorizing purchases.
Upgraded Samsung devices will be capable of going into "Doze Mode". This feature activates when the device hasn't been used or touched for a specific period of time, reducing the productivity of background programs to save and extend battery life.
Apple iOS 9 Slated for September Release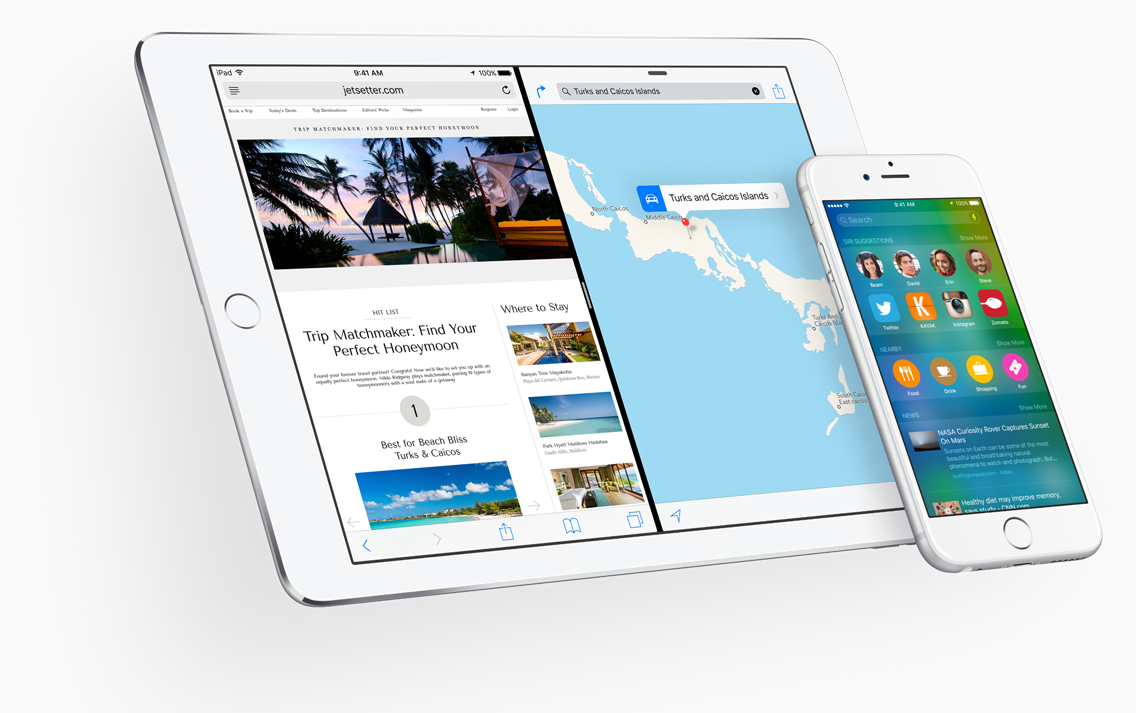 Google isn't the only one making waves these days. In June, Apple announced the impending release of iOS 9, expected to hit iPhones and iPads later this month. A few aesthetic adjustments are being made, but the primary purpose of the new platform is to improve battery life and overall performance.
In normal use, the iOS 9 is said to deliver an additional hour of battery life. Users can also set their devices to "Low Power Mode", giving them up to three more hours of battery life.
Apple's iOS is still in beta testing mode at the moment, with its release set to coincide with the launch of Apple iPhone 6s and 6s Plus.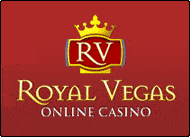 Royal Vegas Canada has been our editor's #1 pick for three consecutive years ! Great compatibility of course (iphones, mobiles and tablets) but also an exciting range of games and promotions. Excellent support teams and quick cashouts… What else to ask for ?
(Remember to gamble responsibly)