16 Nov
DFS Operators Contradict Virtues; it's Gambling in UK, but not US, Canada?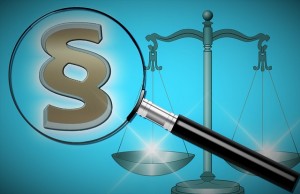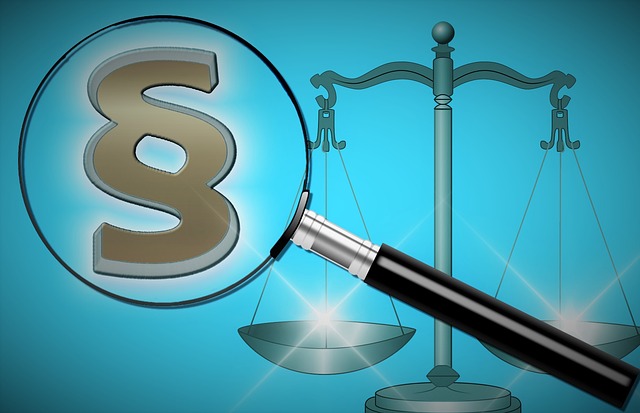 In most regions of North America, daily fantasy sports (DFS) has been a legal, non-regulated activity for the last few years. Unlike traditional online gambling, DFS was unofficially classified as 'fantasy sports', which is perfectly acceptable and specifically excluded from the US Wire Act and UIGEA. Under fire from federal and state governments, DFS operators are vehement that it's a game of skill, yet their jumping to apply for gambling licenses to operate in the UK.
Now some are questioning the contradictory philosophies of today's most popular daily fantasy sports operators in the US and Canada, specifically DraftKings and FanDuel. If these companies are so adamant that DFS is not gambling, but a game of skill that should require no regulation, why would they be so quick to apply for a UK license that clearly classifies their activities as gambling?
Not only are DraftKings and FanDuel putting up no argument that DFS is gambling in the UK, they're embracing the idea. DraftKings applied for a license from the UKGC earlier this year, and received approval of its "gambling software" in August. FanDuel submitted its application last month and is awaiting the nod to begin providing its "gambling software" in that region.
Jeff Has is the Chief International Officer of DraftKings, and the way he explained it, the operator's licensing in the UK should not be viewed as an admission of dealing in gambling activities, but rather a necessary step to maintain growth in different parts of the world.
"Our product is a game of skill," maintained Hass. "In order to be successful, you need to apply your skill in order to have the best lineups to go into our contests to win. Nevertheless," he continued, "our games of skill are looked at differently by regulators in different jurisdictions around the world."
What many believe Haas and companies like his fail to understand is that different jurisdictions—especially the US and Canada—are beginning to see DFS in a new light; a light that shines brightly on the aspects of chance versus skill. Experts also believe they are essentially shooting themselves in the foot, making it much harder to argue their case in North America that DFS is not gambling, when they are clearly acquiesce to the label in the UK.
Shergul Arshad, founder of UK-licensed DFS startup Mondogoal (and notable impending rival of DraftKings/FanDuel in the region), called their stance a "hypocrisy".
"It's pretty naive to go get gambling licenses in the U.K. and expect people to believe you're not gambling," said Arshad. "You can't come to a state that bans you and say it's not gambling and then have a U.K. gaming license."
Trouble on the Homefront
Already the US states of Arizona, Iowa, Louisiana, Montana, Nevada, New York and Washington have criminalized the act of betting cash on daily fantasy sports.
Nevada and New York are the most recent additions to that list, with regulators in the Silver State ruling last month that DFS is gambling, and therefore regulation is required to provide such services within its borders. New York issued an immediate cease-and-desist order against DraftKings and FanDuel just last week, deciding DFS falls under the classification of illegal sports gambling.
In Canada, DFS is still running strong, but the Canadian Gaming Association is already preparing to launch a campaign against the activity. After commissioning the opinion of a highly trained expert in gaming law, the CGA will present its findings to provincial governments and police in hopes of getting the online betting activity classified as gambling, and therefore illegal without regulation.
Although FanDuel declined to comment on its international endeavors, both DraftKings and FanDuel admitted that they are on board with the development of a regulatory framework in US and Canada. However, they believe the restrictive nature of traditional gambling regulation should be more lenient towards daily fantasy sports.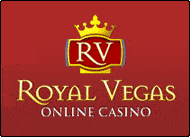 Royal Vegas Canada has been our editor's #1 pick for three consecutive years ! Great compatibility of course (iphones, mobiles and tablets) but also an exciting range of games and promotions. Excellent support teams and quick cashouts… What else to ask for ?
(Remember to gamble responsibly)