1 Dec
Randomly Triggered Slots Bonuses: Boon or Bane to Players?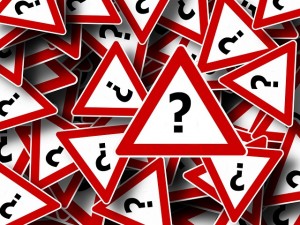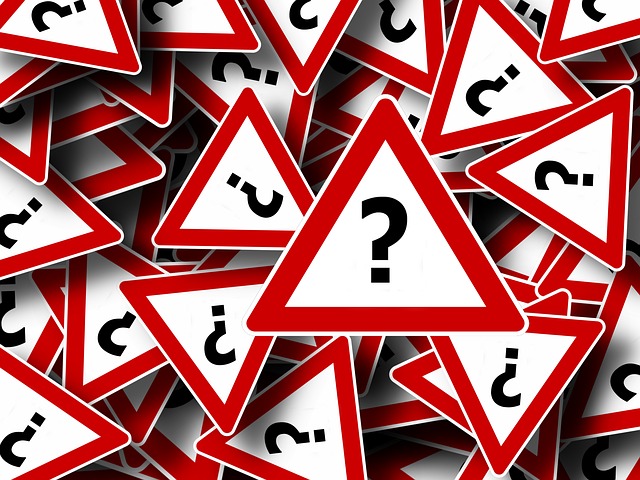 If you've played any of the newer online slots in the last year or so, you've surely noticed that there's a dominating trend taking place in development. Instead of lining up specific combinations to unleash each of a games valued bonus features, many of them re now triggered entirely at random. The question many are asking is whether these random slots bonuses are a boon or bane for the players.
I spend a good deal of my time testing out many of the new slot machines released by major online casino games developers like Microgaming, Net Entertainment, Playtech, etc. If there's one undeniable fact, it that's randomly triggered slots bonuses are the latest and greatest fad in development.
What are Randomly Triggered Slot Bonuses?
Randomly triggered slots bonuses are special features that can occur after any spin of the reels, whether the spin produced a win or not. Such features can be utilized by games developers in a multitude of ways.
One of the most common ways is to throw wild symbols onto the reels. Some special graphic will take place, followed by a number of the reels suddenly being converted into wilds. Any winning combinations that appeared on the triggering spin before the random bonus occurred will be paid first, followed by any additional wins resulting from the bonus being tacked onto the original winnings.
One good example of this is Aristocrat's Werewolf Wild Slot.  The game contains a random Claw Swipe feature in which the werewolf swipes his claw cross the reels after a spin, converting random symbols into wilds.
Another typical way for developers to utilize the random slots bonuses is to trigger actual bonus rounds, such as free spins, pick-me bonuses or prize wheels. After any spin, a special graphic scene takes place, followed by the initiation of the bonus round.
Microgaming's Batman-themed The Dark Knight Slot integrates numerous randomly triggers slots bonuses, including free spins via the Fight Mode feature. Any time the reels come to a stop, the Fight Mode feature can be instantly activated. Players watch as actual footage from the blockbuster film shows Batman and Bane duking it out. By the time it's over, a random number of free spins and multipliers are awarded, and the free spins automatically begin.
Are Random Triggers Good for Players?
The answer to that question really depends on who you ask.
By initiating random triggers, developers have effectively removed the excitement players feel when the first couple of reels stop with symbols that have high potential for activating a bonus. Perhaps a Scatter appears on reels 1 and 2. At this point, the player gets super excited, hoping at least one more Scatter will land on the last three reels. When features are random, however, that thrill is removed.
That doesn't necessarily mean they are bad, though.
Some players feel that specific combinations of symbols on the reels are harder to come by, whereas random triggers can occur any time. I've spoken to players who say they get more of an adrenaline rush when slots bonuses suddenly appear; thereby eliminating the disappointment they feel when they almost landed the right symbols for initiating a bonus.
In the end, when it comes to winning or losing more money, there's really no difference. The machine could line up the perfect combo to unleash slots bonuses, just the same as it could randomly award the feature. How often this occurs will—as always—be determined by the player's bet size (higher bets generally deliver high odds of triggering slots bonuses, random or otherwise) and the machine's fixed payout percentage.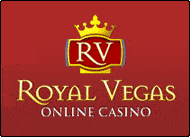 Royal Vegas Canada has been our editor's #1 pick for three consecutive years ! Great compatibility of course (iphones, mobiles and tablets) but also an exciting range of games and promotions. Excellent support teams and quick cashouts… What else to ask for ?
(Remember to gamble responsibly)