28 Dec
Betfair shuns Canadian Online Gambling Community as of mid-Jan 2016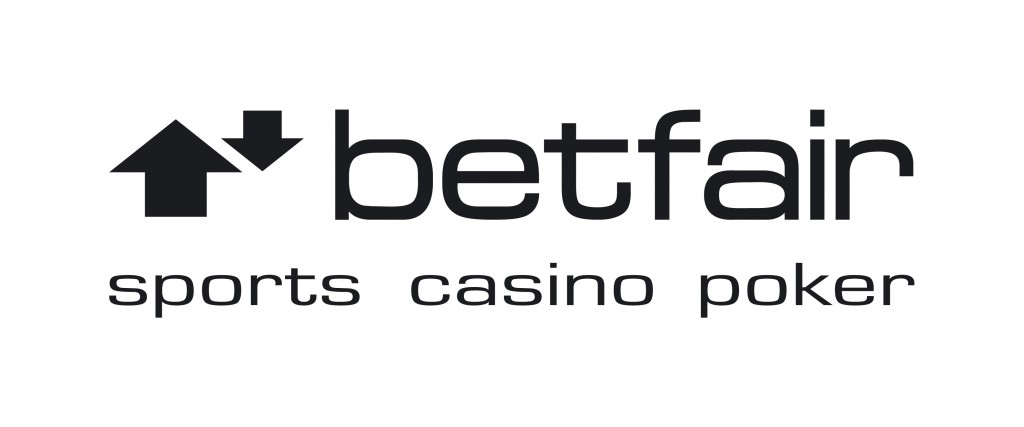 Making difficult decisions is an integral part of every business. For UK-based internet betting group Betfair, the complexity of its latest decision to shun the Canadian online gambling community is unknown as, without warning or explanation, the company has decided to discontinue acceptance of players from Canada, effective January 14, 2016.
No corporate announcement has been released to date, and Betfair is saying little in regards to the decision. The only evidence that Canadian online gambling enthusiasts will soon be cut off from their existing accounts came by way of a mass email.
The concise and arguably brusque missive was delivered to all Betfair account holders with a Canadian address, informing them of the following:
Email from Betfair to Canadian Customers
IMPORTANT INFORMATION
We are sorry to inform you that as of 14th January 2016, Betfair's products will no longer be available to residents of Canada.
On 14th January 2016 Canadian residents will no longer be able to place bets and Betfair shall close it's [sic] website. All outstanding Sportsbook bets will be cancelled, you will no longer be able to place new exchange bets and all gaming products will be blocked. Please note that all outstanding Exchange bets will remain in place until 14th January 2016, so please ensure you manage any positions you have open in advance of this date.
Please also ensure you withdraw any funds you have in advance of 14th Janurary 2016. You will only be able to witdraw [sic] any winnings, or leftover funds after 14th Janurary [sic] by contacting our helpdesk.
For more information, head to the FAQs.

For such a respectable and imposing company as Betfair, reception of such a curt email riddled with so many grammatical errors was certainly a surprise to its Canadian online gambling community. Then again, one must also consider the current legal climate surrounding interactive gaming in the country.
It wasn't all that long ago that the United States was looked upon as the most unstable nation for online gambling. Today, the ability to access offshore betting sites is much more difficult for Canadians, where even the most historically global companies like Bodog/Bovada no longer operate.
Why is Betfair Abandoning Canadians?
In Canada, online sportsbooks, casinos and poker rooms are only considered legal when they are provincially regulated and operated, as is the case in British Columbia, Ontario and Quebec. All other online gambling operators could face legal recourse for accepting Canadians, although there are no existing laws in place to penalize the players themselves.
Despite having operated in Canada without err, interruption or any known legal threat for years, the increasingly and observably prohibitive climate throughout the nation—which includes upcoming legislation that will require ISPs to block offshore gambling sites—was surely a key factor in Betfair's decision to abandon the Canadian market.
Another prominent influence on Betfair's decision must come from the company's impending merger with Paddy Power. The Irish-based gambling giant pulled the plug on Canadian services in 2011, and has since established itself as a highly respected provider of lottery services in British Columbia. In order to maintain its esteemed position in the region, its new partnership with Betfair must surely exude parallel prestige.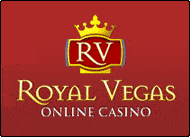 Royal Vegas Canada has been our editor's #1 pick for three consecutive years ! Great compatibility of course (iphones, mobiles and tablets) but also an exciting range of games and promotions. Excellent support teams and quick cashouts… What else to ask for ?
(Remember to gamble responsibly)