19 Jan
Comparison of US and Canadian Lottery Ticket Odds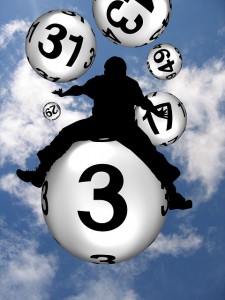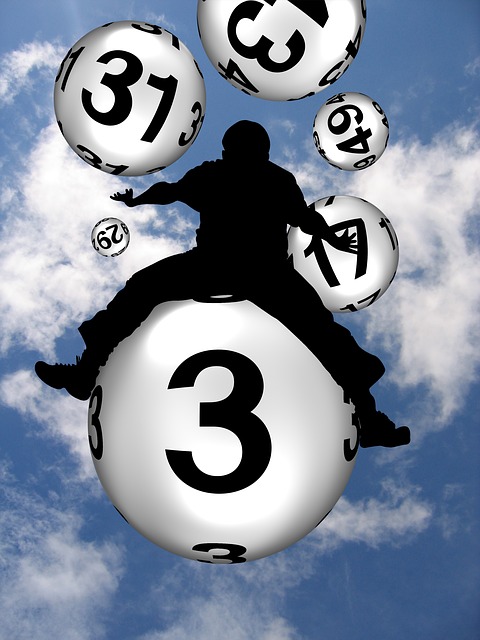 Most adults have purchased a lottery ticket at some point in their lives. In fact, a vast majority of North Americans, including many who had never before played the lottery, were willing to shell out a few dollars to get in on last week's US-$1.5 billion Powerball drawing. But is it better for Canadians to play their own local lottery?
Aleksandra Sagan of The Canadian Press asked that very question, and as it turns out, Canadian lotteries do seem to have better odds for players.
Countless Canadians played the US Powerball jackpot last week in hopes of hitting a miraculous, life-altering win. But the odds of anyone striking that immense jackpot were a staggering 1 in 292.2 million.
Mike Orkin, a former professor of statistics, gambling games expert and author of "What Are the Odds", put those stats into perspective. Orkin said that, based on mathematical probabilities, a player who purchased 50 US Powerball tickets each week would win once every 112,000 years.
A mathematics professor from St. Francis Xavier University, Shannon Ezzat PhD, chimed in on the debate as well. Ezzat explained that deciding whether it's worth buying a lottery ticket shouldn't be based just on the odds of winning, but the expected percentage return, or expected value, of the ticket.
Ezzat's reasoning compares three attributes – the price of the ticket, the odds of its winning, and the value of the prize to be won. "That's the best way to look at how good a lottery is," said the professor.
Orkin said the statistics on US lotteries like the Powerball offer long-term players about a 50% return on their investment, meaning they can expect to win about $0.50 for every $1.00 they spend on lottery tickets. "In other words, you'll lose 50 per cent of your investment," he explained.
However, similar lotteries hosted in Canada tend to have a higher expected percentage return. It's not necessarily that players have a greater chance of winning, per say, but the expected return is greater due to the mere fact that Canada does not tax lottery winnings.
In the US, the government can slice more than 50% off the top of a winning lottery ticket, just in taxes.
CNBC issued a report on the expected taxation of last week's record-breaking $1.5 billion Powerball drawing, stating that the government immediately takes 38% ($570 million) in taxes if the winner opts for the 29-year payout. If the winner takes the immediate lump sum, it's a 39.6% tax rate.
In addition, come the next tax year (2017), the government will tax the winnings as standard income, requiring another 14.6% ($135.8 million).
Those hefty tax dollars can reduce the expected value of US lottery tickets well below the long-term 50% ROI originally estimated by Ezzat.
So while the lottery tickets sold in Canada may not provide billion-dollar payouts, if you eliminate the taxes on US lotteries, the expected percentage return for Canadian editions, like the Lotto Max and Lotto 6/49, can rise as high as 60%.
It was also noted that playing charitable lotteries, like those provided by the Heart & Stroke Foundation, Sick Kids and Chase the Ace, can actually exceed 100% ROI if given the right circumstances. However, the lottery tickets are generally much more expensive.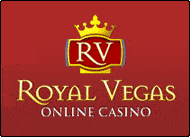 Royal Vegas Canada has been our editor's #1 pick for three consecutive years ! Great compatibility of course (iphones, mobiles and tablets) but also an exciting range of games and promotions. Excellent support teams and quick cashouts… What else to ask for ?
(Remember to gamble responsibly)