5 Apr
NJ-DGE grants Extension to PokerStars Conditional License, still no Full License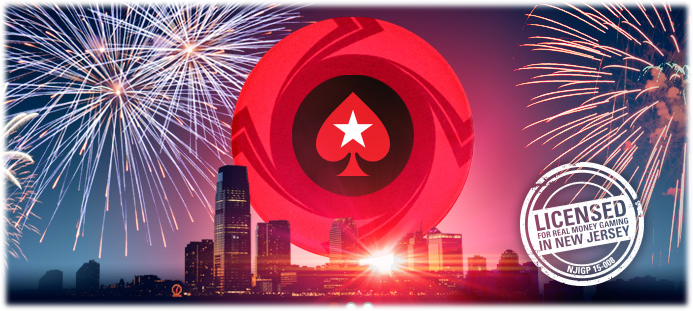 After 14 months of diligent scrutiny into the background of PokerStars and its relatively new owners at Amaya Gaming, the New Jersey Division of Gaming Enforcement (DGE) granted PokerStars a transactional waiver to operate online poker and casino games in the state in September 2015. As the expiration date approached, instead of granting a full license, the DGE has elected to renew PokerStars NJ's conditional license for an extended six months.
The decision is clearly based on recent allegations against Amaya's CEO, David Baazov, pertaining to insider trading violations in the company's home province of Quebec, Canada. Baazov has been charged with five counts relating to suspicious activity in company share prices and access to privileged information dating back to the 2014 acquisition of Oldford Group; PokerStars previous parent company.
Despite its relatively recent entrance to the realm of online gambling regulation, New Jersey is considered to be one of the strictest jurisdiction in the world when it comes to handing out licenses. Thus the fact that the DGE spent more than a year investigating the suitability of PokerStars – a so-called 'bad actor' for its role in the events of Black Friday – and still found the operator to be an eligible recipient of a 6-month transactional waiver, says a lot.
In that 14-month period, New Jersey regulators conducted over 70 interviews with individuals close to the firm. The DGE also spoke with a multitude of other regulatory jurisdictions, gathering testimony from character witnesses. In essence, they were making sure that no stone was left unturned before approving PokerStars re-entry to the United States for the first time since 2011.
But now, some are starting to question whether the DGE's analysis was as thorough as it seemed.
If the DGE examined every aspect of Amaya's procurement of Oldford Group, wouldn't they have noticed something suspect in the company's shares as they surged prior to the 2014 acquisition? Should Baazov's possible involvement in insider trading and/or the possession of privileged information have been uncovered by the regulator's intense scrutiny?
Not according to David Baazov himself, who is adamant that he is innocent of all charges. The Amaya CEO is confident that the accusations by Quebec's AMF (L'Autorité des Marchés Financiers) hold no water, and that he will ultimately be found not guilty on all counts.
But what happens if that's not the case?
The DGE seems to be covering all bases by denying PokerStars NJ a full license to operate in the Garden State, instead giving the operator a  6-month extension of its current conditional license. If the AMF wins it's case against Amaya's CEO – who has, coincidentally, taken a temporary leave of absence from his position to battle the charges against him – there's simply no way New Jersey regulators will allow PokerStars to continue operating in the state with Baazov at the helm.
If we take a look at the DGE's initial approval of PokerStars, several employees of Amaya who had ties to the original Oldford Group had to be removed from their post before regulators would give PokerStars the nod. Thus a guilty verdict against David Baazov would certainly receive similar treatment, requiring his dismissal from Amaya to sustain licensure.
For now, the DGE is taking the all-American stance that Baazov is innocent until proven guilty, and realistically, cases such as that against the Amaya CEO could take years to come to fruition.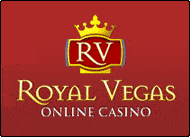 Royal Vegas Canada has been our editor's #1 pick for three consecutive years ! Great compatibility of course (iphones, mobiles and tablets) but also an exciting range of games and promotions. Excellent support teams and quick cashouts… What else to ask for ?
(Remember to gamble responsibly)