8 Apr
Alabama moves 'Illegal Gambling' target to Electronic Bingo / Slot Machines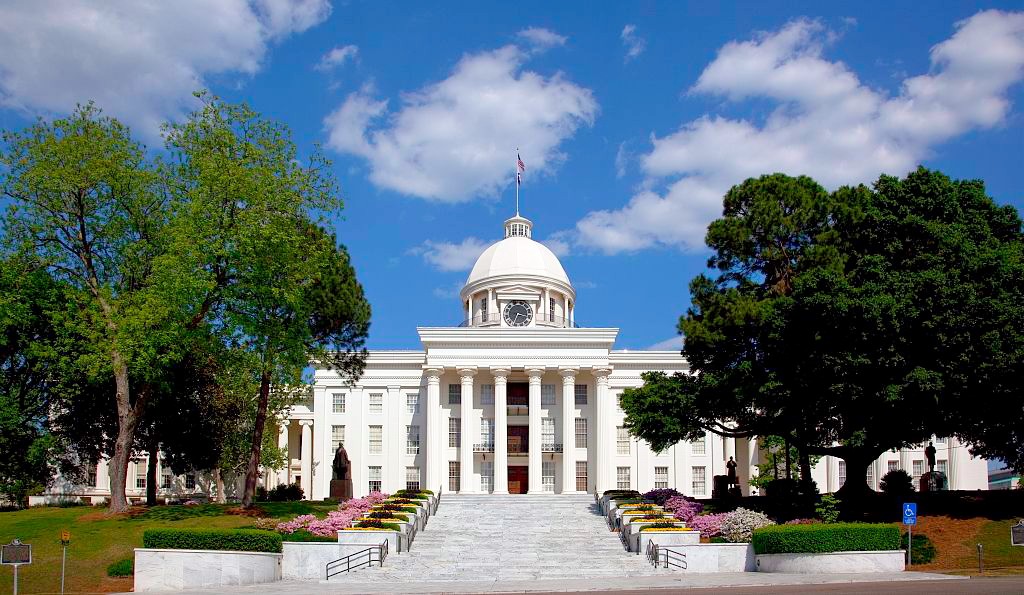 Potentially illegal gambling is a major topic in Alabama these days. Earlier this week, the State Attorney General scripted an opinion that daily fantasy sports is illegal gambling, ordering DFS sites to cease-and-desist by May 1. Now US Attorney George Beck is questioning the legality of electronic bingo games at the state's tribal casinos.
For years, Native Indian tribes in Alabama have been operating casinos on their own land, following the laws of the state in conjunction with federal statutes that allow them to host certain forms of gaming. The number one amusement for patrons of tribal casinos in the Yellowhammer State are electronic bingo games, historically classified as Class II gaming. But Beck is digging deep into the definitions of the law to determine whether these devices are really not-so-well disguised slot machines, which are 100% illegal in Alabama.
In the beginning of his quest for such knowledge, Beck requested clarification of the state's gambling laws from Governor Robert Bentley and Attorney General Luther Strange. Both replied to the request, each concluding that, based on previous Alabama Supreme Court rulings, the electronic bingo games are nothing more than slot machines in disguise, therefore wholly illegal.
That left Beck with one burning question that he posed at a press conference Thursday. "I would like to know what the (National Indian Gaming Commission's) position on these games are in this state — whether they are slot machines or something else — and why they are allowed to be played (in Alabama)," said Beck.
He went on to argue, "There is some question in the statute about what is allowable under the law and what those games are classified as — slots or Class II gaming."
According to Beck, it was concern from citizens that led him to examine the state's gambling laws and the inner workings of electronic bingo games versus slot machines. He said many Alabamians fail to understand why commercial businesses like VictoryLand have been raided, their electronic bingo devices seized, while tribal casinos continue to operate the exact same games with no intervention by local authorities.
As a federally recognized tribe, the Poarch Band of Creek Indians is afforded the right to operate any form of gaming that is legal anywhere in Alabama by the Indian Gaming and Regulatory Act of 1988 (IGRA). And because bingo is authorized in 16 counties across the Yellowhammer State, it is inherently legal for tribes to offer bingo games on their land.
But do the electronic bingo games, which look and play like slots machines, really fall under the definition of Class II bingo? The NIGC certainly seems to think so, based on the inner workings of the game, which use software that closely mimics a bingo game to determine the outcome of each spin of the reels.
In essence, bingo is being played on the inside of the machine, but the results are being displayed on the outside like reels on a slot machine.
US Attorney Beck, Gov Bentley and AG Strange disagree, each stating that the Alabama Supreme Court's definition clearly labels them as slot machines, therefore illegal gambling devices in the state.
"I have received responses to my letters from both the attorney general and the governor, and I've read the recent state Supreme Court decision," explained Beck. "I think it's clear that the state's position on this is that these are slot machines and illegal. That seems settled."
The next step seems to be getting a response from the NGIC to Beck's request for their clarification on the matter of electronic bingo games. The result of that correspondence could have a great impact on the variety of gaming offered in Alabama, both on and off tribal lands.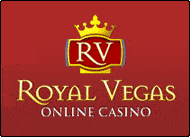 Royal Vegas Canada has been our editor's #1 pick for three consecutive years ! Great compatibility of course (iphones, mobiles and tablets) but also an exciting range of games and promotions. Excellent support teams and quick cashouts… What else to ask for ?
(Remember to gamble responsibly)