14 Apr
So you Want to Invent a New Casino Game…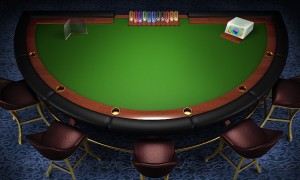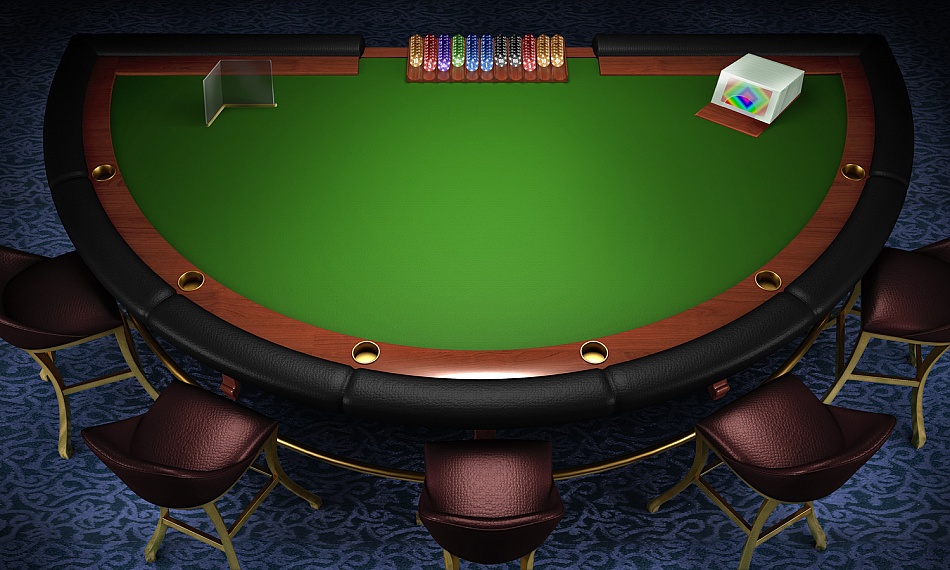 It seems like every few months, live and online casinos around the world are integrating new casino games. I'm not talking about slot machines – most of those are just cookie-cutter designs that plaster new graphics atop existing platforms. I'm talking about table games; specifically, card games.
Just last month, news media was alight with reports that a new variation of 21 known as Switch Hands Blackjack (not to be confused with the similarly titled, Blackjack Switch), invented by Stephen Berkowtiz, was adopted at the Bethlehem Sands Casino in Pennsylvania. Another new variant that surfaced this month is called Casino Over Under, designed by Jason Koball.
Each time these new games show up, most of us have the same thought. "Why didn't I think of that?" And it's often followed by, "I bet I could come up with a new casino game, too…"
So the real question is: What does it take to invent a new gambling-related card game?
The majority of new games are merely spin-offs of old classics, especially blackjack. Simply adding in some unique rule that benefits the player – and compensating other rules and/or payouts to offset the added advantage – is how most new games are conceived.
Coming up with something completely new is a lot more difficult, and while it would seem a brand new casino game would be preferable to a slight variation of an old game, that's actually not the case. It is harder to market a game that no one is familiar with. Casinos know that players are more likely to sit down at a new blackjack game than they are to play something they've never heard of. So unless you have something truly spectacular in mind, sticking to the classics is more likely to get your game into a casino.
A Unique Concept
The first thing you'll want to do is come up with an original idea; an alteration of the standard rules done in a way that intrigues players. Many blackjack variants have special side bets that can be placed, either based on the initial cards dealt, or the outcome of a hand. Or, you could invoke something different that allows a player to alter the original hand.
Use your imagination, but make sure it's something players will find interesting enough to want to play. The game doesn't have to be blackjack either. There are plenty of card games out there to toy with, like 3-card poker, 4-card poker, 7-card Stud, Ultimate Texas Hold'em, Casino War, Pai Gow Poker, etc.
Just remember, the more popular the original version, the more likely your new version will catch on.
Formatting the Odds
Unless you're a math professor, this could be the hardest part. In fact, you'll want to get the attention of a math professor or equivalent mathematical savant to pull this off.
Table games generally have a high payout percentage of around 97-98%. Anything too low will scare off customers. Then again, when using absolute perfect strategy, the player must not be able to shift the edge into his/her favor.
No casino will employ a game that's probable to lose them money. Thus the mechanics of the game must be perfectly aligned to ensure a good payout rate on a game that cannot realistically be beaten.
Get a Patent
Once the rules and payouts – and a catchy name – have been decided on, you'll want to patent your product. And of course make sure no one has already obtained a patent for something incredibly similar to your new casino game.
You can get more information on obtaining a patent with the following links.
Australian Patents 
Canadian Patents 
US Patents
UK Patents
Find a Partner to Develop It
Unless you have a whole lot of cash lying around, you'll need to partner up with a gaming manufacturer to develop your new casino game. Berkowitz, for example, teamed up with Global Innovative Gaming, LLC, who manufactured the casino tables for Switch Hands Blackjack.
Depending on how unique/interesting your idea is, it may take some time to negotiating a good deal with a company, but once you do, the developer should have enough contacts in marketing to get your new casino game off the shelf, and onto the gaming floor of casinos.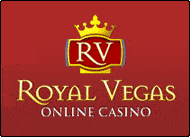 Royal Vegas Canada has been our editor's #1 pick for three consecutive years ! Great compatibility of course (iphones, mobiles and tablets) but also an exciting range of games and promotions. Excellent support teams and quick cashouts… What else to ask for ?
(Remember to gamble responsibly)