10 Jun
London company takes Live Dealer Casino Gaming to the 'Extreme'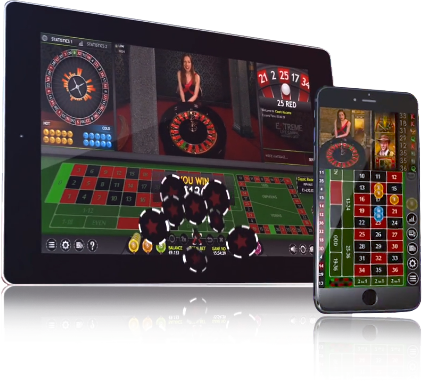 In most commercial industries, there are two kinds of successful businesses. There are those that pioneer a new concept, and those who come along later and perfect the idea. In the live dealer casino business, those two honors go to VueTec – the pioneer – and Extreme Live Gaming – the perfectionist.
In 2003, VueTec (later rebranded 'Actual Gaming') proposed to host live casino games from – where else? – a real, live casino. They chose the Fitzwilliam Card Club and Casino in Dublin, Ireland, and they've experienced enormous success over the years.
As time went on, more live dealer casino platform providers, like Microgaming and Evolution Gaming, joined the fray. Instead of setting up web cameras in brick and mortar casinos, they built their own studios. Tables were installed, the interior was lavishly decorated, dealers were hired… in essence, they had built genuine gaming floors no customers would ever walk upon.
It was a good setup, drawing lots of customers from the online realm, but a little intuitive tweaking goes a long way.
A Better Way to Play Live
Ten years after VueTec introduced the first live dealer casino, a man by the name of Darwyn Palenzuela came up with a new idea. A few new ideas, actually.
For one, he knew that the existing platforms were either based in real casinos, or a studio built in some remote location where regulatory guidelines were lax. For example, Evolution's first studio was built in Riga, Latvia. Playtech has one in Riga, and another in the Philippines.
Palenzuela's idea was to set up shop in a major city, where gambling is a popular pastime and regulations are at their strictest. He founded Extreme Live Gaming with a vision to build a studio in London, England, hiring experienced professionals to deal the games.
His dream was greatly appreciated by Australian-based gaming giant, Novomatic, who acquired the brand in 2014 and followed through with Palenzuela's plans. The London studio opened in 2015, with a strong focus on quality over quantity.
Live Dealer Casino Games & Features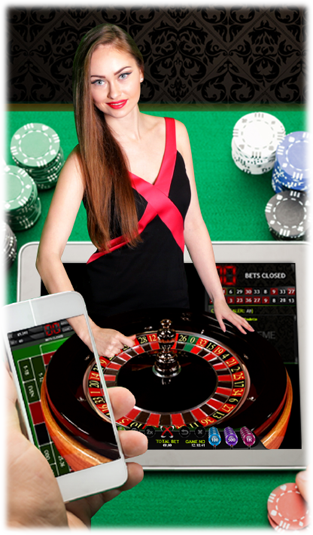 The live dealer casino currently hosts 7 roulette tables, 5 blackjack tables and 2 baccarat tables, but continues to expand at a rapid pace. What's more, the variety of gaming options far surpasses most of their competitors.
The live dealer roulette games are all based on European Roulette, the most player-preferred variant in terms of house edge, and come in several varieties, like  a tournament-style Golden Ball roulette and slots-themed Reel Roulette games. Blackjack games offer multiple side bets, like bet behind. At the Baccarat tables, several bonus bets are available with jackpot prizes to spice up the games.
Extreme Live Gaming also introduced a unique Xmode feature, where special cameras can be controlled by the players that allow them to zoom in on things, like the roulette wheel as it spins. And though the number of tables may sound small, the studio itself is not. That was done with purpose, spreading out the tables to give users a clean, private experience, rather than risking distraction by the constant background movement at live dealer casinos where the tables are jam-packed into a small space.
The live dealer games have already been integrated by well over a dozen distinguished online casino partners, including major brands like BetVictor, LeoVegas and MrGreen. The software runs incredibly smooth and is compatible with PC and Android/iOS mobile devices.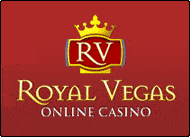 Royal Vegas Canada has been our editor's #1 pick for three consecutive years ! Great compatibility of course (iphones, mobiles and tablets) but also an exciting range of games and promotions. Excellent support teams and quick cashouts… What else to ask for ?
(Remember to gamble responsibly)