28 Jun
Maryland Live! invests $200m on eve of New MGM Casino Opening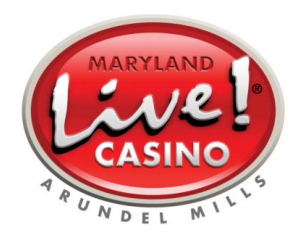 There's a lot going on in Maryland's casino market right now. A few years ago, Maryland Live! became the main attraction for gamblers, but a new MGM casino is scheduled to open late 2016. In order to stay competitive, Live! is investing $200 million on expansions.
Maryland Live! wasn't the first casino to open in the Old Line State. That milestone belongs to Hollywood Casino Perryville, which opened its doors in September of 2010. However, Live! does hold the distinction of being the state's largest – and most popular – casino destination, equipped with over 4,700 slot machines, more than 120 table games and a 52-table poker room.
Opened in 2012 and expanded multiple times between then and 2013, Maryland Live! hasn't had to worry too much about competition. The Rocky Gap Casino Resort in Cumberland is miniscule in comparison, Ocean Downs is hardly bigger, being a small racino in Berlin, and the largest rival, Horseshoe Casino Baltimore, is only about half the size of Live!
The new MGM National Harbor, however, will be tremendous, costing developers $1.3 billion and taking more than 2 years to construct. They broke ground in April 2014, and are on pace to hold a grand opening of the new MGM casino in November 2016, complete with 135,000 square foot Las Vegas-style casino, 27-story 300-room hotel, 3,000-seat theater, 27,000 square foot meeting/event space, 7 restaurants, resort-style spa and multiple retail outlets.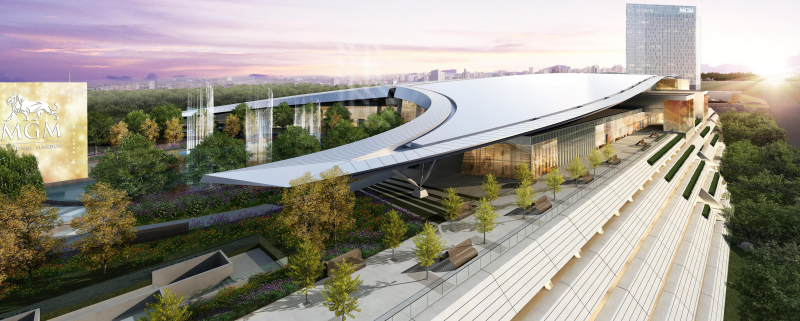 Ill-Equipped to Compete with New MGM Casino
While Maryland Live! already boasts an enormous casino gaming floor, it's additional amenities aren't quite up to par with what the new MGM casino is prepared to bring to the table. The current facilities, located adjacent to the Arundel Mills Mall in Hanover, MD, include an impressive array of 8 restaurants and the Rams Head Center Stage concert venue, but little else.
Thus The Cordish Companies, owner of Maryland Live!, have decide to invest a further $200 million into the property to compete with the new casino opening just 35 miles to the south. The additions will include a 17-story hotel and conference center, a day spa and 1,500-seat event center, plus additional dining venues.
Upgrades Fueled by Customer Demand
The casino's President and General Manager, Rob Norton, said the new amenities will meet existing customer demand, while helping the property maintain success in the face of such admirable competition to come.
"In business, if you don't adjust, you wither away," Norton said. "We have no intention of going anywhere."
As for customer retention, Norton believes the new MGM casino will certainly draw some of their customers away, but not permanently.
"Will our customers go down there and try the new casino? I absolutely expect them to go down and try it," he asserted. "I equally expect that they'll be back for the great service that we give them."
The biggest threat for Maryland Live! Will be the loss of players traveling from the Washington D.C. area, as well as those who cross the border from Northern Virginia. MGM National Harbor is opening along the Potomac River, just across the border from the US Capital.
Casino analyst and Hartford Community College Professor James Karmel believes a "significant number" of Maryland Live!'s players – he estimated "it might be 10 percent, it might be 20 percent" – travel from these regions to visit the casino, and "will probably find it more convenient to go play at National Harbor when it opens."
However, he doesn't expect the new MGM casino will hurt the bottom line of Maryland Live! too much. "They have taken advantage of the location and also some really savvy marketing to develop a strong, loyal customer base," said Karmel.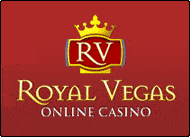 Royal Vegas Canada has been our editor's #1 pick for three consecutive years ! Great compatibility of course (iphones, mobiles and tablets) but also an exciting range of games and promotions. Excellent support teams and quick cashouts… What else to ask for ?
(Remember to gamble responsibly)