6 Jul
Political Campaigns will take Center State at 2016 Global Gaming Expo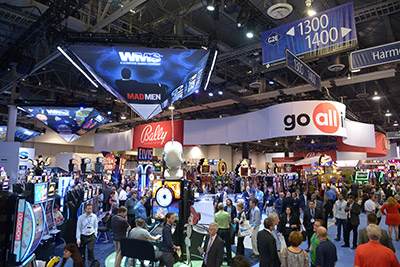 Come September, Las Vegas will host the 2016 Global Gaming Expo (G2E), where industry leaders and game manufacturers gather to discuss the progress of today's gambling market. According to the American Gaming Association's Geoff Freeman, one of the major highlights will be the stance of US Presidential candidates on gaming related matters, including online gambling and e-sports betting in America.
The Las Vegas venue is of key importance right now. The 2016 G2E is scheduled to begin September 27. About three weeks later, on October 19, the city will play host to its first-ever Presidential debate—the final debate before Americans head to the polls in November.
Freeman, President and CEO of the American Gaming Association (AGA)—the organization that's sponsoring this year's G2E—noted that the political side of the global gaming market will be one of many highlights at the conference.
Adelson Hosts iGaming-Friendly G2E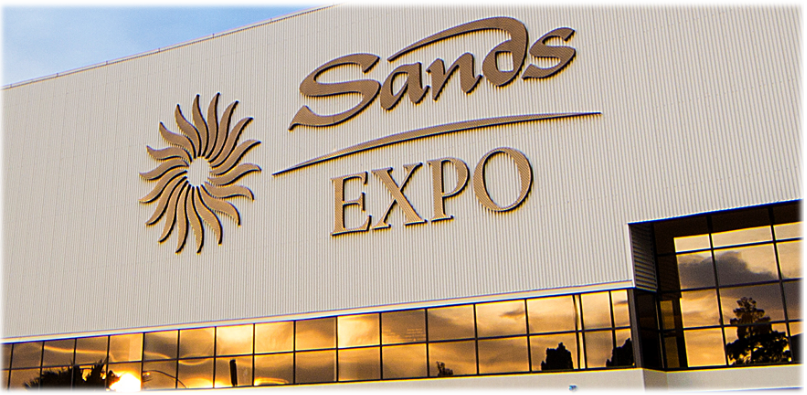 Oddly enough, 2016 G2E will take place at the Sands Expo & Convection Center, owned by Sheldon Adelson's Las Vegas Sands Corp. As anyone with knowledge of the iGaming industry well knows, Adelson is the world's wealthiest opponent of regulated online gambling in the US, yet the propagation of legalization throughout the country will surely be supported by many of the event's estimated 26,000+ attendees.
E-Sports, iGaming and Politics
"The biggest difference between this year and previous years is the fact that we have done a top-to-bottom review of all things G2E… what works, what doesn't, what needs to be modified," said Freeman. "We want to make this event as timely, as compelling and as attractive as it needs to be."
Freeman said he was particularly proud of how G2E has evolved into a wholly "educational conference". Each year, G2E's primary focus expands on educating the tens of thousands of attendees by hosting a multitude of seminars. This year, some of the most anticipated topics include the rapid growth of e-sports betting, US regulation of online gambling, and the politics behind it all.
Freeman is particularly keen on the upcoming topic of where each political candidate stands on relative issues, and virtual scenarios of how their elections could impact the live and online gambling industry in the United States.
US Tribal/Commercial Casino Alignment
The AGA is also looking forward to teaming up with Ernest Stevens Jr., Chairman of the National Indian Gaming Association (NIGA), to discuss the mutual interests of tribally and commercially operated casinos.
"It's a greater alignment between AGA and NIGA," said Freeman. "And a greater alignment within AGA among commercial operators and tribal operators.
"I'm not naive and I realize there's still a lot of great competition taking place between tribes and commercial gaming entities. There's consternation out there over several issues," he continued. "But at the end of the day, when we look at a lot of the big issues, there's more where we align than what divides us."
Freeman believes that alignment will become a significant "theme for this G2E, that the rising tide will raise all ships and that's what Ernie and I will be speaking to," he said. "Our relationship with the tribal community has never been stronger and I think that bodes well for the future of the entire gaming industry."
If the NIGA and commercial casino operators can, in fact, get on the same page, it could have an evolving impact on the progression of online gambling regulation in the US. Thus far, its been an uphill battle between tribal and commercial entities that's prevented California from legalizing online poker for nearly a decade.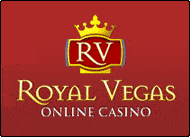 Royal Vegas Canada has been our editor's #1 pick for three consecutive years ! Great compatibility of course (iphones, mobiles and tablets) but also an exciting range of games and promotions. Excellent support teams and quick cashouts… What else to ask for ?
(Remember to gamble responsibly)