15 Jul
PA finalizes Budget Revenue Package without Online Poker Bill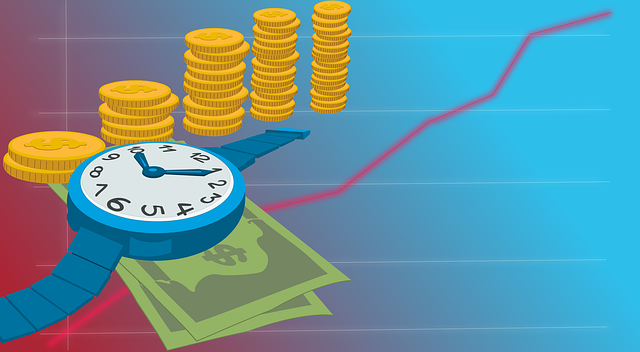 At the eleventh hour on July 13, 2016 – the final day of Pennsylvania's legislative session before breaking for the summer – lawmakers were finally able to come up with a revenue package to cover the deficit in a 2016-17 budget bill that also, coincidentally, just barely met it's deadline. Unfortunately for advocates of an online poker bill, a proposal to expand gambling was shelved until the fall.
When the PA House and Senate finally agreed on a budget plan at the end of June, delivering the diligently worked document to Governor Tom Wolf, they neglected one little detail. The budget called for a $31.5 billion spending package, but that figure was at least $1 billion higher than the state's available revenue.
Gov. Wolf was displeased – to say the least – but eventually chose to accept the budget since it provided additional funds for two key components he had previously refused to let the state go without. These included additional funding for public schools, plus extra funding to go towards the prevention and treatment of opioid abuse.
With utter vehemence, Gov. Wolf ordered legislators to go back to the drawing table and immediately script a new revenue package that would provide for the shortcomings.
Cigarette Tax Hike In, iGaming Out
There were two major proposals on the table that the PA House believed would provide a significant amount of funding to help cover the budget. One was a $1 increase on the cigarette tax, which did make it into the final revenue package, increasing the tax on a pack of smokes from $1.60 to $2.60.
The other was a gambling expansion bill that would have opened the state's doors to online poker and casino gambling, as well as putting slot machines in off-track betting sites and PA's 6 international airports.
Had the internet gaming bill passed, only the state's 12 existing licensed casinos would have been permitted to operate online poker and casino websites. They would also have had exclusive operational rights to the additional slot machines. That was one requirement stipulated by casino operators in order to garner their influential support for the expansion of gambling.
But when July 13 rolled around, it became clear that the online poker bill wasn't going to make any further progress. The bill, HB 649, sponsored by Rep. John Payne, Chairman of the House Gaming Oversight Committee, was neatly tucked away on the legislative shelf.
Good News for Supporters of Online Poker Bill
The good news for iGaming advocates is that HB 649 was not killed entirely. By shelving the measure, legislators still have the opportunity to go back and take a second look in September when the State Legislature reconvenes, and according to Senator Pat Browne of Lehigh County, a re-examination of he online poker bill is "probable".
Sen. Browne explained the reason for passing on the option to legalize online gambling to the Philadelphia Inquirer. "One hundred million dollars in the scope of a $31.5 billion budget… it's not needed right away," he said.
However, while first-year revenue may only be estimated at $100 million, experts have predicted a mature online poker and casino market in PA will be worth $400 million annually, and that's a strong catalyst for future legalization of online gambling. And considering how much support the measure received in the last few weeks alone, there's still a good chance Pennsylvania will become the fourth US state to legalize iGaming within the 2016-17 session.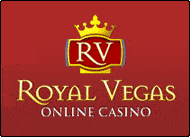 Royal Vegas Canada has been our editor's #1 pick for three consecutive years ! Great compatibility of course (iphones, mobiles and tablets) but also an exciting range of games and promotions. Excellent support teams and quick cashouts… What else to ask for ?
(Remember to gamble responsibly)