21 Jul
Lenovo Tab 2 A7 16Gb Tablet going for $43 on Amazon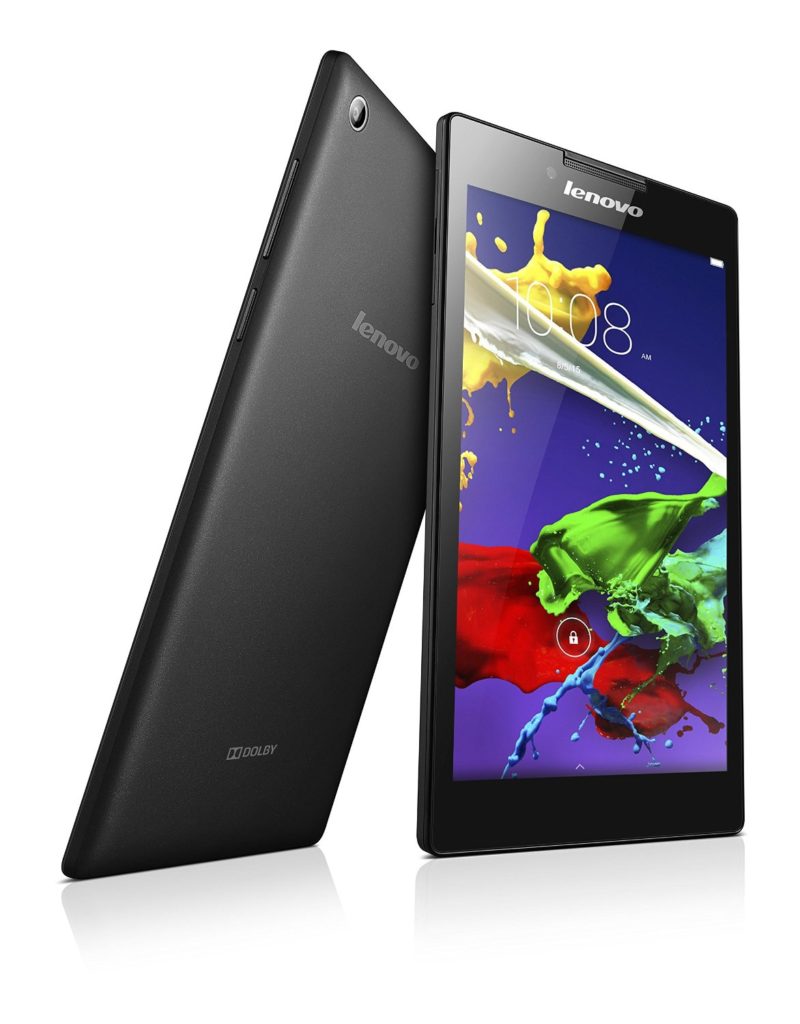 If you're in the market for a new tablet, and don't want to spend an arm and a leg for it, you might want to head over to Amazon right quick and grab the Lenovo Tab 2 A7. Powered by Android, it's got 16 GB of internal storage space, and an unbelievable price tag of just $43.48.
Okay, so maybe it's not exactly a "new tablet". These are actually used, factory reset models being sold by respected sellers via Amazon. But for $43 and change, it's hardly a deal to miss. Especially if you don't have a few hundred – or even a few thousand – dollars lying around to invest in a more popular Kindle Fire HD, Apple iPad or Microsoft Surface Pro.
There are actually a few sellers offering a similar price range for the 16GB Lenovo Tablet at the moment.
The $43.48 version is being sold by ElectronicsDepotMI, out of Michigan, USA. They're asking an additional $5.49 to cover shipping, but unfortunately for international customers, the seller refuses to ship outside of the United States.
Another seller, Spartan Technologies, out of Illinois, USA, has the same Lenovo Tab 2 A7 16GB for $49.87. The listing includes "Free Shipping", and states international shipping available, although shipping outside the US may eliminate the Free Shipping perk.
Click the following link to see the complete list of Used Lenovo Tab 2 A7 16GB tablets on Amazon.
What's Under the Hood?
According to the Amazon listing, the Lenovo Tab 2 A7 is equipped with the following features:
Beautiful 7-inch IPS display delivers a vivid, colorful viewing experience – both indoors & outdoors
Fast Quad Core (MediaTek 1.3 GHz) Processor for quicker apps and smooth videos
Immersive entertainment experience with enhanced Dolby audio for crisper sound
Runs on Android 4.4 KitKat with 16 GB Flash Memory, 1 GB RAM Memory
It has a 1024×600 max screen resolution, integrated graphics coprocessor and is powered by Android's 4.4 KitKat operating system. The tablet also has a rear-facing 2MP camera, and is compatible with Micro-SDHC cards of up to 32GB for those seeking additional storage space.
You can see the full product specs here.
Amazon User Reviews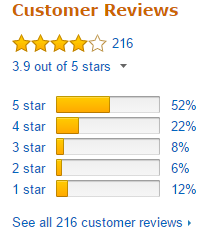 Before I buy anything off Amazon, I always check out the user reviews first, because that's where the product's true quality comes out. And since I haven't used this particular Lenovo tablet myself, I highly recommend giving them a read before you make a purchase. (If I didn't already have a perfectly good Samsung Galaxy Tab 3, I'd jump on it myself.)
In this case, the Lenovo Tab 2 A7 has received a 4-Star rating out of 216 customer reviews.
After doing a bit of research on it, I found one of the most common complaints among the negative reviews was that some people experience an unresponsive touch screen. According to Lenovo – and confirmed by some users – once the tablet is on for a bit and "warmed up", the screen becomes much more responsive.
Is it Worth It?
Lenovo may not be a top shelf brand, but it's Tab 2 A7 is more than capable of running your favorite apps, videos and mobile casino games, as well as capturing clear pictures and videos. I'd say it's certainly worth it, especially when it's endowed with 16GB of storage space.
Ironically enough, the 8GB version of the same used Lenovo Tablet is going for $63.99 and up. Between the two, I'm fairly certain you'll want to snag the cheaper, higher capacity version.
Overall, if you're looking for a new tablet who's quality exceeds its price tag – whether it's for personal use or to keep the kids entertained on road trip – the Lenovo Tab 2 A7 at under $50 is a great deal.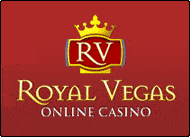 Royal Vegas Canada has been our editor's #1 pick for three consecutive years ! Great compatibility of course (iphones, mobiles and tablets) but also an exciting range of games and promotions. Excellent support teams and quick cashouts… What else to ask for ?
(Remember to gamble responsibly)