19 Aug
Playboy Mansion Sold, find the Bunnies at Live Dealer Casinos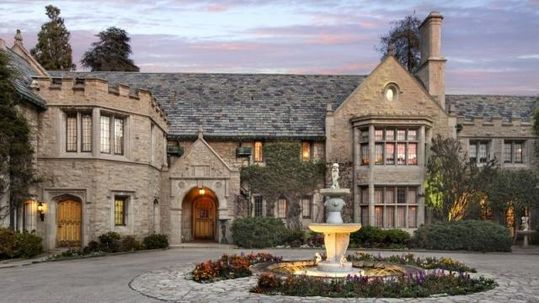 For all us guys, a trip to the Playboy Mansion is a top-tier bucket listed item. Just to walk through those doors, catch a glimpse of a real Playboy Bunny, perhaps even meet the legendary Hugh Hefner himself? It's every boy's dream. Not a very realistic one for the majority of us, but one that can be nominally remedied by logging onto a Playboy live dealer casino.
I'm sure you've heard by now, the epic 5-acre property has been sold. Hugh Hefner is no longer the proud owner of the Playboy Mansion he bought for $1.1 million in 1971. He did get a sweet deal though, turning a tidy profit of $100 million for the mansion, plus the right to spend the rest of his days there.
The new owner is Daren Metropoulos, the 33 year old son of billionaire investment tycoon C. Dean Metropoulos and principal at Metropoulos & Co. Following in the affluent footsteps of his father, Daren has made sound business decisions, surrounding himself with wealth and all of the luxuries that come with it.
Getting back to reality for a moment… For the rest of us, the chances of walking through the glorious Holmby Hills estate, a bunny on each arm, is just as unlikely as it was before Metropoulos added the most famous home in Los Angeles – an unequivocally impressive Gothic, Tudor-style, 29-room stone-laced mansion built in 1927 by renowned architect Arthur R. Kelly – to his extensive portfolio of investments.
Playboy Live Dealer Casinos
But that doesn't mean we can't interact with those gorgeous Playboy Bunnies any time we want. That opportunity has been available since Microgaming struck a deal with Playboy Enterprises a few years ago to put those red-lipped beauties behind live dealer casino tables.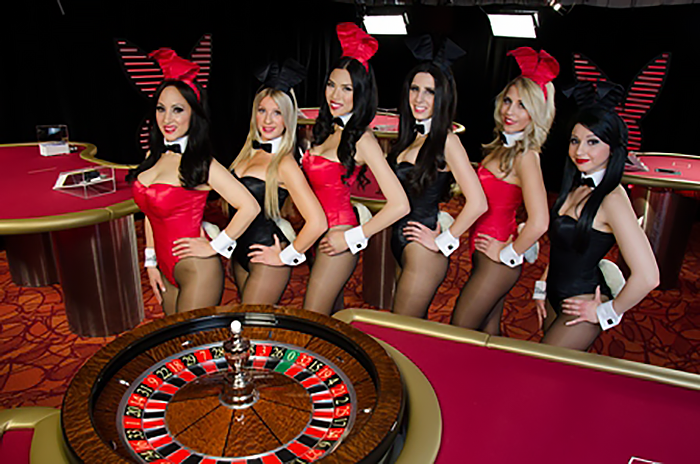 Microgaming has been hosting live dealer table games from multiple studios for the last decade, and while the software developer was never really considered an industrialist in this particular field of online gaming, the company did manage to carve a niche for itself with the brow-raising introduction of Playboy live dealer casino games in 2013.
Professionally Trained Dealers
Don't underestimate the dealer's, though. Under those cute little bunny ears, there's a lot going on as each of the lovely ladies are professionally trained card dealers, right down to the expert, manual shuffling of the cards. They just happen to be a lot more beautiful – and scantily clad – then your every day variety.
Players can partake in live dealer casino games of blackjack, baccarat and roulette. Although the dealer's and tables are branded with the Playboy logo and unmistakable attire, the rules of each game are exactly the same as you would find at any other live dealer table – or a real brick-and-mortar casino, for that matter.
The ability to play online on a desktop computer from the comfort of home is just another one of the many perks that come with interacting with a real Playboy Bunny, and if you're anything like our live blackjack loving friend, Peter Ness (this video still makes me laugh!), you'll surely find some creative ways to do it.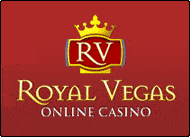 Royal Vegas Canada has been our editor's #1 pick for three consecutive years ! Great compatibility of course (iphones, mobiles and tablets) but also an exciting range of games and promotions. Excellent support teams and quick cashouts… What else to ask for ?
(Remember to gamble responsibly)