13 Sep
Voters get a look at Liberty Rising Casino proposal for North New Jersey
New Jersey has been abuzz with talk of a November referendum that would pave the way for two new, North NJ casinos. Such a possibility has been unheard of for nearly 4 decades, as gambling facilities have always been restricted to Atlantic City. Now, with the vote just two months away,plans for a Liberty Rising Casino in Jersey City have emerged.
The North Jersey casino was proposed by American business magnate Paul Fireman, former CEO of the shoe and apparel empire, Reebok. Fireman introduced plans for the new casino, which he hopes to build just south of Liberty State Park, as part of a campaign to convince voters of the positive benefits of approving the referendum.
The campaign, titled 'Our Turn NJ', encourages voters in New Jersey, and especially Jersey City, where the Liberty Rising Casino would be located, to take advantage of this never-before-offered opportunity to bring a gambling resort to the northern part of the Garden State.
$3 Billion Plan for New Casino Resort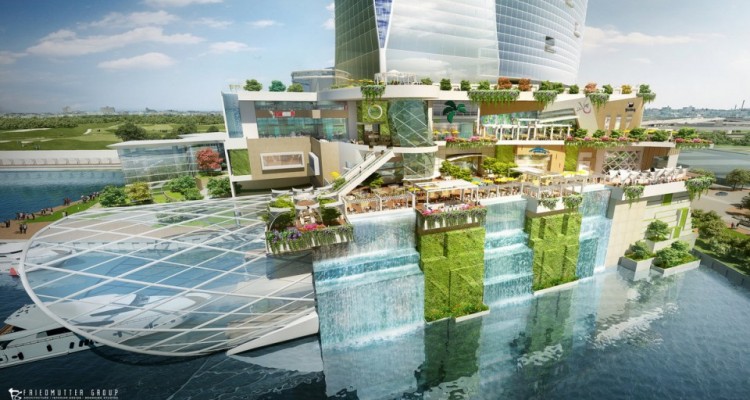 At 72 years of age, Fireman is estimated to have a net work of $1.3 billion, but says his project would involve lofty investments to bring a $3 billion resort to the city. He's urging voters not to look solely at the casino side of the business, which opposition to the referendum says will bring more crime, prostitution and traffic congestion to the area.
Fireman said increased crime and prostitution would not be a problem, because his plan is to build the North Jersey casino within the safety confines of a gated community. As for traffic congestion, he says the majority of tourists visiting the resort would use the Jersey Turnpike or ferries, resulting in minimal impact.
The proposal would bring much more than a new casino to North New Jersey. Liberty Rising would host a vast gambling facility, of course, slated to house as many as 6,000 slots machines and 500 table games, but much of the resort would be made up of other amenities, including a 2-tower hotel, a spa and high-end restaurants, among other things.
Fireman is urging voters to focus on the positive impact Liberty Rising Casino would have on their community. He projected 9,000 temporary construction jobs would be created during the building phase, with an additional 6,000 permanent full-time jobs available once the new casino resort was fully operational.
As for tax dollars, the plan estimates $65 million in generated tax dollars in the casino's first year of operation, nearly doubling to an average of $130 million per annum (or $3.9 billion total) over the next 30 years. That's all money that could be used to fund community projects and help improve underdeveloped neighborhoods in the area, according to the former Reebok CEO.
Political Opposition Looming
Jersey City Mayor Steve Fulop is still on the fence as to whether or not he supports the plans for Liberty Rising Casino. In its early stages, he was all in favor of the referendum to bring casinos to North New Jersey, but said a visit to Atlantic City earlier this year altered his opinion on the matter.
As it stands, Mayor Fulop – an expected front-runner for New Jersey Governor in 2017 – said he will only support Liberty Rising Casino if voters in Jersey City are on board. If, however, the referendum gets statewide approval – without consent from Jersey City voters – he will oppose the the necessary permits and zoning approval Fireman needs to build the new casino.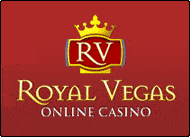 Royal Vegas Canada has been our editor's #1 pick for three consecutive years ! Great compatibility of course (iphones, mobiles and tablets) but also an exciting range of games and promotions. Excellent support teams and quick cashouts… What else to ask for ?
(Remember to gamble responsibly)