24 Oct
Consumers, Innovation key to Future of Mobile Casinos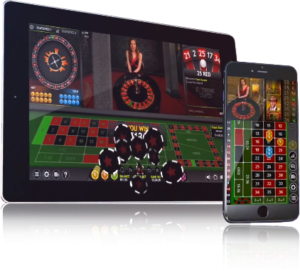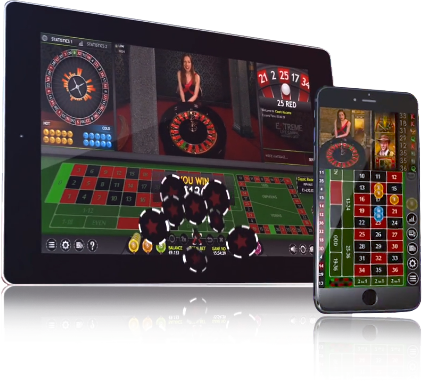 Following years of steady technological innovations, the mobile casino industry is constantly struggling to keep one foot in front of the other without tripping. It's a highly competitive business, and one that requires constant ingenuity on the part of software developers and operators alike.
All too often, a company will find itself in a leading position, then fail to sustain its innovative focus. These are the mobile casinos that move in and out of the limelight like a bad fashion craze. It's the teams that manage their business with technology and originality at the forefront that leave lasting impressions.
The progression of the mobile casino industry could veer in any direction, at any time, but one expert says he has a good idea where it's heading – or at least, where it should be heading.
Magnus Jern is an investor, entrepreneur and the President of DMI International, aka Digital Management, Inc. He's a specialist in driving mobile innovation, and gave recent commentary on the future of digital gambling.
According to Jern, this is a highly lucrative, yet sorely competitive business; so much so that many players are finding themselves at low-quality websites owned by operators that are more concerned with processing deposits than the actual satisfaction of their customers.
Jern says it's time for reputable operators to stop focusing on the outward notion of simply making their product compatible with mobile devices, and start looking inward to what it is that makes a mobile casino desirable for the players. Instead of just making sure their online platform works on mobile devices and tablets, make it offers a user friendly and ultimately enjoyable.
Innovation Key to Mobile Casino Future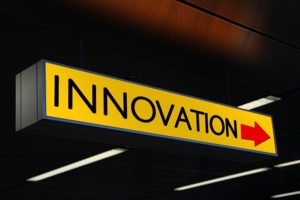 Innovation is the key to everything, said Jern, and that's where he believes the industry has stalled out. In the mid 1990's, when online casinos first presented themselves, there was a steady stream of evolution. Now that mobile casinos are here to stay, and every operator on the world wide web has one, they seem to have become content with the easy money its bringing in.
But that won't last for operators who don't look beyond the present. The only thing that is guaranteed to be there in the future are the customers, and that's where Jern says operators need to be looking.
Listen To Your Customers
Customers know what they want. They know what is lacking. They know the current trends. And most importantly, they always have ideas for how a product they love could be made better. Why not gather intel from those customers, and use it to proliferate a higher quality experience?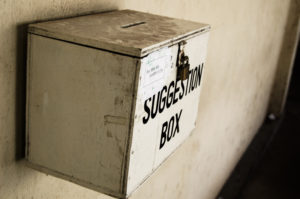 Mobile casinos must alter their focus to understand what today's younger generation – the millennials – are looking for; such as the MMO (multi-player online) experience. They must also follow the latest marketing techniques to reach those customers. Successful marketing varies greatly from the standard TV commercials and Google Ad Sense of a few years ago; replaced with the number one rated social marketing realm.
In Layman's terms, it's the consumers who should be determining the direction of any consumer related market, not the companies that are generating exorbitant revenue from them. If a mobile casino want to sustain its superior status, it will simply have to keep on innovating, and pay close attention to the desires of its clientele.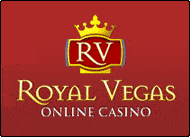 Royal Vegas Canada has been our editor's #1 pick for three consecutive years ! Great compatibility of course (iphones, mobiles and tablets) but also an exciting range of games and promotions. Excellent support teams and quick cashouts… What else to ask for ?
(Remember to gamble responsibly)