31 Oct
Ireland TD seeks Strict Regulation of Online Mobile Casinos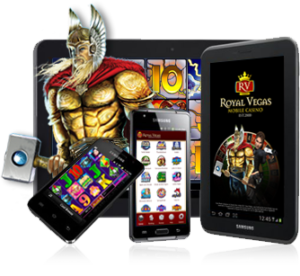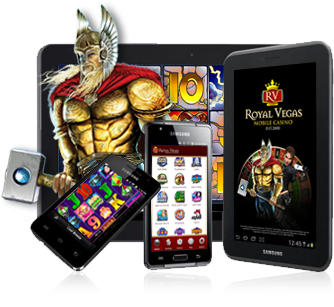 Much like the physical, retail version, the online mobile casino industry is strong in Ireland, where countless individuals load up gambling apps on the smartphones and tablets everyday. Yet for three years, the government has delayed introduction of a Gambling Control Bill that would tighten restrictions on money laundering and help to prevent addiction.
None are more aware of that fact than Irish Independent TD Maureen O'Sullivan, who's tired of hearing excuses. She said that the bill has made no progress since 2013, and that it's beyond time the nation deal with the "silent addiction" of gambling.
The people of Ireland see gambling at live and online mobile casinos as nothing more than "an odd flutter on the Grand National," opined the 7-year Dublin Central TD. "But we have some 40,000 problem gamblers and there has been a significant increase in adolescent gambling."
Current Law Neglects Online Mobile Casinos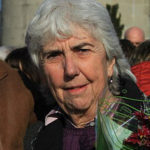 O'Sullivan was particularly perturbed by the criminal nature that overshadows the nation's gambling industry. Regulations do exist in Ireland, but the laws on the books are so antiquated, she said they are "virtually unenforceable".
The current legislation is so outdated, it doesn't even encompass the activities at online and mobile casinos. Internet gambling gambling has been around for nearly two decades, with the mobile variety becoming more prevalent in the latter half of that time frame.
"The industry has licensed bookmakers and online betting licences," conceded the Dublin Central deputy. "But there are private members' clubs and casinos, some regulated and some not, gaming arcades, some licensed and some not, and gaming and amusement machines, some licensed and some not."
Accoridng to Ms. O'Sullivan, there's no denying that criminal activity is taking place at unlicenced, unregulated facilities and internet-based operations. She produced evidence of the fact, noting a €38,000 betting slip seized just months ago when authorities raided the property of a prominent gang.
She estimated that in Ireland alone, €5 billion is spent on gambling, through live retailers, arcades, bookmakers and mobile casinos. But only "one per cent of the industry is regulated for money laundering, which means that 99 per cent is not", she said.
TD Expects Criticism Amid FATF Evaluation
The Independent TD is concerned about the impending findings of the Financial Action Task Force. The FATF is an international agency that investigates corruption and money laundering, and it's currently evaluating the efficiency of Ireland's regulatory scheme.
"Criticism is expected for our lack of appropriate legislation to prevent money laundering through the gambling industry," noted O'Sullivan.
The criminal aspect overshadowing Ireland's gambling industry creates a much higher risk of addiction, said the Dublin Central deputy, who's primary concern is for the well being of individuals and families who could suffer everything from mental hardship and severed relationships, to loss of employment and financial despair.
Speaking directly to the Dáil's Tánaiste Frances Fitzgerald, Ms. O'Sullivan has called for the reinvigorated efforts of the government to clamp down on the matter and finalize the scripture of a long overdue Gambling Control Bill. She firmly believes that doing so would create a safer, less volatile environment for those who choose to place wagers with live and online mobile casinos.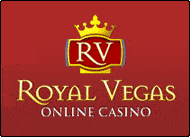 Royal Vegas Canada has been our editor's #1 pick for three consecutive years ! Great compatibility of course (iphones, mobiles and tablets) but also an exciting range of games and promotions. Excellent support teams and quick cashouts… What else to ask for ?
(Remember to gamble responsibly)