13 Dec
What can Virtual Reality do for Mobile Casinos?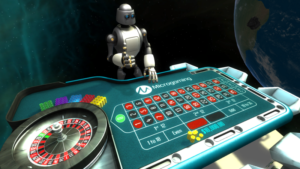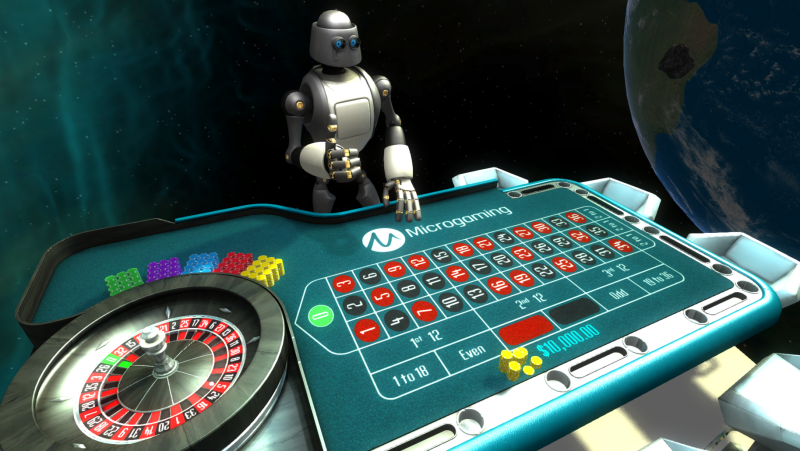 Two rapidly growing industries are finally merging – virtual reality and mobile casinos – and it's creating quite the stir. VR headsets are on the majority of tech fans' Christmas lists this month, and for those who happen to be mobile casino buffs, the future is looking extremely bright.
Virtual reality headsets aren't exactly new. Oculus Rift came out with one of the highest quality, uniquely patented designs a few years back. But as with most new tech gear, it can take a while for software developers to catch up. Just this year, a plethora of VR apps have been launched to accommodate owners of VR headsets.
You don't need to spend a lot of money to take advantage of virtual reality, either. All you need is a mobile device with an OS that's compatible with today's VR apps; preferably Android or iOS for the largest variety. Most of us have one of these already.
The VR headsets come in a wide range of prices, as low as a few dollars for the cardboard variety, up to a few hundred for the most advanced designs. Heck, with enough ingenuity, you can make yourself one out of an old shoe box.
As for mobile casinos, they've been around since long before the first smartphone went to market in 2007. When that happened, software developers went crazy converting their top ranked online casino slots and table games for mobile optimization.
The point is, virtual reality and mobile casinos are finally catching up to one another, and it could have a grand impact on the way we place wagers at home, on the go, and even at land-based casinos.
When Virtual Reality and Mobile Casinos Collide

If you think about it, virtual reality gambling has been around for the last two decades. I mean, realistically, that's what the online gambling industry brought us in the mid 1990's. Instead of visiting a land-based casino to get our wagers on, we started logging onto virtual casinos from a desktop computer, and eventually mobile devices and tablets, giving us access to all those great games from home or on the go.
Virtual reality technology has progressed so much, however, that we'll soon be spinning those reels and tossing chips on the felt in the most realistic setting imaginable – aside from playing in a live casino, of course.
Casino-VR was one of the first to develop such technology, launching a VR poker room earlier this year, but so far, it's still not available for real money play. They also promise a genuine VR casino experience in the near future, but there haven't been any recent updates or potential time frames released.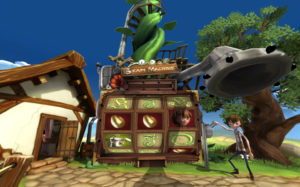 In February 2016, mobile casino software engineers at NetEnt confirmed they had developed the first virtual reality slots for mobile casinos. That game, called Jack's VR World – a spinoff of their popular Jack and the Beanstalk 3D Slot – debuted at the 2016 ICE Totally Gaming Expo, where it received rave reviews from all who had a chance to try it out.
NetEnt CEO Per Eriksson called it an "immersive experience demonstrating how we are constantly working with innovation, looking at how we could implement the cutting edge of virtual reality and sound technology to take our products into the future…"
Microgaming, a world leader in casino software innovation, also debuted a VR roulette game in the spring.
It's inevitable that more – lots and lots more – games for virtual reality mobile casinos will hit the market in 2017. And as popular as VR is becoming, the industry is all-but guaranteed to grow to immense heights in the coming years.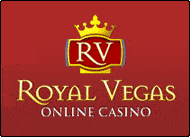 Royal Vegas Canada has been our editor's #1 pick for three consecutive years ! Great compatibility of course (iphones, mobiles and tablets) but also an exciting range of games and promotions. Excellent support teams and quick cashouts… What else to ask for ?
(Remember to gamble responsibly)