23 Dec
You Can't Beat the iPhone 7 for Mobile Gaming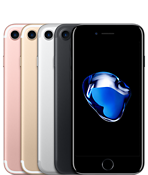 The new iPhone 7 is flying off the shelves faster than batteries in a blackout. The latest Apple iOS smartphone saw record-breaking sales on the first weekend of its launch. Even the pre-sale phase broke all previous records, according to T-Mobile and Sprint. It's a great phone, to be sure, but it's superior comparability with mobile games, and ultimate mobile gaming experience in general, could be the most significant catalyst behind it.
I've had opportunities to take a lot of the newest smartphone devices for a test drive, and even I have to admit mobile games on iPhone 7 are notably more entertaining. This device is extremely powerful, capable of running the weightiest of apps with no delays, glitches, or even split-second interruptions. The screen resolution is so sharp the graphics practically jump off the screen at you.
Admittedly, I don't play a lot of the more intense car racing or shoot'em up games, although I have played enough to know what they can do on this new device. The majority of my iPhone 7 mobile gaming apps fall into the category of casino games. I honesty didn't expect to be impressed on that front, since digital slot machines and blackjack tables aren't all that heavy, but impressive isn't even the word for it.
I downloaded the same Royal Vegas mobile app on my new iPhone 7 that I'd been playing on previous mobile devices, expecting the exact same experience. I was wrong. The visual superiority is stunning. I never though the Avalon or Dark Knight (Mega Moolah) progressives could be so fluidly beautifully, and even the table games are blatantly more crisp and clear.
It reminds me of the early 2000's when flat screen, Hi-Def televisions overtook the box sets of old. Once our eyes had witnessed the glory of HD, reverting to a picture tube was like regressing from color TV back to black and white.
Casino Mobile Games for iPhone 7
Virtually any gambling amusement you can think of is available for the new iPhone 7. Mobile games don't have to be downloaded as apps, either, although it is an option for anyone who plays regularly enough to warrant a devoted icon on your smartphone's desktop.
Just like land-based casinos, slot machines are the most popular form of mobile gaming on iPhone 7. There are literally thousands of slots available these days, developed by dozens of software brands all competing to provide the most unique themes, riveting animations and rewarding features.
A full spectrum of table games can also be played. Blackjack, baccarat, craps, roulette, casino holdem, caribbean stud, the list goes on. These same felted favorites can even be enjoyed in a live dealer casino setting. Other popular selections include video poker, keno, skill games, scratch cards and many more.
iPhone 7 for Mobile Games in VR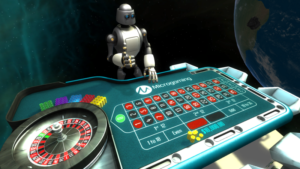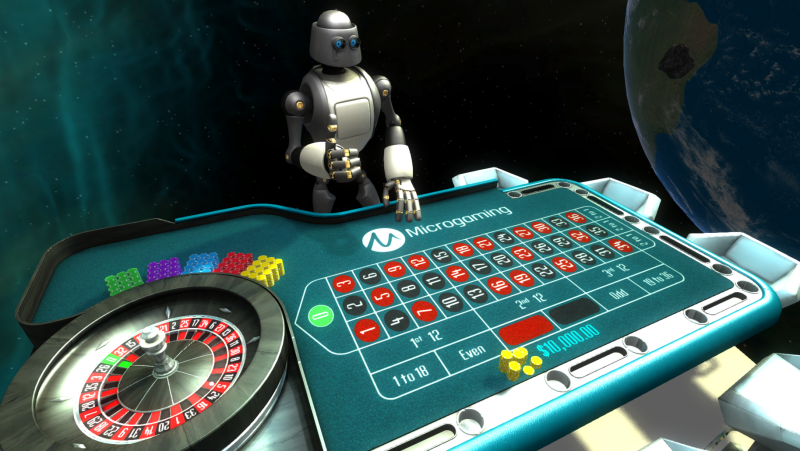 I've saved the best for last. This is only an emerging market, but virtual reality (VR) casinos are expected to become huge in 2017. Microgaming debuted the first VR Roulette game earlier this year, and I, for one, cannot wait to get my hands on the Oculus Rift, paired with this new iPhone, to try it out.
Oh Santa, could you please bring me an Oculus Rift for Christmas? Thanks a bunch. Mwah!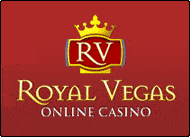 Royal Vegas Canada has been our editor's #1 pick for three consecutive years ! Great compatibility of course (iphones, mobiles and tablets) but also an exciting range of games and promotions. Excellent support teams and quick cashouts… What else to ask for ?