13 Jan
2017 Review of the Best Tablets for Casino Gambling
Two decades ago, everyone who was anyone owned a desktop and/or laptop computer. Ten years later, smartphones became the must-have electronics. In today's age, we still use and adore these items, but most of us also carry around a tablet of some size, scaling anywhere from 7" to near 13" screens.
Gone are the days of lounging on the couch with a laptop. Now days, those who like to play real money casino games online often do so on their tablets. It just makes sense. Tablets are just as portable as mobile devices, but offer a larger screen to play on, with extremely high resolutions for crystal clear graphics and animations.
If you're in the market for a tablet for casino gambling, keep reading. We'll take a closer look the best tablets for real money casino games.
1. Apple iPad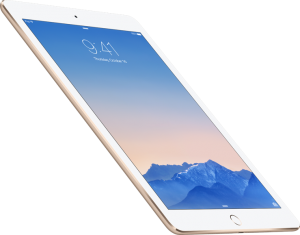 The Apple iPad is considered the absolute best tablet for casino gambling, namely for its ultra-high performance and wide range of models. The iPad comes in standard, medium and super large screen sizes, like the newer 12.9" iPad Pro. If you want a lighter device, try the iPad Air series.
Like all tablets, every iPad comes with WiFi connectivity, perfect for gaming at home. Mmost offer 3G or 4G connectivity as well, so players can game on the go (requires SIM card, just like a mobile phone). You'd be hard pressed to find higher graphic resolutions or processor speed, either.
In the last few years, the iOS platform has grown so popular that all tablet casino games are optimized to support Apple products, either loading up right on the Safari browser or by downloading the casino's iOS app.
2. Samsung Galaxy
Much like Apple, Samsung has produced a wide variety of Galaxy branded tablets. Unlike Apple, most of them come with price tags that are a lot easier on the wallet. Earlier versions of the Galaxy Tab, especially the 'Lite' versions, aren't so great for tablet casino gambling, because their performance tends to slow down after a few months. But the later models, like the Samsung Galaxy A, and especially the Galaxy S2, are just as good as an iPad. Plus, they run Android, which a lot of people prefer to iOS for higher compatibility with, well… everything.
3. Google Nexus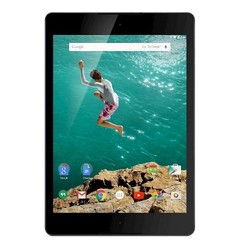 In the last year or two, the Google Nexus has become such a fantastic tablet that it actually outranks Samsung on many points. It's a bit more expensive, though. The performance is amazing, especially the Google Nexus 10. The Nexus 7 and 9 are pretty good, too. And because it's Android-based (also like Samsung tablets), it's compatible with all real money casino games, via instant-play (in-browser) and downloadable casino apps.
4. Microsoft Surface
If you're in the market for a tablet that can do a bit more, including easily converting into a laptop, the Microsoft Surface is a great choice. It's sleek, it's fast, it's portable, and it runs real money casino games seamlessly within a browser. The downside is that few operators have developed downloadable casino apps for the Windows platform. It's generally instant-play only.
5. Kindle Fire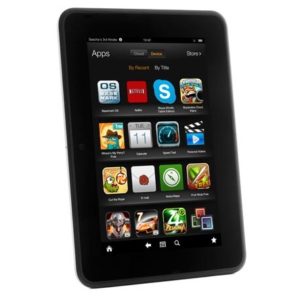 The Kindle Fire has become extremely popular with consumers, being one of the best eReader and video-watching products on the market. Unfortunately, it's not the best tablet for casino gambling. Although it's Android-based, the Kindle Fire doesn't support downloadable apps, so all real money casino games must be played in the browser.
That's not generally an issue, except that Kindle's in-house browser, Silk, doesn't allow users to visit every website on the web. Your casino of choice might work, or it might not. If you can access the games, this tablet's performance and graphics will offer a supreme experience for gamers.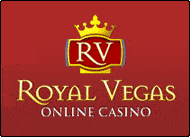 Royal Vegas Canada has been our editor's #1 pick for three consecutive years ! Great compatibility of course (iphones, mobiles and tablets) but also an exciting range of games and promotions. Excellent support teams and quick cashouts… What else to ask for ?
(Remember to gamble responsibly)