9 Feb
Future of Mobile Gambling from Trio of 'Prophets'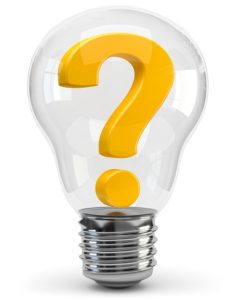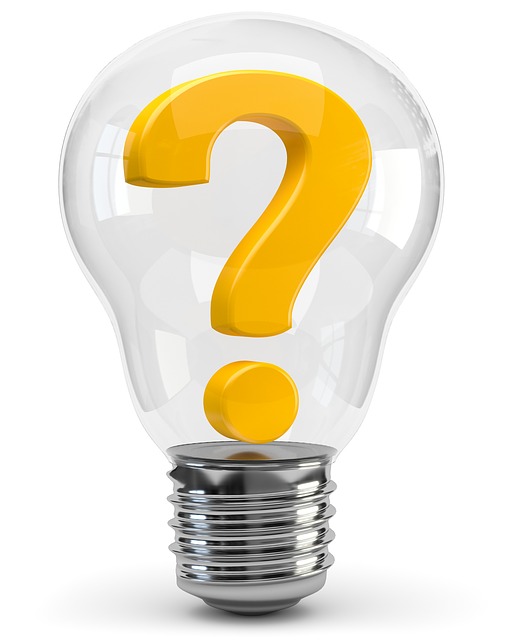 Throughout the ages, so-called 'prophets' have attempted to predict the future of the world – good, bad, and everything in between. On Wednesday, three of the top industry executives from the online and mobile gambling technology sector gathered at ICE Totally Gaming to discuss the future of their businesses.
The most interesting part of the discussion occurred when the host asked them to predict the future of the mobile gambling industry. Each speaker was given 10 minutes to present their best case, followed by a vote from the delegates in the audience as to who's prediction was the most likely to take shape in the coming years.
Universal Regulation of Digital Gambling
Attorney Tal Ron, an Advocate and Managing Partner with the law firm Tal Ron, Drihem & Co, predicted that "everything will become regulated."
Ron said all verticals in the digital gambling sector will eventually come under regulation, with a focus on the regulation of bonus promotions. "We are seeing regulations across Europe, such as in Cyprus, where they are saying 'this is not fair' and that it will not be allowed, as some players manipulate this bonus in order to get clients."
From a legal standpoint, Ron agrees with universal regulation, but doesn't believe it's really possible. "There are too many different mentalities and differences between nations," he said.
Tal Ron's prediction received 29% of the votes.
Vertical Approach to Customer Acquisition, Retention
Michael Bolcerek is the SVP of Business Development – Integrity at Aristotle Inc., a provider of technology for political campaigns and organisations. He believes the key to future success in the mobile gambling industry will come from taking a vertical approach to customer acquisition and retention.
"There's a saturated market in Europe within the sports betting arena – operators win a bit of turf and lose a bit of turf over time," explained Bolcerek.
"The Millennial gaming sector looks at experiential rewards around the vertical," he continued. "Our vertical is politics and we reward users beyond what they are interested in. Part of the challenge is to grow a wider base. We need to reach out to those people and get them active in politics."
Based on that criteria, Bolcerek recommended operators grant rewards based on their niche market. "So if, for example, you are a sports betting company and you target tennis fans, perhaps you could offer tickets to the US Open as rewards," he suggested.
Michael Bolcerek's prediction also received 29% of the vote.
Adapting To The Millennial Audience
With a powerful 43% of the audience vote, the winning argument belonged to Valery Bollier, CEO and Co-Founder of fantasy football outfit Oulala Games. Bollier made the bold prediction that, "Gaming businesses will fall off a cliff if they do not adapt to a Millennial audience."
Bollier's assessment was well laid out, and very well received, describing a young generation of gamblers who "are not playing the same games as their parents were playing because they have access to such amazing skill games on their consoles and constant social interactions on their mobile phones."
He pointed out that, by 2020, Millennials will make up 50% of the global workforce. Operators who don't understand what this generation expects from digital products will inevitably fail to provide it, while "other companies will colonise the sector offering products they really want."
And what is it they want? "They want social games where they have interaction with their friends – it's all about 'I'm going to show you that I'm cooler, I know more about tennis'," exemplified Bollier.
He predicted a customer revolution in the mobile gambling sector. "The winners will be the ones that will listen and adapt to their customers' needs," he said. "Radical changes are always brutal. The new paradigm is a threat, but only for those who stay where they are."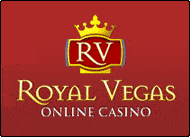 Royal Vegas Canada has been our editor's #1 pick for three consecutive years ! Great compatibility of course (iphones, mobiles and tablets) but also an exciting range of games and promotions. Excellent support teams and quick cashouts… What else to ask for ?
(Remember to gamble responsibly)