17 Apr
Are New Online Casinos better than the Golden Oldies?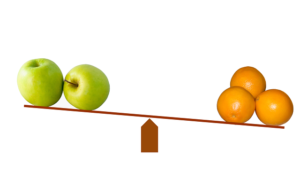 The internet gambling industry has thrived for more than two decades now. Very few of the original online gaming sites still exist today – even less under their founding namesake. Does their longevity make them more appealing, or does that honor go to the new online casinos that are popping up every other day?
There's certainly something to be said for new online casinos. They generally come with seamless optimization for mobile and tablet gaming, new player promotions you haven't received yet, and they may even offer a fresh variety of games. But there's a level of trust and transparency that they just can't offer like the golden oldies can.
Benefits of New Online Casinos
New online casinos are always coming along. Some are created by existing iGaming companies looking to expand their current portfolio, while others are generated from scratch by new companies hoping to cash in on a business that's been estimated to generate more than $50 billion in 2017.
Should we jump into these websites head first? What do they have to offer that older internet gambling sites do not? Let's take a look.
Optimization for Modern Technology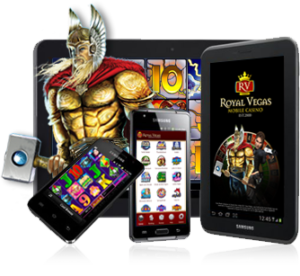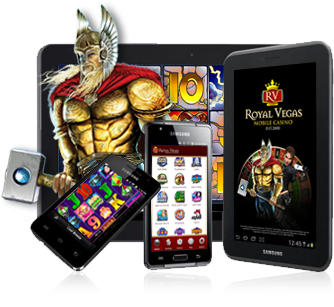 When a new online gambling platform comes along, its developers already have access to today's modern technology. Many online casino gamers still play on a desktop, but statistics have shown mobile and tablet gambling on Android and iOS devices will soon outpace them.
New online casinos have the advantage of building their business with mobile optimization at the forefront. LeoVegas, a Swedish firm founded in 2011, was the first to do so, and its success has been phenomenal.
Older gambling sites were built for desktop computers. From the late 1990's to mid-2000's, Windows PC was the ultimate focal point. It took years for companies to specifically cater to Mac users, and the eventual conversion to mobile and tablet in the late 2000's and beyond came with multiple hiccups and glitches for players.
New Player Promotions
New player promotions are always the most generous of all promotional offerings. Companies issue these exorbitant welcome packages in order to compete for new customers. From there, the incentives always become less valuable, unless you're a high-rolling VIP.
For veteran online gamblers, there aren't many old casino sites left to harvest these big bonuses from. Thus many of them will turn to new online casinos for the best promotions.
Fresh Game Variety
The majority of new online casinos employ the same gaming software as their antiquated competitors, like Microgaming and Playtech. This means the new sites are offering the exact same game selection as the older operators they're trying to compete with.
But every once in a while, a new operator will come along with a proprietary software system that delivers fresh, new gaming content. Alternatively, they'll hire a popular software company to deliver a small variety of exclusive games, added to the full selection of its existing content. It's a rarity, but it does happen, and can be rather exciting for players who crave something fresh and unique.
Benefits of Older Casinos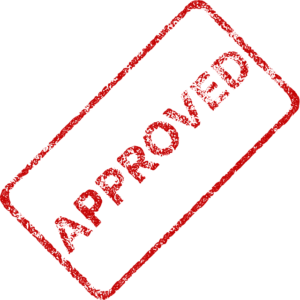 I'll make this short and simple. Old casinos have a reputation, and reputation goes a very long way in any business where customer finances are concerned.
An old casino with a good reputation is one that can be trusted – trusted to handle deposits securely; trusted to payout winnings in a timely fashion; trusted to provide a safe and fair gaming environment.
When it comes to trust, the golden oldies like Royal Vegas, established in 2000, provide players with confidence that their doing business with a distinguished company. For most players, that confidence is much more valuable than seamless optimization, new player promotions or fresh game content could ever be.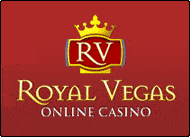 Royal Vegas Canada has been our editor's #1 pick for three consecutive years ! Great compatibility of course (iphones, mobiles and tablets) but also an exciting range of games and promotions. Excellent support teams and quick cashouts… What else to ask for ?
(Remember to gamble responsibly)