5 May
Tablet Casino Slots played by 72% of Social Gamers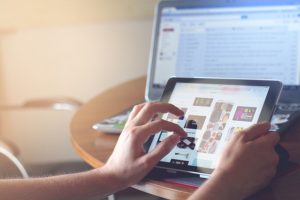 Move over Clash of Clans; get out of the way Candy Crush. There's new research out this week that proves smartphone and tablet casino slots now among the most popular social gaming apps on the market today, while the PC variety may no longer cut the mustard.
The latest statistical information was gathered by marketing intelligence provider SuperData Research in a reported titled "Social Casino Market – US Player Insights 2017".
Access to the full report will cost interested groups $1,999. Fortunately, Mobile Marketing Watch has obtained a copy and released its most interesting findings in a report on Friday.
Smartphones and Tablets Overpower PC
For more than two decades, desktop computers reigned supreme in the social gaming market. That trend began to waver in recent years, and was completely obliterated in 2017.
The new study revealed that 85% of all social gamers enjoy casino games on their smartphone. 50% play tablet casino slots, while 49% play these games on their PC. In terms of exclusivity, 27% play casino slots on their mobile devices only. PC-only gamers now make up just 6% of the market, down from 15% in 2016.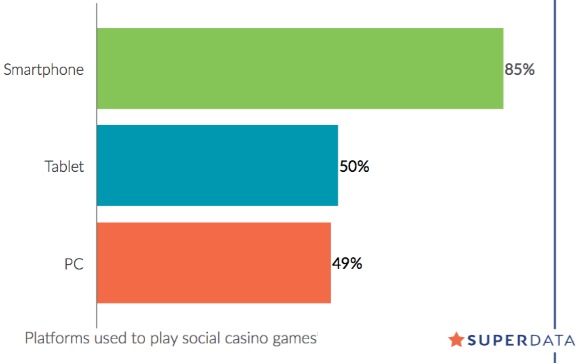 Smartphone and Tablet Casino Slots Fuel Growth of Social Gaming
SuperData Research indicated in its report that "the popularity of slot games" is fueling the "growth of smartphone and tablet usage among social casino players".
According to the firm's survey of US gamers, "74 percent of smartphone users and 72 percent of tablet users play slots."
Researchers added that the data indicates a remarkable shift away from mobile apps that provide a wide range of social casino games. Instead, mobile gamers now prefer single or low-quantity games "that are simple and quick to start".
As such, app developers are focusing more closely on smartphone and tablet casino slots and poker games that cater to a single-genre players.
Variety Gamers Prefer PC for Social Casinos
As the mobile app market gears towards smartphone and tablet casino slots, the data showed that players who still use their PC are more inclined to play social casinos with a wider variety of games.
The report states that 79% of PC gamers now prefer having access to a wider range of casino style games. In contrast, 77% of mobile users prefer playing slot machines. Those numbers have flipped since 2016, when 70% of PC gamers preferred slots, and 67% of mobile users preferred a larger variety of casino games.
Market Shift Won't Kill PC Casinos
Despite the prevalence of smartphone and tablet casino slots in 2017, SuperData Research Manager Carter Rogers noted, "There is still a market for core social casino gamers on PCs.
"Since most casino-style games are large-scale and contain aspects from several genres, game developers are able to harness PC's extra screen real estate and create visually interesting casino lobbies," he said.
There's clearly enough room for both PC and mobile app distributors to continue profiting from the market's vast customer base. The key – and the reason these companies will gladly pay the $2k price tag for the full report – is to understand who plays what, and why, and provide products that cater to each genre specifically.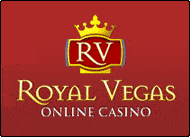 Royal Vegas Canada has been our editor's #1 pick for three consecutive years ! Great compatibility of course (iphones, mobiles and tablets) but also an exciting range of games and promotions. Excellent support teams and quick cashouts… What else to ask for ?
(Remember to gamble responsibly)