26 May
Best App Casinos for Slots Players in 2017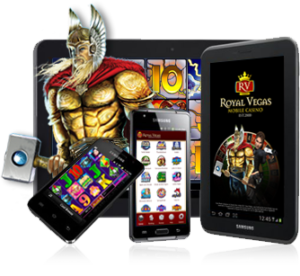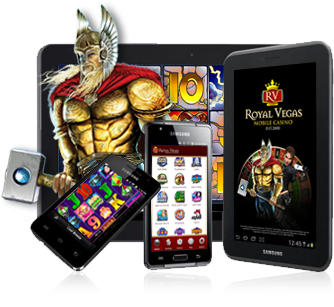 Recent statistics have revealed that slot machine casino apps are the most popular of all social and real money gaming downloads in the world right now. With the mobile gaming industry poised to reach $100 billion this year, there's a good chance – especially if you're reading this – that you're among the countless gamers hoping to find the best app casinos for slots players in 2017.
The summer months are quickly approaching. That means most of us will be getting out and about more often, taking vacations and enjoying the warmer weather. This used to be a time when internet-based casinos saw a remarkable decline in activity. Thanks to the escalating prominence of smartphones and tablets, that's no longer the case.
The reality is, most of us will carry our mobile devices along with us wherever we go, and will continue to use them for the same purposes. Calling, texting, checking the weather, navigating to our destination and playing some of the best app casinos we can find.
Being such a fast-growing market, however, the real trick is finding a genuinely good casino app. New social slots games are finding their way onto the app stores every day, and sadly, the majority of them are crap. That being said, here's some questions you'll want to ask yourself before beginning the search.
Who's Your OS Daddy?
There's no point in looking for the best app casinos if nothing you find is compatible with your device. Know what operating system you're downloading to, and search the right app store for compatible products only.

Android users can hit Google Play to find a massive variety of app casinos for slots and other games. For Apple iOS devices, you'll want to search on the Apple iTunes Store. Likewise, Windows Phone users will find a small selection for their enjoyment on the Microsoft Store, just as Blackberry users can access the Blackberry World app store for their slot gaming needs.
Stars & Dates
When browsing the available apps, take note of two major items in the description First, look at the Star Rating. What do other users think of each casino app? Don't settle for anything less than a 4* rating; preferably 4.4* and higher.
Next, look for the Date Published. The longer app casinos are around, the more reliable their star-rating will be. If the app has only been on the market a few weeks, it could have glitches or other issues that weren't reported yet.
For Fun or Real Money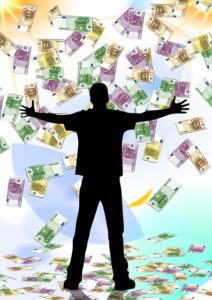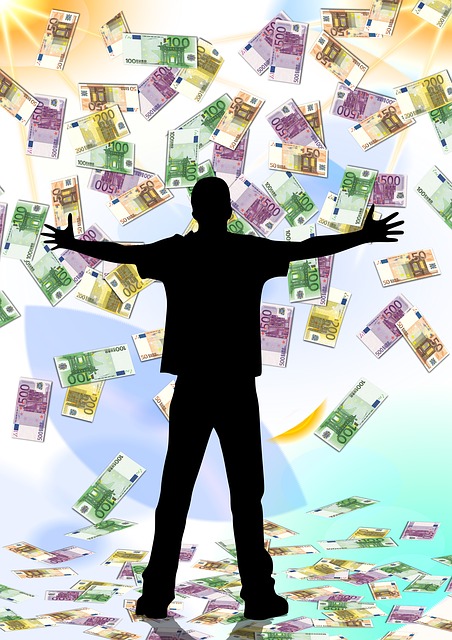 Are you looking for free entertainment, or do you want to have the option of playing app casinos for real money? If it's a social, practice-mode experience you seek, the above links for Android, iOS, Windows and Blackberry will suit your needs just fine. If you want a real money gaming option, you might not find what your looking for there.
In many jurisdictions, app stores are restricted from listing apps with real money gambling content. Instead, you'll need to take your search directly to the iGaming operators.
Royal Vegas Casino, for example, provides an HTML 5 (no-download) mobile casino, as well as app casinos for slots and other games that are compatible all the major operating systems listed above.
Quality or Quantity?
Last but not least, what type of games are you hoping to play? Are you looking or the best app casinos for slots games only? Or is it a complete virtual-casino-floor of entertainment you seek? Most of the games found in app stores are only going to offer a small variety of games, although there are some full-scale casino apps out there.
For the complete package, you may be better off using the HTML 5, Flash-powered games of a mobile casino website, like Royal Vegas Mobile. Here, you'll have access to hundreds of titles, for free or real money, and it won't take up a remarkable amount of space on your device.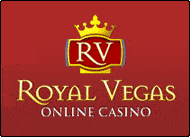 Royal Vegas Canada has been our editor's #1 pick for three consecutive years ! Great compatibility of course (iphones, mobiles and tablets) but also an exciting range of games and promotions. Excellent support teams and quick cashouts… What else to ask for ?
(Remember to gamble responsibly)