13 Sep
Online and Mobile Casinos 2017 – Same Story, New Page
The concatenation of evolution from online to mobile casinos in 2017.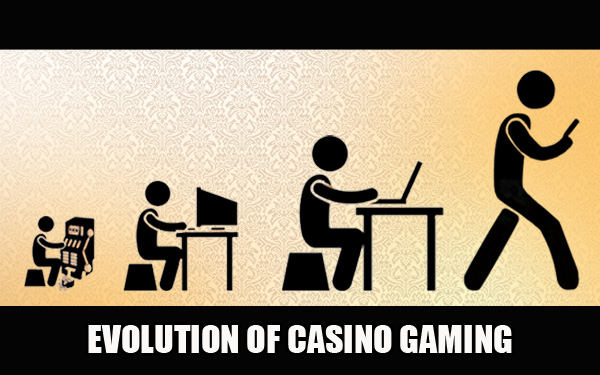 I still remember when the online gambling industry was in its infantile stages. In fact, that's what everyone called it – "infantile stages" – as they predicted revolutionary growth throughout the early to late 2000's. Grow it did, but not so dramatically as some anticipated.
If you look back from where we are today, to the late 1990s, when online casinos and poker rooms first appeared, you'll observe extreme differences in the global market. So much has changed, from the number of games, to the way we play them, to the regulatory assurance that governs them.
However, none of these changes occurred swiftly. It was a strain of very subtle shifts that led to where we are today. In the last year alone, a quiet concatenation of underlying factors have resulted in yet another considerable transition. Previously predicted, it's been a long time coming.
Prevalence of Mobile Casinos 2017 – A Decade in the Making
Mobile gambling has been going on for quite some time now. It wasn't until this year that it finally reached that pivotal moment so many analysts have been waiting for. In 2017, mobile gaming finally overtook the traditional desktop/laptop gaming industry.
To most of us, it may seem like it happened rather quickly. But if you look at the timeline of events that led us to this point, they stretch back more than a decade.
Being the industry pioneer that that are, Microgaming released the very first mobile casino games in 2003. They were nothing like the mobile gaming apps we play today. Back then, we were still texting by pressing number keys 1-to-3 times each to get a single letter. Yeah, remember those days? Whew…
For obvious reasons, mobile casinos didn't quite take off at that point. It wasn't until Apple released the very first touch-screen smartphone—the original iPhone—in 2007 that the idea of mobile gaming even earned the potential to become 'the next big thing'.
Apple Started It, But Android Changed Everything
Still, it would take years for the concept to catch on. First, smartphones had to become household items. The first iPhone showed up with a price tag of US$499, and that was for the low-end 4GB version. The superior 8GB model was US$599. With the technology being so new, not many were willing to shell out so much cash for them.
When the Android OS came along, it was picked up by multiple electronics manufacturers, lowering the price point dramatically. That's when the shift first began. Those who had already fallen in love with the iPhone, and were willing to pay for it, continued to buy them with the unveiling of each new model. More budget-minded people opted for a sturdy Samsung, HTC, LG, etc. The end result was smartphones going mainstream.
At this point, iGaming software developers really took notice. They began scrambling to convert their games for iOS and Android. When they stumbled upon HTML5 around 2015, it gave them a straight path to universal compatibility. That's when mobile gaming finally began to skyrocket, leading to the preferential transition from online to mobile casinos in 2017.
What Does The Future Hold…?
On the whole, it's the same story we've been accustomed to for the last two decades. The same brands, the same games, the same rules and odds. But the way we enjoy them, and the level of entertainment they provide, is astronomically greater than it was back then. The real question is, what does the future of digital gaming hold for us 20 years from now?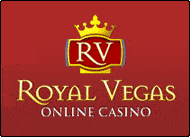 Royal Vegas Canada has been our editor's #1 pick for three consecutive years ! Great compatibility of course (iphones, mobiles and tablets) but also an exciting range of games and promotions. Excellent support teams and quick cashouts… What else to ask for ?
(Remember to gamble responsibly)