5 Oct
Online, Mobile Gambling Dominated by Sports Betting
Data shows online and mobile sports betting accounts for half of global internet gambling market.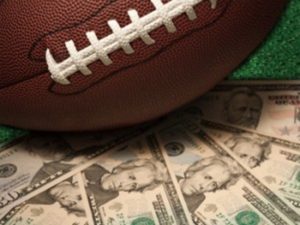 How popular is sports betting in today's global iGaming sector? More than you might think. According to the online and mobile gambling gurus at H2 Gaming Capital and iGaming Business, sportsbooks account for 50% of the worldwide market.
These aren't just frivolous statistics being thrown out, either. H2 Gaming Capital and iGaming Business are foremost authorities on the subject of interactive gambling. Each and every month, they pair up to produce a new iGaming Dashboard, revealing the industry's past, present, and future trends.
The latest version covers a plethora of topics from all verticals, including sports betting, casino, poker, bingo, state lotteries and 'others' (skill games, com lots, etc.) All major gaming regions are included in the statistical analysis, encompassing Africa, Asia & Middle East, Europe, Latin America & Caribbean, North America (US & Canada) and Oceania (Australia & New Zealand).
Past & Present: Online & Mobile Sports Betting
At present, online and mobile sportsbooks are clearly the most popular vertical for online gambling. Betting accounts for 50% of the total iGaming market. Internet casinos come in second with just 25%, followed by state lotteries (10%), poker (6%), 'skill/other' (5%), and bingo (4%).
Considering the current popularity of athletics, and the recent rise of daily fantasy sports (DFS), the results shouldn't be too surprising. What is interesting, however, is that betting on sports has consistently held such high rank for the past decade. DFS may be keeping them on top, but it wasn't responsible for getting them there ten years ago.
According to a time-lapse infograph, sports gambling accounted for 50.3% of all internet-based wagering activities back in 2007. Online casinos came in at 23.7% back then, with poker ranking third at 12.2%.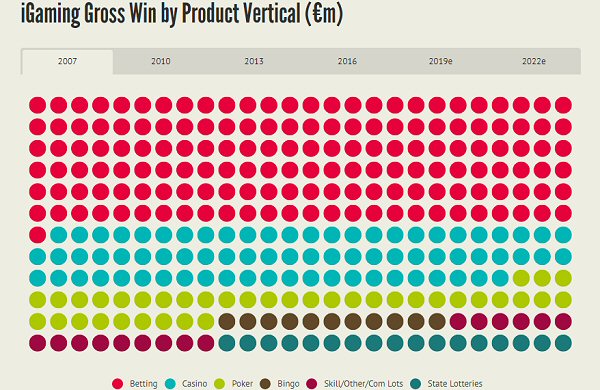 In 2010, sports wagers fell to their lowest documented point, yet still made up 47.1% of the industry. Casino gambling was holding steady at 23.7%, while poker was slowly gaining momentum, up to 13.1%.
Throughout all this, a subtle shift was taking place in the background. State lotteries were slowly positioning themselves for a foothold, rising from 5.1% market share in 2007, to 6.7% in 2010.
By 2013, sportsbook popularity was pushing northward once more, back up to 48.7%. Online and mobile casino games climbed to 25% that year, but poker rooms began experiencing a rapid descent, falling to 8.3%. In the meantime, state lotteries enjoyed another incremental rise to 8.0%, poised to overtake the online poker sector.
Data for 2016 indicates online and mobile sportsbook operators had risen to 49.4%. Casinos held steady at 25%, poker staggered once more to 6.1%, and state lotteries filled the gap with a jump to 9.9% market share.
Future of Online & Mobile Betting
The iGaming data hounds have predicted the future for each of the industry's verticals through 2019 and 2020. No one knows for sure what the market will do so many years from now, but based on experience and statistical trends, it's those state lotteries that will see the most increase in action.
In 2019, the data predicts that sports wagers will slip back to 48% coverage. Casinos will also fall slightly to 24.3%, with poker sliding further to 5.1%. Only state lotteries will improve, rising to 13.5%.
By 2020, online and mobile sports betting will carry the same 48.0% market share, while casinos and poker rooms will slip to 24.0% and 4.5% respectively. And again, state lotteries will surge ahead to capture a record 16% of the global internet gambling business.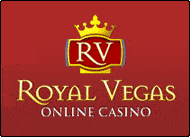 Royal Vegas Canada has been our editor's #1 pick for three consecutive years ! Great compatibility of course (iphones, mobiles and tablets) but also an exciting range of games and promotions. Excellent support teams and quick cashouts… What else to ask for ?
(Remember to gamble responsibly)