24 Oct
Technology's Amazing Progression of Internet Casino Gambling
Internet gambling games and the technological advancement that are pushing them ever onward.
If there's one global business stream that has kept up with modern technology throughout the years, it's the gambling industry. The first computers brought us video slot machines. The internet took land-based games, and delivered internet casino gambling directly into our homes. Mobile phones allowed us to take such games with us, virtually anywhere our travels may take us.
In the last decade, gambling has progressed more rapidly than ever before. When Apple released the first smartphone in 2007 (the original iPhone), it opened a world of endless opportunities. The online gambling industry latched on, and is continuing to produce awe-inspiring applications at every turn.
Mobile Gambling Apps for Smartphones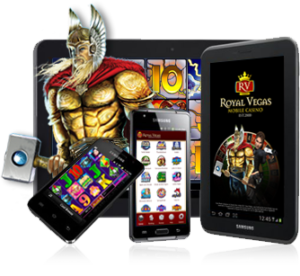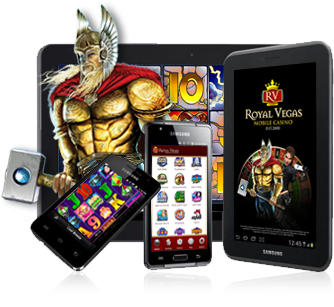 Mobile app integration has been one of the most significant advancements of all. With a simple app installed, players can tap a button on their phone to access real money gambling anytime, anywhere. But it hasn't been so easy as downloading non-gambling apps.
For years, players were resigned to seeking out apps directly from the websites of the online casinos, poker rooms, and sportsbooks they wanted to play at. Many are still forced to do this, except in the UK, where Google finally—in August 2017—changed its policies to allow real money gambling apps in the Google Play Store. The company promises to expand such availability beyond the UK in the coming months.
HMTL5 Internet Gambling Games
Another major advancement in digital gambling came by way of HTML5 optimization. It took a few years for this new programming code to fully develop. Once it did, HTML5 eliminated a major problem for internet gaming operators and software creators.
After spending years struggling to develop dual portals and game platforms—one compatible with desktop, the other with mobile operating systems—HTML5 brought them all together as one. Now, all games and websites can be optimized for use on all major OS, desktop and mobile. This actually eliminates the need to download gambling apps, although some players still prefer to do so.
Live Internet Casino Gambling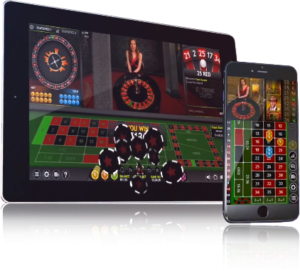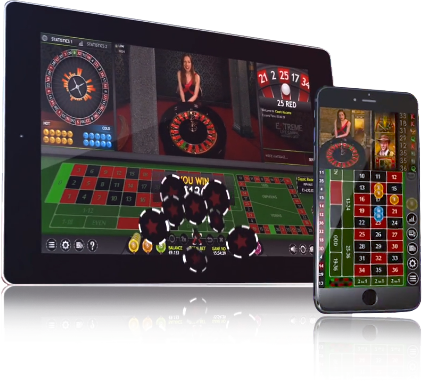 Live dealer casinos have been around longer than smartphones. They've progressed tremendously though. Once a small, niche market for those with superbly equipped computer systems, they are attracting thousands of players every day.
These games provide a unique experience for players. They are conducted from a live studio, where real, professional dealers manage popular table games just like a brick and mortar casino. Players are able to access blackjack, roulette, baccarat and other table games from their desktop, smartphone or tablet, via live streaming technology. Indubitably faster internet connection speeds and processor chips have increased participation at live casinos ten-fold.
Video Games & eSports Betting
In the last two years, eSports has become the latest trend in internet gambling games. Combining the prevalence of PC and video games, like Call of Duty and League of Legends, with the popularity of sports wagering, eSports has given bettors the opportunity to gamble on video game tournaments.
There are already international eSports tournaments taking place all over the globe. By 2020, the eSports betting business is projected to reach $1.5 billion, opening a whole new gambling sector to explore and capitalize on.
VR Gambling Is The Future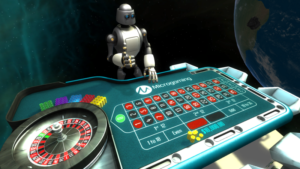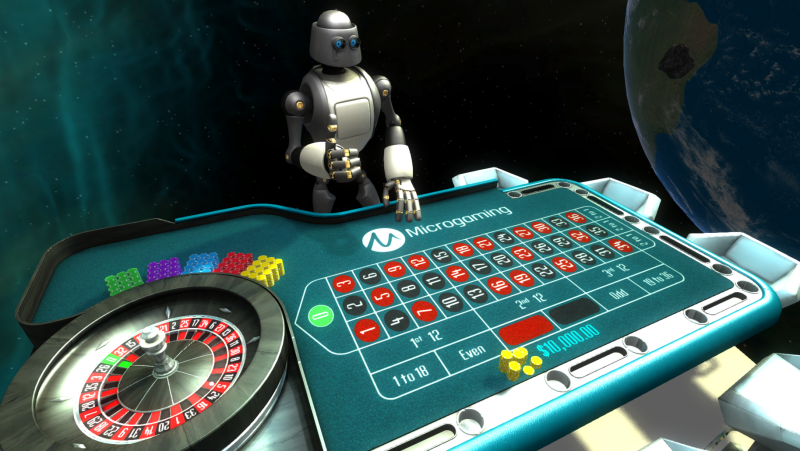 Last but not least is the realm of virtual reality. VR casino games are already in production, although none have been made available for real-money wagering just yet. Much like smartphones, once VR headsets become mainstream household items, the virtual reality gambling industry is expected to take off like a rocket.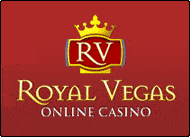 Royal Vegas Canada has been our editor's #1 pick for three consecutive years ! Great compatibility of course (iphones, mobiles and tablets) but also an exciting range of games and promotions. Excellent support teams and quick cashouts… What else to ask for ?
(Remember to gamble responsibly)