3 Nov
What's Your Gambling Personality?
Figure out the best way to gamble on mobile based on your personality.
There are literally hundreds of ways to gamble on a smartphone or tablet. It's not all slot machines and card games. You can play a plethora of games for real money, lay odds on sports, praise/curse the bingo caller, or pick who you think will win the next big reality TV show.
I certainly wouldn't encourage anyone to try their luck on every form of gambling imaginable. The fact is, some wagers are more suitable for specific gambling personalities. How and where you bet should be determined by your individual skillset, and the amount of entertainment you derive from the activity.
What's Your Gambling Personality?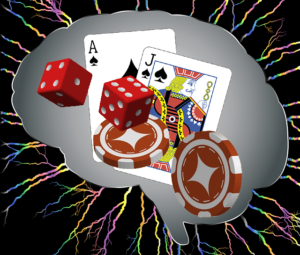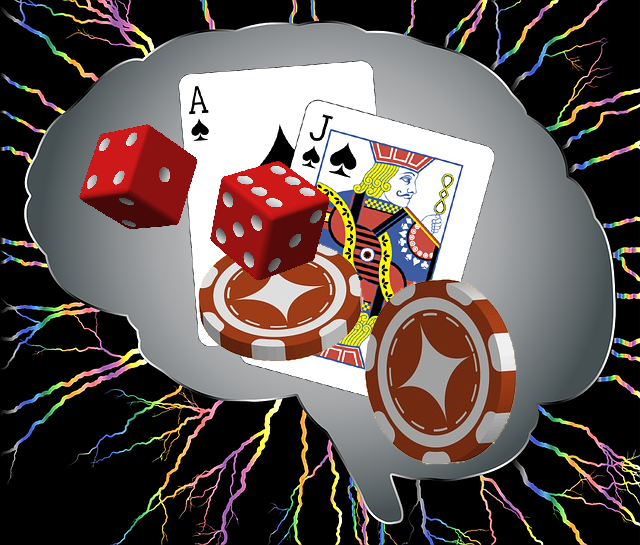 If you're a logical and methodical person with a knack for mathematics, strategic gambling is probably going to be your strong point. If not, games with familiar themes that appeal to your sense of enjoyment are the way to go.
We'll take a look at some specific ways to gamble on a smartphone or tablet, and what personalities are best suited for them.
Slot Machines
Slots are the most popular way to gamble at a mobile casino. These games appeal to fun-loving risk takers who don't want to be bothered with the mental strain of constantly applying strategy. The pace is controlled by the player, and there's no social interaction involved.
Blackjack/Video Poker
On the complete opposite end of the spectrum, blackjack and video poker games are best suited for highly competitive, strategically minded gamers. It takes a lot of practice to integrate a perfect strategy, reducing the house edge to an absolute minimum. Please be aware, however, that card counting is not an option in mobile blackjack, so don't waster you time. Digital casinos reshuffle the shoe after every single hand.
Sports Betting
Anyone can bet on their favorite sports teams, but it's generally those with an acute knowledge of athletics who stand to benefit the most. Handicappers—people who study player/team history, stats, weather conditions, etc.—really do have a higher chance of winning. However, if you genuinely love sports, so long as you're betting responsibly, there's no harm.
Mobile Poker
Mobile poker is a lot like online blackjack and video poker games in terms of using proficient strategy. However, in this game, with other real players around the table, there are time constraints. You can't get nervous under pressure. The pros quickly calculate pot odds and expected values, and are adept at picking up tells from their opponents. If you spend real money to play poker on mobile without any decent strategy, you're likely to get decimated.
Entertainment Betting
These wagers are best suited to couch potatoes – you know who you are! If you spend most of your spare time in front of a TV screen, entertainment betting may be right up your alley. These bets are often centered around everything from reality TV shows to political elections.
Online Bingo
I like to call bingo the slots game for socialites. It's fun, the games move pretty fast, and your odds of winning are based solely on chance. However, bingo fans tend to love the communal nature of the game. In no other online gambling game will you see a chat window teeming with so many "WTG" and "GG" abbreviations after every round.
Gamble on Mobile for Entertainment Above All
No matter which way you chose to gamble, the most important deciding factor should be how much fun you have doing it. No form of gambling comes with a positive expectation. The more enjoyment you receive from playing, the more you will be able to brush off losses as the worthwhile cost of entertainment.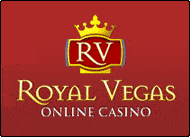 Royal Vegas Canada has been our editor's #1 pick for three consecutive years ! Great compatibility of course (iphones, mobiles and tablets) but also an exciting range of games and promotions. Excellent support teams and quick cashouts… What else to ask for ?
(Remember to gamble responsibly)