15 Dec
Worst Mistakes made Playing Mobile Casino Games
The top mobile casino mistakes you can easily avoid.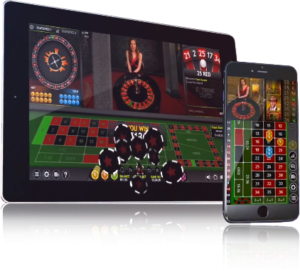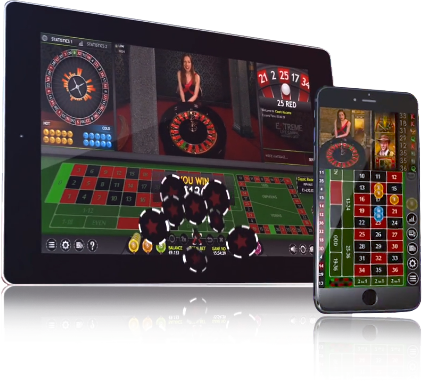 Mobile casino games have become extremely popular in recent years. They offer the exact same thrills and entertainment of a land-based casino, anytime, anywhere, right at your fingertips. They've also gotten a bad rep, based on stereotypes of insecurity and – for lack of a better word – ignorant people who make stupid mistakes.
Avoiding the Top Mobile Casino Mistakes
The good news is that the most common mistakes can be easily avoided. All you need is a little base knowledge. The following are three very common mistakes, and simple ways to keep yourself from making them.
Sign Up at the Right Casino
The most important rule of all is to find the right mobile casino. There are thousands of them out there. If you search for mobile casino games and take the first thing you find, you may sorely regret it later.
Unfortunately, there are rogue operators that will pop up, take deposits for a few months, then abscond with all that money before issuing any payouts. Do a little research. Find a casino with a few years experience and no consistently bad reviews. Reputation goes a long way, baby!
Don't Lie About Your Personal Info
This is another bad one. A lot of people begin the sign-up process, and then become fearful of entering their real information. It's one of the worst mistakes you can make!
If you provide the wrong name, address, or date of birth, guess what? When it comes time to cash out your winnings, the casino is going to say, "No!"
Identity verification is a very big deal with mobile casinos. Just like land-based operators, they are heavily regulated by their jurisdictional governments. You can't walk into a casino if your 16 years old and expect to play, and the casino will get in big trouble if they let you. Even if the casino is fooled by a fake ID card, they can still suffer the consequences.
Online gambling sites work the same way, and are subject to the same harsh penalties. So do yourself a favor and don't lie on your registration form.
Fear of Mobile Security Issues
There's a big difference between desktop and computers and mobile devices when it comes to security. Yes, many of today's mobile devices are highly secure. But most of us don't have extra security programs installed on our smartphones to cinch up any potentials holes. Our desktops and laptops, on the other hand, are almost always secured with a big-name anti-virus, anti-malware software program.
If you don't feel that your mobile device is secure enough to send personal info or perform financial transactions, there's an easy solution. Register all new player accounts and make all deposits and withdrawals from your home computer. Then all you have to do is login to the casino on your mobile device and play the games whenever you like. Simple, safe and secure!
Stress-Free Mobile Casino Games
As you can see, it doesn't take much to have a stress-free gaming experience on your smartphone or tablet. You just have to be smart about it. Only sign up with reputable operators, be honest, and perform sensitive information transactions on a desktop or laptop. Avoid these top mobile casino mistakes, and you'll be having a blast in no time.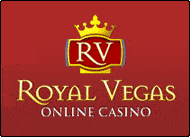 Royal Vegas Canada has been our editor's #1 pick for three consecutive years ! Great compatibility of course (iphones, mobiles and tablets) but also an exciting range of games and promotions. Excellent support teams and quick cashouts… What else to ask for ?