19 Feb
Avoid Slot Machines for Casino Games with Highest RTP
Looking for the highest RTP casino games? Don't play the slots!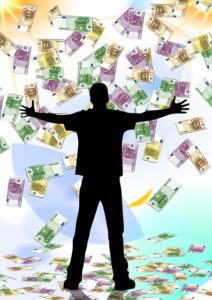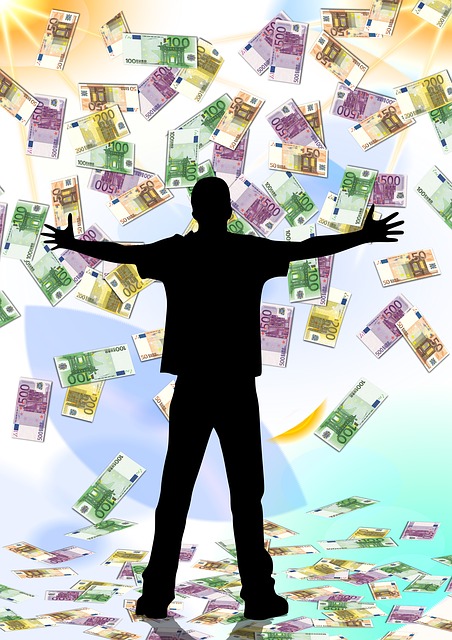 Everyone has their own reasons for playing casino games. Maybe you want to win a huge jackpot one day. Perhaps it's the thrill of invoking a successful gambling strategy that piques your interest. Or maybe you just love the sheer entertainment value in it.
For players who are hoping to win some money – or at least lose the smallest amount possible – playing casino games with the highest RTP is your best bet. The RTP is the return to player that each game offers. It is, essentially, the opposite of the house edge.
If the house edge on a game is 3%, then the RTP is 97% (the exact opposite). However, RTPs are theoretical in nature.
Playing a game with a 97% RTP theoretically means that you will win $97 for every $100 you wager. But that assumption is born solely from mathematical probabilities. The short term payout percentage is rarely exact. RTPs generally hold true in the long term only.
Still, if your aim is to keep your bankroll stocked as long as possible, playing casino games with the highest RTP will give you the best chance.
Highest RTP Casino Games
If there's one thing we should all know about casino games, it's that slot machines never offer the highest RTP. So the first rule is this – don't play slot machines!
These games are usually enjoyed for entertainment purposes only. Unless you become one of the ultra-rare-few who get lucky enough to release a big jackpot, slots can deplete your bankroll faster than almost any other game.
Instead, you should stick to table games and video poker games. They aren't all high RTP games, so you'll need to choose wisely.
Casino Games with Highest RTP – Table Games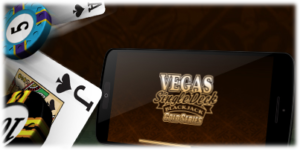 Almost every variant of blackjack will offer a minimum 99% RTP. Choose the right one, and incorporate a proper strategy, and you can increase the RTP to as high as 99.5%, if not more. Microgaming's Vegas Single Deck Blackjack has a supreme RTP of 99.69% with basic strategy applied.
Other table games, like baccarat, roulette and craps, can offer high RTPs, so long as you make the right bets. In baccarat, the Tie bet is a compete rip-off at 85.64% RTP (14.36% house edge). The Banker bet, on the other hand, has a 98.94% RTP, while the Player bet carries an RTP of 98.76%.
Similarly, some craps and roulette bets have higher RTPs than others. Know the games – and the odds – before you place a bet.
High RTP Video Poker Games
Video poker games are similar. It's usually the classic versions that have the highest RTPs, while crazier variants pay less. The manufacturers of these games use special features, like wilds, power plays, or double-draw phases, to attract players. But the more features they have, the lower you can expect the RTP to be.
The pay table has a substantial effect on video poker games too, so pay close attention. Experienced players have dubbed the best video poker pay tables with the title "Full Pay", or "9-6". This means that a Full House pays 9-to-1, and a Flush 6-to-1. If those hands pay anything less, it's not a Full Pay game.
For the highest RTP casino games in the video poker category, Jacks or Better Full Pay (99.54%) is usually the way to go. However, at Microgaming casinos like Royal Vegas, the highest pays are found on All Aces Video Poker (99.92%).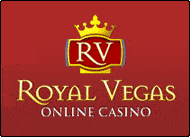 Royal Vegas Canada has been our editor's #1 pick for three consecutive years ! Great compatibility of course (iphones, mobiles and tablets) but also an exciting range of games and promotions. Excellent support teams and quick cashouts… What else to ask for ?
(Remember to gamble responsibly)