1 Mar
Trust remains #1 Catalyst for Internet Gambling
#1 Concern for potential players, "Can you trust online casinos?"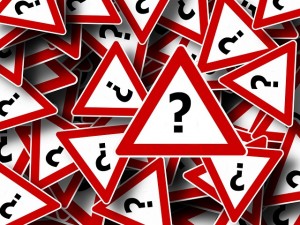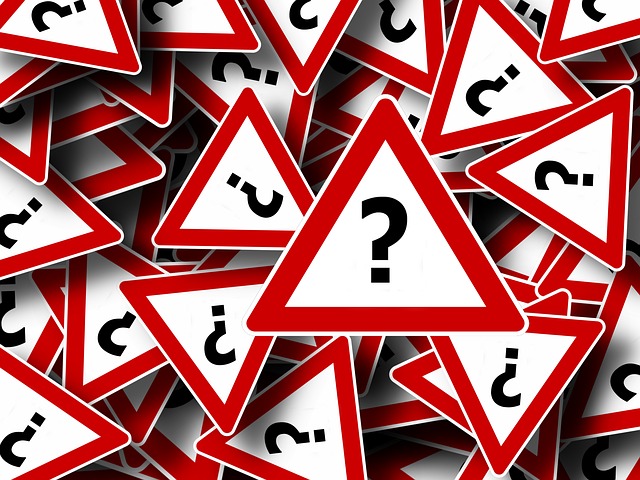 A recent report from Great Britain shows that trust is still the most prominent concern in the internet gambling industry. The safety of one's personal identity, the security of financial information, and the integrity of online operators; these are the things potential players worry about most of all when deciding whether or not to gamble on a desktop or mobile device.
The UK Gambling Commission (UKGC) released its annual participation report for the 12-month period ending December 2017. This report contains a wide array of data used to help the regulator, and its licensed operators, improve business practices and enhance customer relations.
With a variety of betting trends covered in the document, the UKGC's program director, Ben Haden, says his department now understands the average internet gambling consumer more than ever before. What stood out to him the most was the fact that players need to feel that they can trust internet gambling sites before they are willing to sign up and make a deposit.
"Our research shows the main factor that influences where someone gambles, is a company with a reputation for being fair and trustworthy," says Haden in an overview of the report. "The message from that is clear – gambling companies that treat their customers well and act responsibly will be at an increasingly competitive advantage".
Can You Trust Online Casinos?
Apparently, most UK gamblers don't think so. According to the study, only 33% of all survey participants believe that gambling is fair. That's a 1% decline from last year's findings.
One contributing factor in that belief is that 41% of people associate gambling with crime. That percentile is on the rise, up from 39% in 2016.
The fact that trust is declining is bad news for the industry. The UKGC and its licensees will need to work hard to establish a better rapport with consumers. It doesn't help that dozens of operators have been under investigation in recent months for failure to comply with the UKGC's iGaming regulations, especially in regards to social responsibility.
Participation Up, Especially via Mobile Gambling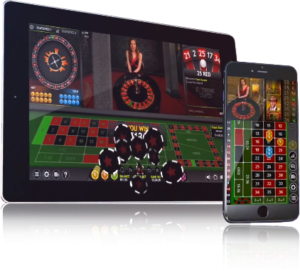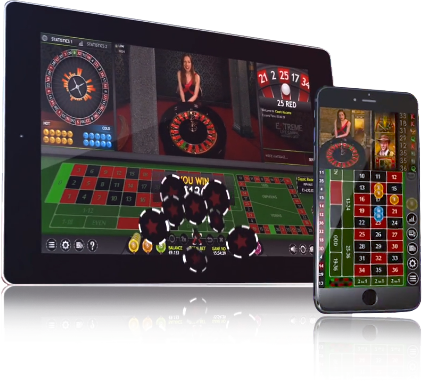 Despite the lack of trust in the UK's overall gambling industry, it's interesting to note that participation is holding steady, and mobile gambling is more prominent than ever.
45% of people surveyed said they had gambled in the four weeks prior to the questionnaire. That's fairly similar to the 48% reporting in 2016. Of those, 18% said they gambled online in that time frame. Furthermore, 51% of those online gamblers said they gambled on a mobile device (smartphone or tablet).
That's good news for the gambling market, in line with revenue reports from major UK iGaming operators. In November 2017, Sky Betting & Gaming published its annual revenue figures for the fiscal year. Within that text, the company noted that a staggering 82% of their revenue came from mobile gambling.
Keys to Continued Growth
Based on all of these findings, the key to future growth in the internet gambling market – for the entire world, not just the UK – is to continue innovating and promoting mobile accessibility, without sacrificing integrity.
Operators will need to stop competing for revenue, and start competing for a better reputation in social responsibility. They must raise the bar to new heights if they want potential players to trust online casinos, sportsbooks and poker rooms.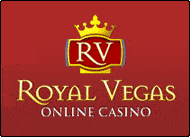 Royal Vegas Canada has been our editor's #1 pick for three consecutive years ! Great compatibility of course (iphones, mobiles and tablets) but also an exciting range of games and promotions. Excellent support teams and quick cashouts… What else to ask for ?
(Remember to gamble responsibly)