6 Apr
Court says Big Fish Casino Free App is Illegal Gambling
Appeals Court says Big Fish free mobile casino games are illegal gambling in Washington State.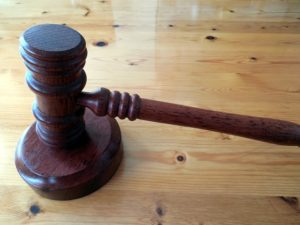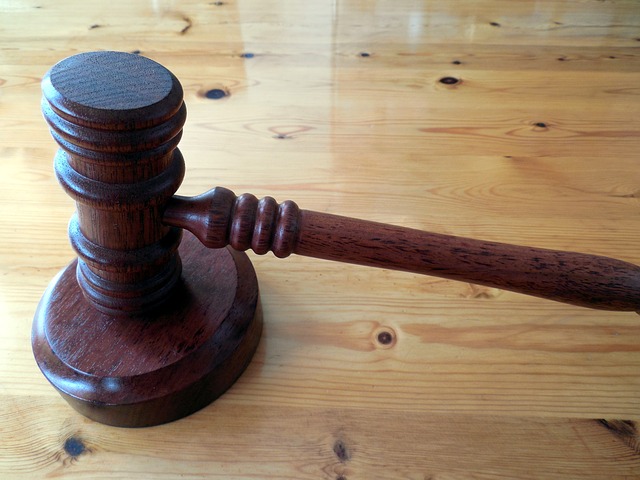 Three long years ago, a case was brought before the district court in Washington State. It was argued that the play-money games on the Big Fish Casino free app constituted "illegal gambling". The district court decided that, since there was no real money required to play, and no real money being paid in prizes, there was no actual gambling taking place.
It didn't end there, though. The case was heard again in the state's appellate court, and this time, Big Fish Casino came out on the losing end. The appeals court determined that, even without real money prizes being paid, the company was making millions of dollars from its free casino app on gambling-style games. Therefore, the court overruled the district's opinion, stating that it does, in fact, constitute illegal gambling.
Free Mobile Casino Games Deemed Illegal Gambling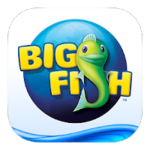 "Big Fish Casino is a game platform that functions as a virtual casino, within which users can play various electronic casino games, such as blackjack, poker, and slots," reads the factual evidence portion of the case docket. It goes on to describe how users can download the mobile casino about, free of charge, and receive free chips as a first-time user.
Those chips can be used to play the games for free, and earn additional chips winnings games. However, "If a user runs out of chips, he or she must purchase more chips to continue playing. A user can purchase more virtual chips for prices ranging from $1.99 to nearly $250."
Based on this an other evidence, Circuit Judge Milan D. Smith opined, on behalf of himself and his colleagues (Circuit Judge Mary H. Murguia and District Judge Eduardo C. Robreno):
"In this appeal, we consider whether the virtual game platform "Big Fish Casino" constitutes illegal gambling under Washington law. Defendant-Appellee Churchill Downs, the game's owner and operator, has made millions of dollars off of Big Fish Casino. However, despite collecting millions in revenue, Churchill Downs, like Captain Renault in Casablanca, purports to be shocked—shocked!—to find that Big Fish Casino could constitute illegal gambling. We are not. We therefore reverse the district court and hold that because Big Fish Casino's virtual chips are a "thing of value," Big Fish Casino constitutes illegal gambling under Washington law."
Impact On Future of Mobile Casinos Uncertain
No doubt, this ruling will have some impact on the mobile casino industry going forward. There's no telling how long it might take, though. The decision of the appeals court isn't a final ruling, but rather a gateway for the original case to go to court.
Before that happens, Churchill Downs could decide to appeal to the Washington State Supreme Court. Then there's always the possibility of a class action lawsuit to compensate resident players who lost money playing these games. It could be years before the situation resolves.
One way or another, providers of free mobile casino games are going to have to take a closer look at their services. In particular, PlayStudios, owner of MyVegas, could find themselves in the hot seat. MyVegas offers multiple free casino apps for slots, blackjack, and more, and delivers not cash, but other palpable rewards to winners. Players earn comp points at Las Vegas casinos, redeemable for free hotel stays and other valuable services.
At the least, we can expect acceptance of players from Washington State to be revoked.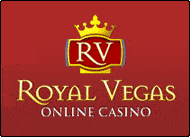 Royal Vegas Canada has been our editor's #1 pick for three consecutive years ! Great compatibility of course (iphones, mobiles and tablets) but also an exciting range of games and promotions. Excellent support teams and quick cashouts… What else to ask for ?
(Remember to gamble responsibly)