6 Jun
How do I Know if an Online Casino is Rogue?
How to distinguish rogue online casinos from the good guys of iGaming.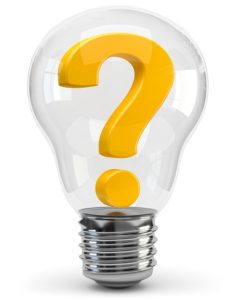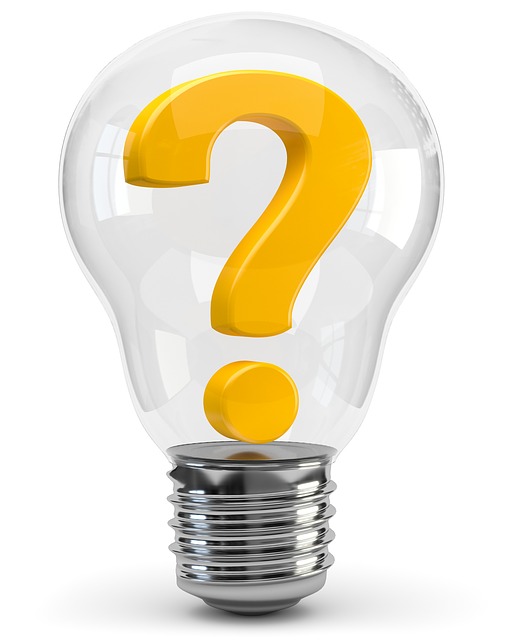 Many things in life are circumspect. Distinguishing the good from bad is sometimes easy. Knowing if you're paying for a real designer handbag is a simple matter of checking the inside lining for bad stitch work. Unfortunately, not everything is so easy. It's virtually impossible to know if an online casino is rogue just by looking at it.
Every gambling website looks the same. Sure, the color scheme and layout might vary, but everything else—from game variety to promotions—is practically identical. Much like inspecting that so-called genuine designer handbag, you're going to need to take a closer look inside.
How to Identify Rogue Online Casinos
There are a number of things you can look for to determine if an iGaming operator is on the up-and-up. We'll cover each one, including where to find the information, and how to decipher its meaning.
The majority of this information is easy to find. Listed directly on the website's main page, right at the bottom near the copyright info, should be the name of the parent company, licencing jurisdiction, and often the software brand in use.
Who Owns the Casino?
Look for the name of the company that operates the online casino. Many companies host a network of gaming sites. Digimedia Ltd, for example, owns dozens of online casino, bingo, poker and instant-win gaming sites. Some companies host only proprietary products, like Ladbrokes Coral, and SkyBet.
Take note of the name, as you can use it to determine…
What's the Casino's Reputation?
Running a quick search through iGaming community forums for the casino's name, and its parent company name, can uncover a great deal of information. There are numerous watchdog websites, like Casinomeister.com, AskGamblers.com, and ThePogg.com, where countless online gamblers share their experiences. If a casino or company isn't operating up to their satisfaction, people will be talking about it!
Make sure the information you're reading is current. If a site is being accused of slow payments, but the info dates back to 2012, it isn't reliable. The occasional snags do happen in this business. It doesn't always mean an online casino is rogue.
Where is the Casino Licenced?
Licencing is critical to the maintenance of a reputable online casino. Lax regulation sends up a huge red flag for those in the know, whereas a strong regulatory body ensures that operators must be in compliance with strict standards.
The best licences come from European authorities like the UK, Gibraltar, Malta, Isle of Man, and Alderney. Sites licenced by any Canadian province are also 100% safe, although acceptance is restricted to players who reside within that province.
What you don't want to find is a Costa Rica or Curacao licence; Costa Rica being the worst. There is no regulation in Costa Rica. To be licenced here simply means the operator paid a small fee for a piece of paper, and cannot accept players from Costa Rica. Anything else goes. Curacao is a bit better, but not by much.
Having a licence in these jurisdictions does not signify a rogue online casino. All it means is that the casino could be rogue, or could go rogue at any moment, with no threat of legal recourse from regulators. Thus it's best to stay away from there, just to be safe.
What Software is Employed?
You can't determine if an online casino is rogue by its software, but you can determine if it's not rogue. Microgaming powered casinos must be reputably licenced and regulated, and in compliance with strict standards. Microgaming will not be associated with anything less, as part of its long-standing agreement with the oldest software integrity certification group on the internet, eCOGRA. If you see the Microgaming and/or eCOGRA logo, you know you're in good hands.
How Old is the Online Casino?
Like a fine wine, the older the better! A brand new casino that just launched this year has had no time to build a rapport with clientele. One that's been around for years, if not decades, has secured its place in the field of trusted iGaming operators.
Royal Vegas Casino, for example, launched in 2000, and meets all of the above requirements as well. It's owned by Digimedia Ltd, licenced in Malta, and is powered by Microgaming. This, and other online casinos like it, are what you should be looking for when weeding out potentially rogue online casinos.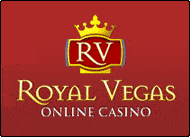 Royal Vegas Canada has been our editor's #1 pick for three consecutive years ! Great compatibility of course (iphones, mobiles and tablets) but also an exciting range of games and promotions. Excellent support teams and quick cashouts… What else to ask for ?
(Remember to gamble responsibly)