12 Jun
Rogue Vegas – When Slot Machines are Rigged
Real examples of rigged slot machines in Las Vegas.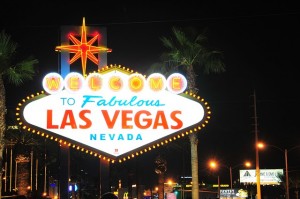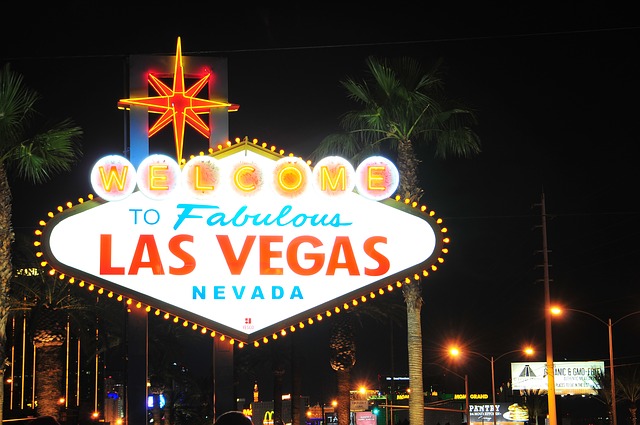 Everyone who visits Las Vegas expects to lose money—or at least, they should. Casinos aren't in the business of making everyone a winner. But most of us anticipate a fair shot at being one of the fortunate few. Hitting a big win on the slots, or having a great run at the tables, is the dream of every gambling enthusiast.
What most of us don't expect, however, is to be swindled (not by the casino itself, anyway). The good news is that, thanks to strict regulations and much more sophisticated monitoring technology than prior decades, rogue Vegas casinos and gambling software manufacturers are no longer a concern. But there was a time…
Rigged Slot Machines Propagate 'Near Miss'
This particular slots fraud happened on numerous occasions, and was committed by a multitude of casinos and games manufacturers. Throughout the years, many slot makers and casinos collaborated to dupe players out of more money by installing these duplicitous machines.
Known as the 'Near Miss', this particular scam wasn't an obvious one. In fact, it wasn't until the Nevada Gaming Control Board realized what was going on that they re-scripted the regulatory guidelines to specifically prohibit such behavior in a gambling machine.
The Near Miss occurs when a game lines up a combination that is extremely close to a huge win. A 3-reel slot might line up two perfects 7s, then drop a third 7 just above or below that line. So close, right? Yet ultimately worth nothing.
What this does is give players a sense that they were so close to winning, all they have to do is play a bit more to hit that big payout. The idea was to encouraged players to keep pumping money into the machine, and it worked flawlessly. Is that really illegal, though?
According to Nevada law, a machine must display a random, unpredictable result. When the NGCB investigated these machines, they found that some of them displayed a Near Miss up to 1000x more often than a winning combination. Such results are far from the random, therefore wholly illegal.
Slot Machines are Rigged to Never Pay Jackpot
This one is the best known story of fraud ever to take place in Las Vegas casinos. It happened in the 1980s, before regulators had access to superior computer monitoring of wins and losses. And while the casinos who used these machines were not innocent, the bulk of the blame fell upon the shoulders of games' makers, American Coin.
What this company was doing was pumping out slot machines, video poker machines and keno machines that were rigged to never pay out their highest prize. No Royal Flush would ever be dealt—no perfect all-number match would ever display on keno. It took quite a long time for the manufacturers scheme to be discovered, which is understandable since these jackpots are rare to begin with.
When it was finally discovered that they never had paid their prize, the NGCB investigated. They found that over 1,000 machines were intentionally rigged to never show these results. The NGCB slapped American Coin with a $1 million fine. That may not see like much by today's standards, but it was a rather large penalty back in those days, and successfully put an end to rigged slot machines in Las Vegas.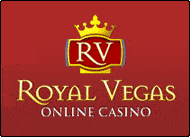 Royal Vegas Canada has been our editor's #1 pick for three consecutive years ! Great compatibility of course (iphones, mobiles and tablets) but also an exciting range of games and promotions. Excellent support teams and quick cashouts… What else to ask for ?
(Remember to gamble responsibly)