19 Jun
Endless Expansion of Live Dealer Casino Gaming
Live dealer casinos continue to attract and amaze the gambling masses.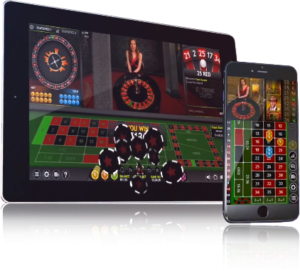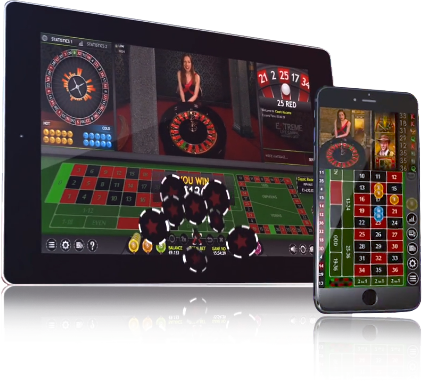 Despite the fact that live dealer casino gaming has been around for more than a decade, it's amazing how many people are still discovering this fantastic way to play real money table games. It's taken years for the aura of distrust to dissolve from the online gambling community in general. Now that it has, and more people trust financial transactions over the internet—specifically over mobile devices—live casinos are attracting more players than ever before.
What's so Special about Live Dealer Casinos?
For centuries, casinos have provided an unparalleled experience. The interaction with live dealers and other players—the overall atmosphere of a bricks-and-mortar casino—has been a major draw for most gamblers. Then came the online experience, offering the ultimate convenience of playing over the internet from home or on the go, via computer and, eventually, mobile devices like smartphones and tablets.
What makes live dealer gaming so exceptional is that it is—for all intents and purposes—the best of both worlds. The games take place in real life, with real dealers, on real tables, using real cards and roulette wheels. The players view the tables in real time via live streaming video and audio, placing their bets with a click or tap on their computer or mobile device.
Expanding Variety of Live Dealer Casino Gaming
When live dealer gaming first appeared in the mid 2000s, it was experimental more than anything else. Players had access to only a few tables, offering blackjack, roulette and baccarat at best. As the popularity of live gaming grew, so did the availability of live tables.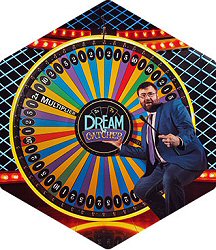 From a single studio in a remote international location, to live casino studios all over the world, there are now more table games to choose from than ever before. Many of the companies that supply live casino services now offer everything from Caribbean stud, three card poker and house-banked holdem poker games, to sic bo, dragon tiger, hi-lo and more.
One of the most unique games to enter the live arena is Dream Catcher, a money-wheel style game introduced by Evolution Gaming in February 2017. Whether such a game could succeed in this medium was doubtful, but it spurred a whole new format for live gaming—akin to participating in a live game show on television.
Better Video & Audio Technology for All Systems
The biggest gripe in the beginning was that only players with the latest, high-tech system could truly enjoy live dealer casinos. Everyone else had to lower the video quality to the absolute minimum to keep up, taking away from the overall experience. Now, the quality is extraordinary, and even those with mediocre desktops and mobile devices have no trouble streaming the service in full HD.
The goal now for providers of live dealer casino gaming is expansion. Supply and demand are no longer equal. More and more players are discovering the convenience and superior entertainment of live gaming. As such, more studios have opened in recent years to provide space for addition tables and virtual seats. And with the mobile revolution in full swing, the growth of this real-life/digital gambling avenue isn't expected to slow anytime soon.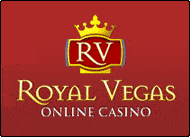 Royal Vegas Canada has been our editor's #1 pick for three consecutive years ! Great compatibility of course (iphones, mobiles and tablets) but also an exciting range of games and promotions. Excellent support teams and quick cashouts… What else to ask for ?