29 Jun
Can Robots Prevent Cheating at Casino Games?
Gambling industry considers robotics to catch casino game cheats.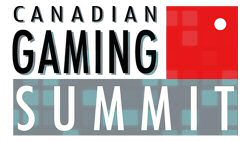 The 2018 Canadian Gaming Summit took place last week in Niagara Falls, Ontario. As always, the turnout was immense, as industry gurus and technology firms from all over the world—particularly in North America—gathered to discuss the current state and future prospects of the global land-based and online gambling industry.
The most prominent topics dealt with new technology in the gambling sector. Security was a prime focus, revolving around ways to use modern technology to provide cutting edge security for casinos and their guests, both on land and online. One of those topics included the use of robotics to prevent cheating at casino games.
Utilizing Robots to Catch Casino Game Cheats
Robotic technology gets more and more advanced with each passing year. Decades ago, we imagined robotic maids that would clean our house, make coffee, cook and serve dinner—all the mundane tasks we do day in and day out.
While there's still no single robot on the market to perform such a broad span of duties, we do have unique products like robotic vacuums and lawn mowers. this indicates that a single 'bot' can't do it all, but they can be programmed to perform very specific tasks. In the hospitality industry, mobile/tablet and voice-command technology is already being used in such a way. Robots can't enter your guest room to make the bed, but they can deliver things like fresh towels to your room.
Apparently, they can observe casino patrons for suspicious activity, as well—or at least, they will soon enough. One of the sessions at the 2018 CGS describes the potential efficacy of installing robots on the casino floor as mechanical security guards.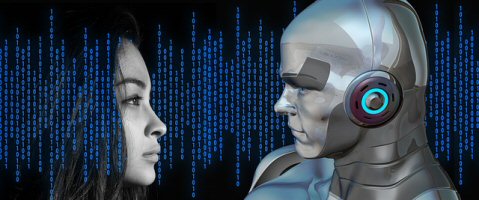 Advocates believe robots can be more effective than a human security guard walking the casino floor. Heir theory is that anyone cheating at casino games will be more wary of the live person looking over there shoulder. A robot, on the other hand, might blend into the casinos infrastructure, giving duplicitous players the false notion that their actions are unobserved.
Robotic Eyes in the Sky
Robotics won't just be placed on the casino floors. Technology experts say they can also effectively spot cheating at casino games from up above. The concept of employing robotic solutions alongside human security surveillance overhead was another subject of future security measures.
Clearly, it takes a human eye to determine, with absolute certainly, whether cheating is going on. But robots could make their job a lot easier by helping to identify suspicious activity, befre reviewing the surveillance video autonomously.
Surely, the robots on the casino floor would be managed in the same way. We certainly don't want to see mechanical guards taking charge of guests and escorting them to a back room, or out the front doors. That could result in a vast number of high-profile law suits, if not realizing the prophecy of the Terminator series of Hollywood blockbuster films!
The one thing we can take away from this impending robotic technology is that casino games cheats may want to consider finding a new—preferably more constitutional—way of making money. Security is clearly getting tighter, and if you can't play the games the right way, you probably shouldn't bother playing at all.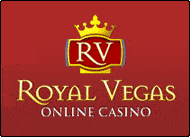 Royal Vegas Canada has been our editor's #1 pick for three consecutive years ! Great compatibility of course (iphones, mobiles and tablets) but also an exciting range of games and promotions. Excellent support teams and quick cashouts… What else to ask for ?
(Remember to gamble responsibly)