25 Jul
"Court got it Right" Quebec cannot Censor Internet Gambling Sites
It's official! Supreme Court rules Quebec's IP block of online gambling sites unconstitutional.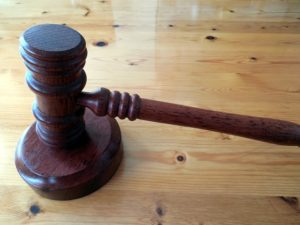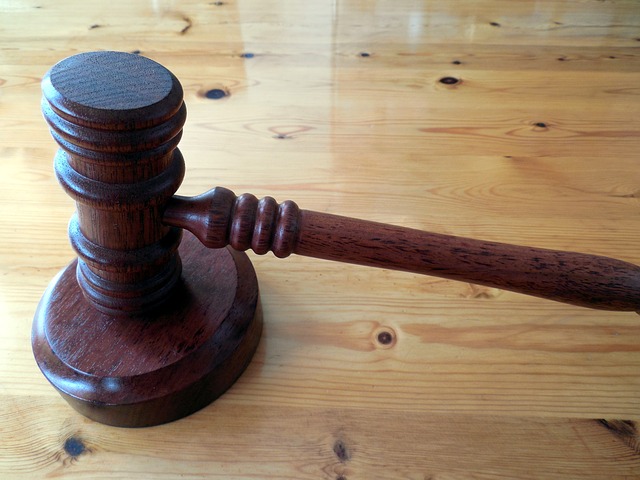 For two very long years, the people of Quebec have been waiting to find out if their access to offshore internet gambling sites will become restricted. Last week, an official answer was given. The Quebec Superior Court has decided that a provincial law that would have enforced an IP block against such websites is in direct violation of federal net neutrality laws.
The law in question was contained in 2016's Bill 74. That measure would have given Quebec's gambling regulator, Loto-Quebec, a provincial monopoly on interactive casino, poker, bingo, sports and lotteries.
Ban of International Online Gambling Sites Ruled Unconstitutional
On July 18, 2018, more than two years after the passage of Bill 74, the Supreme Court ruled that Quebec cannot impose restrictions against internet gambling websites that are not authorized by the provincial government. The ruling states that such a ban infringes upon federal jurisdiction.
In short, Quebec does not have the authority to censor internet websites. Issues of net neutrality are a federal matter, falling under the jurisdiction of telecommunications and criminal law.
Such was the opinion of the Canadian Wireless Telecommunication Authority back in 2016 when the legislation was enacted. The CWTA immediately challenged Quebec's right to impose an IP block; a law that would have forced internet service providers to block access to an exhaustive list of offshore gambling websites.
Needless to say, the CWTA was pleased with last week's Supreme Court decision. "We have always been clear all Canadians are better served by a proportionate and symmetrical set of federal regulations than a patchwork of provincial regulations," CWTA told CTVNews in an email statement.
"The Court got it Right"
Michael Geist is a Professor of Law at the University of Ottawa. As the Canada Research Chair in Internet and E-Commerce Law, he's followed the situation closely since day one—and, for the record, expressed vehement disagreement with Quebec's position.
"The court got it right," said Prof Geist. He believes the ruling "sends a strong message to the Quebec government and to any provincial government that might think regulating the internet through mandating blocking schemes is the way to go."
Why Quebec's IP Block Plan Failed
Aside from being a matter of federal jurisdiction, Quebec might have still gotten away with its plan to IP block any and all internet gambling websites besides its own, except for one crucial little detail.
In 2015, the Finance Department's budget documents noted that Loto-Quebec's provincial gaming site was losing money. Those documents went on to reveal a proposed solution to that problem, suggesting they pass a law to block access to international competitors. It was predicted that doing so would increase revenue flow substantially.
Months down the road, after passing the bill described in those documents—and after it was challenged by Canadian telecommunications authorities—Finance Minister Carlos Leitao claimed that the purpose of the ban was to safeguard the health and security of Quebec's citizens. He argued that money had nothing to do with it, but that international websites could simply not provide the same player protections as provincial regulation.
As a matter of public health and safety, Quebec just might have won the coin toss. But those budget documents told a whole different story; one that Justice Pierre Nollet was quick to identify in the ruling:
"The veritable character (of Bill 74) is to prevent gaming websites not exploited by the government from being accessible, and not about protecting consumers or their health."
Freedom of Net Neutrality Prevails
Nollet also cited the Telecommunications Act of 1993 in his decision, which establishes the freedom of net neutrality. That law states:
"Except where the Commission (the CRTC) approves otherwise, a Canadian carrier shall not control the content or influence the meaning or purpose of telecommunications carried by it for the public."
By that law, only the CRTC has the right to block internet websites; and only then in extreme circumstances, such as network threats. Clearly, Quebec's not-so-covert plan to stop citizens from accessing international online gambling sites for their own monetary gain does not fall under that claustral umbrella.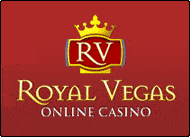 Royal Vegas Canada has been our editor's #1 pick for three consecutive years ! Great compatibility of course (iphones, mobiles and tablets) but also an exciting range of games and promotions. Excellent support teams and quick cashouts… What else to ask for ?
(Remember to gamble responsibly)