29 Aug
The Truth about No Deposit Free Spins Bonuses
The Real Deal: Free spins no deposit bonus offers exposed.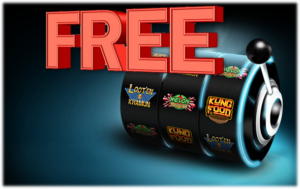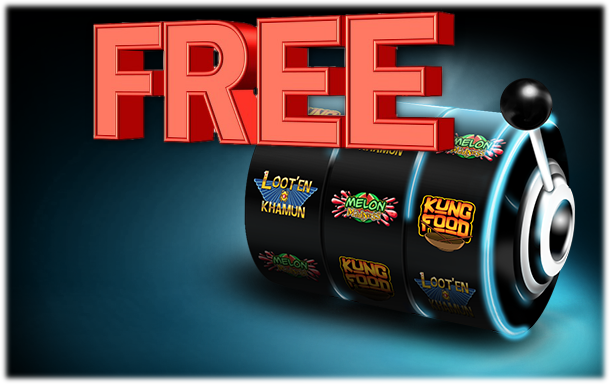 Online casinos love to entice players with free bonus promotions. Free spins for newly registered players are a favorite. Play for free. Keep what you win. No deposit required. Sounds pretty awesome, right? Well, there's a few very important details they neglect to mention in their ads. Like the fact that you will have to deposit to cash out those winnings.
We'll expose all the hidden details they aren't tell you about no deposit free spins bonuses. The stuff you'll only find by scouring the myriad paragraphs of terms and conditions that come attached to all promotional offers.
Free Spins No Deposit Bonuses Exposed
Let me start by saying this isn't a bad deal. It's a great one, really. You will get to play for free without making a deposit, and you will be permitted to withdraw a limited amount of winnings—if you happen to get lucky enough to win anything after completing the gratuitous wagering requirements. That's all true. But when you know the real deal, it's not all glory and champagne bubbles.
Wagering Requirements
The first thing you need to know is that there are going to be very high wagering requirements (WR) attached to any free, no deposit bonus. We're talking 70-80x the bonus value. If you get 10 free spins worth $1 a piece, that's $10 in bonus value. At 80x WR, you'll have win consistently enough to place $8,000 worth of bets on the slots before you can even consider keeping any winnings.
The average online slot machine has a 96.5% return to player (RTP). The RTP is theoretical of course, but if probabilities were to play out at exactly 96.5%, you'd stand to lose $0.035 for every $1 spin. At that rate, you'd run out of bonus funds after about 286 spins—a far cry below the necessary 8,000 spins (at $1/spin).
Needless to say, you'll need a lot of luck on your side to win anything. But hey, it's not about winning. It's about entertainment. And 286 spins can be pretty darn entertaining! Especially when it's not your money on the line.
Time to Deposit
They won't mention this directly, but if you do get lucky enough to win any money, you will have to make one minimum deposit (usually $10). If you don't win, no worries. You can stay or go. It's your call. But if you do, the online casino will not issue a withdraw to any player who hasn't deposited at least once.
There are two reasons for this. First, the casinos want you to spend your money, obviously. Second, it's a regulatory guideline they're obligated to abide by, verifying that the player is eligible to gamble for real money on the site.
Next, you'll have to place wagers equal to the amount you deposited. Otherwise, you'll raise the red flag for potential money-laundering. That's another big no-no, mandated by regulatory authorities.
Last but not least, when you are eligible to request a withdraw, you'll have to complete the identity verification process by providing copies of your photo ID, utility bill, and proof of deposit method. You guessed it – anther mandatory regulation all reputable online casinos must abide by.
You Can't Have It All
Finally, you should know that you can't withdraw all of your winnings. First, the operator will subtract the original amount of the free spins no deposit bonus. If you were given a $10 bonus value, that will be deducted from the balance.
Then, there's going to be a cap on the amount of winnings you can keep. The maximum is usually $100 to $200. My advice… don't use no deposit free spins bonuses play progressive jackpots! What a bummer that would be to win a huge prize, and forfeit most of it.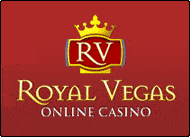 Royal Vegas Canada has been our editor's #1 pick for three consecutive years ! Great compatibility of course (iphones, mobiles and tablets) but also an exciting range of games and promotions. Excellent support teams and quick cashouts… What else to ask for ?