27 Sep
New Online Gambling Study Compiles Wealth of Data
Betting online nowhere near cannibalizing the land-based market in 2018.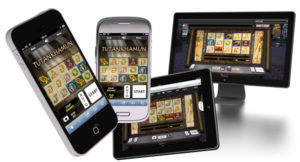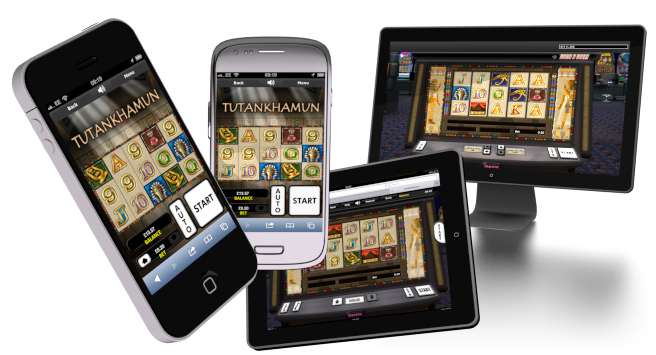 For years, a lot of land-based casino operators—especially in North America and Australia—have feared that online gambling will inevitably cannibalize the real-world casino industry. The games are too convenient. The slot machines pay way better RTPs. Why wouldn't they be afraid?
Canada refuses to license offshore operators, preferring the easy control of provincial monopolies. Some US States are just now cautiously treading regulatory waters. Australia has banned online casinos and poker sites entirely. No competition for them means no worries for their land-based casinos.
A new online gambling study, complied by iGaming solutions firm Slotegrator, proves there's little to fear. Researchers gathered data and statistics from numerous sources, past reports and regulatory bodies, then loaded it all up into one enormous and wholly telling infographic. Some of the results may surprise you.
New Online Gambling Study Reveals True Value of iGaming
On a global scale, online gambling operators are not nearly so popular as land-based, bookmakers, casinos, lotteries, poker rooms, bingo halls, etc. After two decades of accessibility, digital gaming is nowhere near ready to overtake the physical realm.
According to this new online gambling study, the online market share in 2018 is just 11.9%. That figure has been steadily growing—albeit very slowly—over the last ten years; nearly doubling from 5.9% in 2008. Controlling 89.1% of the global gambling market seems like a pretty good position for land-based operators, all things considered.
Furthermore, if the current revenue figures for real money internet gaming are any indication, the terrestrial market is faring phenomenally well. The data suggests that iGaming is generating $45.2 billion in 2018, on a steady uptick from $16.9 billion in 2008. That puts the land-based market somewhere around $379.83 billion worldwide.
Most Popular Formats for Betting Online
While the report does not indicate which forms of gambling are most popular on land, I imagine they closely mirror the popularity of the various internet gambling options. The biggest difference is likely to come by way of lottery sales. Internet lotteries, while somewhat popular, pale to the number of tickets sold at physical retail locations.
According to Slotegrator, the most popular forms of online betting in 2017, by market share, were:
Online Sports / Race Betting = 51%
Online Casino Games = 26%
State / National Lotteries = 9%
Online Poker = 6%
Online Bingo = 4%
All Others = 5%
The way internet gamblers access their games is also quite telling. When dividing players into segments by the devices they use, it turns out that desktop and laptop computers are still, by far, the most popular access point. The following data shows the percentage of online gamblers who use various devices to access internet gambling sites.
Laptop = 55%
Desktop = 34%
Smartphone = 29%
Tablet = 21%
The keen observer will note that the percentages total a seemingly paradoxical 139%. This was not an error. These particular figures were drawn from a survey published by the UK Gambling Commission in February 2017, in which some respondents used more than one type of device to access online gambling sites.
What Does the Future Hold?
Predicting future events is always tricky business. None could have predicted the devastating typhoon that struck Macau, China earlier this month, forcing operators to shut down the gambling mecca's 42 casinos for the first time in history. That single weekend of closure cost the city an estimated $185 million in revenue.
With catastrophic events such as this happening all over the world at random, it's difficult to put a number on any particular segment of the gambling industry. However, that's what forecast analysts get paid to do, and so they have. If researchers are correct, the rate of betting online will continue to rise at a progressive rate, scaling as high as $100 billion by 2023.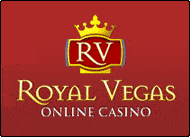 Royal Vegas Canada has been our editor's #1 pick for three consecutive years ! Great compatibility of course (iphones, mobiles and tablets) but also an exciting range of games and promotions. Excellent support teams and quick cashouts… What else to ask for ?
(Remember to gamble responsibly)