10 Oct
Analyzing RTP during Online Casino Slots Bonuses
Do online slot machines pay better on bonus wagers?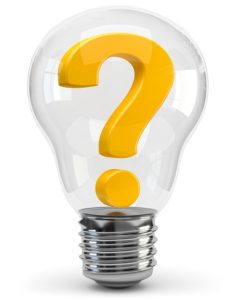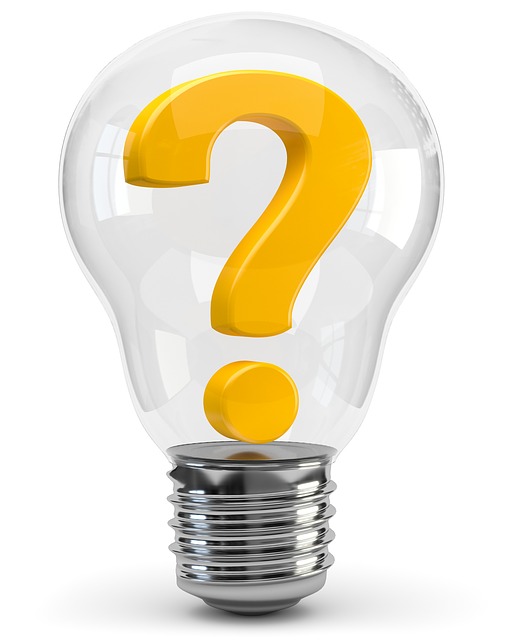 I was asked an interesting question this morning by a friend of a friend who'd recently found out just how much I understand the math behind online casino gaming. This person told me that they'd been playing online slots for a few months now, and that they noticed the games pay better when they are clearing a bonus. The question was this:
"Do slot machines pay better while clearing online casino slots bonuses?"
Before I could answer with an emphatic, "No!", he continued…
"Or is it because I just deposited? I bet that's it—the games pay better for fresh depositors, right?"
At this point, I realized what I'd be writing about this afternoon, because anyone else who may be confused about the way slots RTPs work needs a quick lesson. Let's start with question number one…
Do Online Slot Machines Pay Better on Bonus Wagers?
Absolutely not. First of all, let's consider the underlying question here; is a digital game perceptive enough to differentiate between a player who's gambling with their own "real money", or the casinos "real money"? Either way, it's real money. These games have no such prolific artificial intelligence.
Slot machines—both the online and land-based variety—operate on two major functions, an RNG and an RTP. The RNG (random number generator) is a ridiculously long strain of numbers that are constantly changing, up to a million times per minute. When you press the Spin button, the numbers instantly stop. The number it stops on tells the machine exactly what symbols will appear in every location.
While the RNG dictates the results, the odds of winning or losing will be based on a game's theoretical return to player, or RTP. The RTP represents is a percentage of what players win, as opposed to what the casino holds. Online slots have an average RTP of 96%, meaning all players (collectively, not individually) keep 96% of their wagers. The casino wins the other 4%.
The RNG and RTP are static, therefore no, spinning the reels on bonus credits will not affect your results. The exact millisecond that you press the Spin button—only that will determine your results.
As for question number two, see above. Again, an online slot machine cannot change its RTP because a player has pleased the casino-Gods by making a deposit. They do not work that way; not online, and not on land. That mythical on-off toggle switch simply does not exist.
Can the RTP Ever Change?
Actually yes, there are two ways in which an RTP can change. Only one of them can actually help you win money; or more likely, lose less money. The other has to do with whether you're actually wagering for money, or just for fun.
Some slot machines do have RTPs that can change based on how much you wager per spin. These games will advertise their versatile RTPs in hopes of getting players to wager more. Let's remember that the odds are still against you, so don't throw your bank at it!
Barcrest and NextGen are famous for these games. Their "Superbet" series slots encourage players to place larger—often much larger—bets to activate special game features. Without those features, the RTP is terrible. With them, the RTP is higher, but average loss per hour higher. Obviously, I don't recommend them…
The Mega Moolah by Microgaming is another example, sort of. It has an overall RTP of 88%. That RTP does not change with bet size, however, a player's odds of triggering the random bonus wheel feature, wherein lies the infinitesimally low chance of striking the multi-million mega moolah jackpot, are ever-so-slightly increased as the bet size rises.
The second way a game's RTP can differ is when playing the "demo mode", as opposed to the "real money" game. This might sound similar to the question above, but it's not. Playing in demo is nothing like playing on bonus cash.
The difference is that demo games and real cash games are two completely different games, built into the same software engine. Let's say you open the real money game. It has to launch on a server. The address might be something like (and I just made this up, don't go here):
gameserver.microgmaing.co.uk/real/play.aspx
If you play the demo version, it might be:
gameserver.microgmaing.co.uk/demo/play.aspx
The fact that it's loaded from two different locations means it's two different files, therefore to different games that can impose two different RTPs. So, if you think online slots pay better in demo, you may be right. Just don't convert to real money expecting the same results!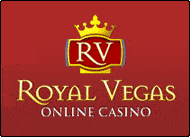 Royal Vegas Canada has been our editor's #1 pick for three consecutive years ! Great compatibility of course (iphones, mobiles and tablets) but also an exciting range of games and promotions. Excellent support teams and quick cashouts… What else to ask for ?
(Remember to gamble responsibly)