8 Nov
Deposit Money and Win Cash on Mobile Casino Games
Play mobile casinos games, deposit and win real money.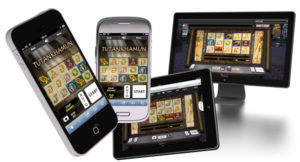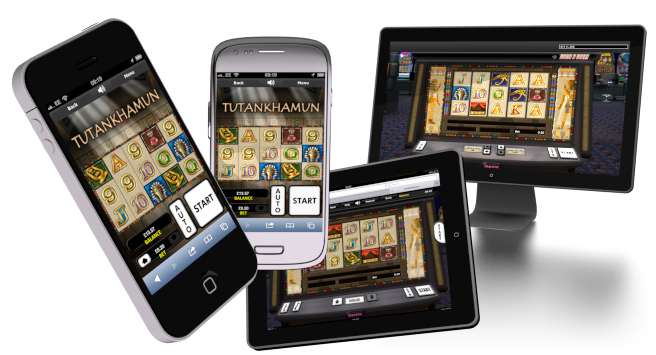 If you've stumbled across this page, you probably already know that gambling is no longer reserved for land-based casinos, horse tracks and shady backroom bars. The same games, with the same odds of winning—if not better—can now be played for real money, anytime, from anywhere, on a mobile smartphone or tablet. What you may not know is how to find genuine gambling apps for your Android or iOS devices.
Whenever we seek out a new app for our devices, we all go to the same place. We search the Google Play Store for Android, the Apple Store for iOS, Microsoft Store for Windows Phone, etc. These app stores work great for most circumstances. But if you're looking to deposit money and win cash on mobile casino games, the app store can be one of the worst places to go.
No matter what search term or phrase you use, it's almost impossible to find any real money casino apps. Believe me, I've tried a lot of search terms in the past. Just this morning, in researching for this article, I got as specific as I could, trying to see just how difficult it really is in this day and age.
First I tried the usual ones… "real money casino games", "real money casino slots", "real money slot machines". That didn't get me anywhere. I even tried this one:
"Mobile Casino Games Deposit and Win Real Money"
That's pretty darn specific right? Well it didn't help. The same old results kept popping up, all promoting "social" (free) casino games with hundreds of thousands of free coins for new players. Some call them "real slots" and "real casinos", but they aren't. Some even say you can "win real money", but not in the way you'd hope. It's more like a random drawing with odds worse than winning the lottery.
Line after line of apps, page after page of results; nothing comes up that allows players to deposit money and win cash on mobile casino games. It's not because they don't exist, though. The trick is to know exactly what you're looking for, and to avoid being duped by impostors.
For example, if you go to Google Play and type in the search form, "LeoVegas", the first thing you'll find is an app called 'LeoVegas – Official Bonus'. Sounds legit, right? Must be the official operator of LeoVegas… wrong! Read the description, and you'll find they never call it LeoVegas again. They call it "Leo Mega Vegas". The creator seemed to have a really hard time writing a complete sentence, too – there's another clue!
It is possible to find the real LeoVegas Casino app, developed by the official company, LeoVegas Gaming Ltd., but the easiest way to do it, without having to sift through all the fakes, is to go directly to the source.
If you want the LeoVegas Mobile App, go to LeoVegas.com and download it. If you want to play Microgaming's award-winning slots, head to RoyalVegasCasino.com and download their mobile app.
You can play mobile casino games, deposit and win real money, withdrawal the cash, and do it all over again. Just make sure you're getting the right app, from a trusted source.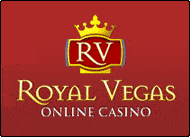 Royal Vegas Canada has been our editor's #1 pick for three consecutive years ! Great compatibility of course (iphones, mobiles and tablets) but also an exciting range of games and promotions. Excellent support teams and quick cashouts… What else to ask for ?
(Remember to gamble responsibly)