14 Nov
Yggdrasil Pays Record Slot Machine Jackpot on Joker Millions
Yggdrasil's Joker Millions progressive jackpot slots game pays record €7.8 million to lucky Swede.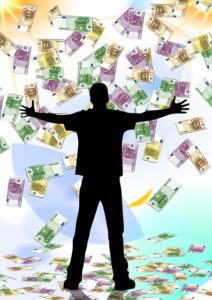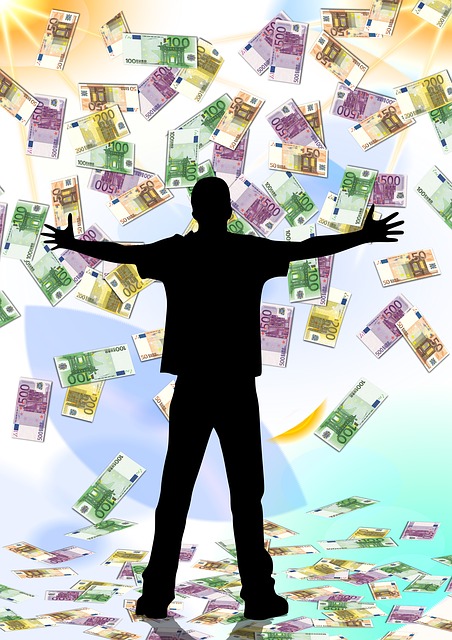 When you see a slot machine that carries a progressive jackpot, chances are one of your first thoughts will be something like this. "I wonder how much that game's highest payout is?" Or, maybe you wonder the last time it paid out, or the odds of striking that exponentially growing prize. I can tell you this much; the odds are always many-millions-to-one.
For fans of Yggdrasil's expansive portfolio of graphic- and feature-rich slots, the Joker Millions Online Slot is often a favorite. It's not just one of the brand's lucrative progressive jackpot games. It's now the official record holder for highest slot machine jackpot payout in Yggdrasil history.
Joker Millions Progressive Jackpot Slots Pays €7.8M
On Tuesday, the company's proud announcement was issued via press release. The lucky winner, hailing from Sweden, hit the progressive for SEK 80 million, equivalent to 7.8 million Euros, or about $11.64 million CAD. Whatever currency you want to imagine it in, the payout marks the largest in the ever among Yggdrasil's slot machine jackpots.
The big win was struck on Friday, November 9th, by a member of the wildly popular mobile casino group, LeoVegas. The Swedish player was wagering 5 SEK per spin (about €0.50, or C$0.75) on his mobile device when the incredibly fortunate moment occurred.
"We are thrilled to see a player win such a life-changing sum of money, especially this close to Christmas and while playing one of our slots games on mobile," Yggdrasil Chief Executive Fredrik Elmqvist shared his enthusiasm in a statement.
"Joker Millions is our first progressive slot and it is beloved by both operators and players. With more operators continuing to join the Yggdrasil network, the jackpot will be building up again quickly."
James Ford is the Head of Casino for LeoVegas. He was equally thrilled by the record-setting jackpot payout.
"What a record win!" said Ford. "Progressives like this always create excitement. We've been keeping a close eye on this one in anticipation that it would drop. We're really happy it was triggered at LeoVegas and pass a huge congratulations on to our lucky player."
Yggdrasil's Joker Millions Slot Machine Jackpot
Joke Millions, released in 2015, is one of two globally-networked progressive slots in the Yggdrasil portfolio. It's also one of the developer's most straight forward slot machines, with two special features.
First is a Freeze and Re-Spin in which any winning combination will instantly freeze the winning symbols in place for a respin. If another matching symbol appears to extend the win, the reels spin again. Once no matching symbols appear, the winning combination is paid.
The other feature is the Jackpot Spin, which leads to the Joker Millions Progressive. It will trigger if at least one Joker appears on each of the 5 reels. Similar to the previous feature, Jokers are held in place for a respins, and the respins continue so long as one more Joker appears in the next spin. The goal is to land 15 Jokers, unleashing the progressive jackpot slots' ultimate prize. Otherwise, one Mystery Win, worth up to 1,000 coins, is paid for each Joker on the reels.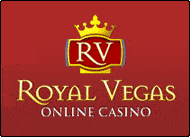 Royal Vegas Canada has been our editor's #1 pick for three consecutive years ! Great compatibility of course (iphones, mobiles and tablets) but also an exciting range of games and promotions. Excellent support teams and quick cashouts… What else to ask for ?
(Remember to gamble responsibly)