21 Dec
New Year, New Online Casino Facade
Technology and legal challenges to shape 2019 online casinos.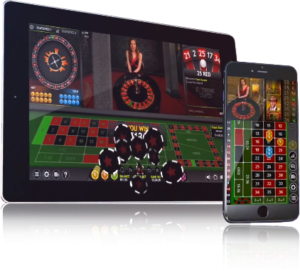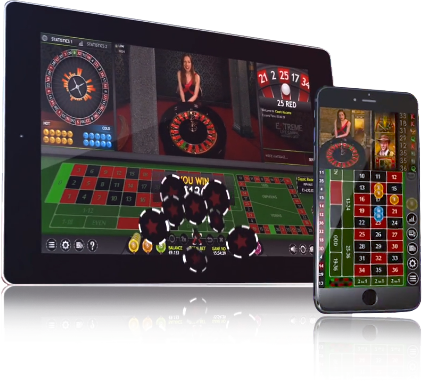 The online gambling business is one of the most unique industries to come along in a very, very long time. It's comparable to the first true, gas-powered automobiles that hit the road in the late 1800s. It set a new standard for technology that's continued to evolve and amaze, while spreading into countless other, relative fields of mechanical and electronic engineering.
Such a comparison may seem unworthy. Almost everyone utilizes vehicular travel as they come of age, but a much smaller percentage actually participates in online gambling. It's not just about using it, though. This industry is a driver for so much more; a pioneer, a catalyst, for what interactive, digital technology is, and will be, capable of, in years to come.
New technologies arise all the time, but they aren't cheap. Not many industries are willing to max their budget on experimental tech. Online casinos, however, are in such a competitive business, they have an obligation to integrate the latest and greatest in an effort to stay relevant with their customers.
How Technology will Shape 2019 Online Casinos
As the new year approaches, many operates will be looking to freshen their exposure with a new online casino facade—a new approach to marketing that capitalizes on new technology to capture the attention of today's youngest, gambling-age audience.
In the last few years, virtual reality (VR) and augmented reality (AR) have been the largest developments. Unfortunately, for the most part, VR and AR have been all talk, but little action. In the VR realm, Sony PlayStation's PSVR is finally starting to catch on, and the new Oculus Go is appearing on more Christmas list's this year. As for AR, Niantic's Pokemon Go remains to be the only seriously successful venture in augmentation, to date.

The online gambling industry has been dabbling with these systems for the last couple of years. They've produced some interesting stuff, but nothing ground-breaking—yet. I have no doubt they'll continue pushing in that direction, though. The fact is, technology and pioneering industries like this one are always ahead of the game, because the population has to catch up to their speed.
When the first Apple iPhone came out in 2007, everyone on the planet didn't rush out and buy a smartphone. It took years for that technology to catch. The same goes for all kinds of technology throughout history—cars, television sets, microwave ovens. Everyone has these now, but they were once high-class, luxury items.
Rising to Meet New Online Casino Legal Challenges
From a regulatory standpoint, the online gambling industry is constantly changing—fortunately, for the better. Government bodies are taking more action, writing stricter policies, and delivering greater player protections than ever before.
Rogue operators still exist, but they're occupying a lot less space these days. Regulators are getting the word out like never before, making malicious casino sites much easier to identify and avoid. But all this costs money, and there's only one place to turn to generate the necessary funds—to the online gambling operators, themselves.
Licensing fees and fines for violating regulations are soaring higher and higher these days. As a result, less operators can afford to operate in the iGaming space. Acquisitions and mergers are happening left and right, consolidating the internet gambling industry into something that's safer for players, and more manageable for licensing governments.
Some companies will survive. Some will even thrive. Others will fall to the wayside. It is the nature of business. In less than two weeks, the future of 2019 online casinos will be here, but there reshaping of so many industries will never cease.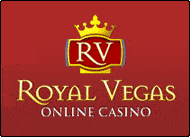 Royal Vegas Canada has been our editor's #1 pick for three consecutive years ! Great compatibility of course (iphones, mobiles and tablets) but also an exciting range of games and promotions. Excellent support teams and quick cashouts… What else to ask for ?
(Remember to gamble responsibly)