31 Dec
Who Won the Lotto Max in Metro-Vancouver for $39M?
Did you win the lottery? $39M Lotto Max ticket awaits claim.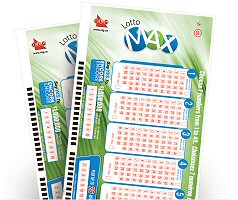 Here we are on New Year's Eve, mentally projecting ourselves into the new year. We look ahead with hopeful hearts, anticipating joy, health, and prosperity, all in an abundance, not of greed, but of easeful living. We may dream of winning a multi-million dollar lottery, but in our heart of hearts, we know that such excess is beyond need, not to mention probability.
But what if you woke up on January 1, 2019 $39.5 million richer? What if you awoke to find that the unimaginable had occurred—that you'd won the lottery, and that the British Columbia Lottery Corp (BCLC) was waiting for you to turn in your winning ticket at the prize claim centre so that they could take your picture with one of those behemoth cardboard cheques?
This could be the reality for some very fortunate individual in the Metro Vancouver area. There's an unclaimed winning Lotto Max ticket floating around. Could it be yours?
Did You Win the Lottery for $39.5 Million?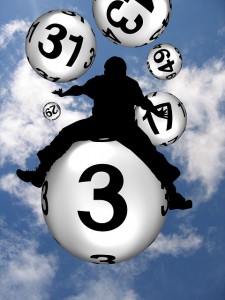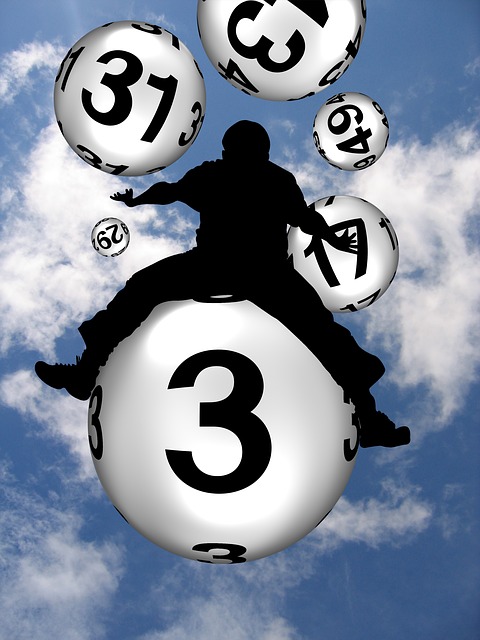 Someone in the Metro-Vancouver area has won the Lotto Max. The drawing was held on the evening of Friday, December 28, 2018. The numbers drawn matched one ticket purchased in Delta South, worthy of the awesome prize of $39.5 million.
The winning numbers on the Lotto Max ticket are:
05 13 14 16 17 29 49 – Bonus# 18
According to BCLC officials, the winning lottery player matched all 7 numbers in the December 28 Lotto Max drawing, worthy of the top prize. The odds of doing so are astronomical; 1 in 33,294,800 for each $5 play.
To avoid potential (inevitable) false claims by would-be scam artists, the BCLC will not release the name of the location where the ticket was purchased until the true winner comes forward to claim the prize.
If you purchased a Lotto Max ticket in the Delta South area of Metro-Vancouver for the December 28, 2018 drawing, and you're not sure where that ticket is located now, it's time to start the search. Look between and under your car seats. Scout the kitchen drawers and any coat pockets, wallets or purses you may have used. For a chance to deposit $39.5 million in the bank, let no stone go unturned!
What to Do if You Win the Lotto Max
Assuming for a moment that one of our readers does find that mysteriously missing ticket, here's what you'll want to do…
First things first, put that ticket in a very safe place! Now, make sure you have two valid (non-expired) forms of government-issued ID. Both forms must include a recent photo, date of birth and signature. Acceptable forms of ID include (but are not limited to):
Driver's license issued in Canada

Canadian passport

Certificate of Canadian Citizenship with photo

Permanent Resident Card

Certificate of Indian Status issued with photo

Provincial health insurance card with photo

Provincially issued identification card with photo
Due to the size of the prize, the winner must take the ticket and ID forms to one of BCLC's two Corporate Office locations. There's one in Vancouver and another in Kamloops. Also bring a cheque book with you, if you have one, or a bank statement, since prizes of $25 million or more can be paid via wire transfer.
Note that these prize claim offices will be closed on January 1st in observance of New Year's. If you win the lottery for a multi-million dollar amount, the lottery corp suggests you arrive before 10am. These prizes take 2 days to process. Fortunately, due to the bank wire option, your business will be completed same day.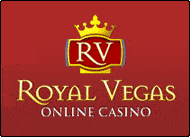 Royal Vegas Canada has been our editor's #1 pick for three consecutive years ! Great compatibility of course (iphones, mobiles and tablets) but also an exciting range of games and promotions. Excellent support teams and quick cashouts… What else to ask for ?
(Remember to gamble responsibly)