22 Feb
5 Winning Sports Betting Tips & Strategies
Easy and effective strategies to win at sports betting.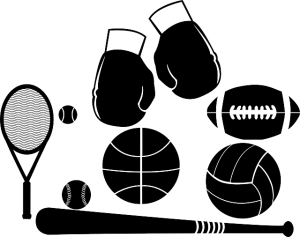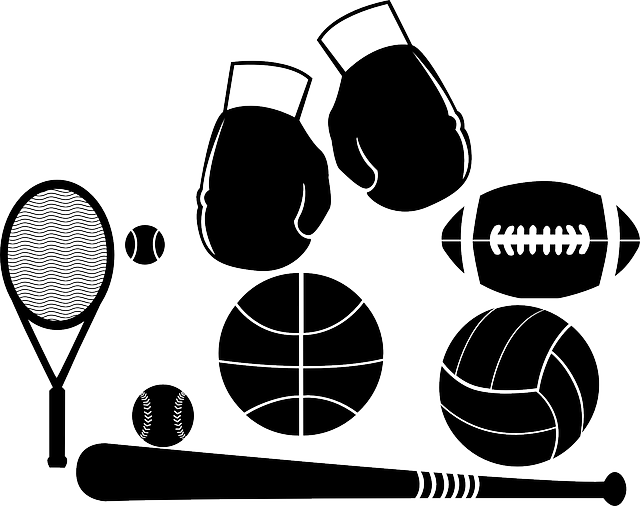 Sports betting is a lot like baking. Some people have a skillful knack for it, and others do not. Mostly, it's those who truly enjoy the outcome, and are willing to work hard and follow the right recipe to get it, who enjoy the most success.
If you've only dabbled in sports betting up to this point, chances are your wagers fall into one of two categorical recipe bins. You either bet with your favorite team, or against them. If you're goal is to win money, neither is good. I'll explain why, along with a variety of other winning sports betting tips, in the guide below.
5 Effective Strategies to Win at Sports Betting
Below is a quick list of do's and don'ts that should help you make better decisions when picking teams to wager your hard earned money on.
#1 Don't Always Pick Your Favorite Team
Most punters who pick their favorite team do so because they feel it's their duty to support them. Sure, it's easy to pick favorites, but it's not conducive to the goal of winning sports bets. At the same time…
#2 Don't Always Bet Against Your Favorite Team
There are those who take the opposite path, betting against their favorites. The concept here is simple. The punter wins no matter what; either profiting from monetary reward, or from the joy of cheering their team to victory. After all, what genuine sports fan wouldn't happily pay a few bucks a week to usher their team into a championship? But again, to earn a profit sports betting is about making smart choices, not favoritism.
#3 Pay Attention to Relevant Sports News
There's a lot of information to be had regarding teams and players. Invest some time in sports media. You can learn a lot about an upcoming game, like players who might be injured, mismatches in offense and defense, etc. Read the papers, listen to sports radio and watch television commentators. Don't pick a single media source, as they may be biased. If you're going to bet on a sport, you should follow it closely enough to consider yourself an expert.
#4 Understand the Odds
This is supremely important. In live and online sports betting venues, you aren't going to find straight-up wagers on sports. This isn't like staking $10 on Toronto against your friend, where the winner gets even money. The odds move base don favorites and underdogs, and there's a commission (vigorish) to be paid to the facilitator of all bets.
Take a moment to study the different types of odds (UK, US, EU), how they are written, and what they mean. There are odds conversion calculators all over the internet to help you out. You also need to know the difference between straight betting and spread betting. Do your research!
#5 Bet Responsibly
I've saved this tip for last because of all the strategies to win at sports betting, this is the one that needs to stick in your head the most. Always bet responsibly. You need to have an ample bankroll to start, and never, ever wager money you cannot afford to lose.
Sports betting, when handicapped properly, is unlike gambling in a casino. Similar to poker, it is a game dominated by skill and italicized by chance. This means that punters who are serious about attaining and applying knowledge have a genuine opportunity to make a profit. But to do so, you'll need a substantial bankroll large enough to make multiple wagers each week; the idea being that you'll win more than you lose. Do not make the all-too-common mistake of putting all your wagering eggs into one basket, unless you don't mind going broke on a single contest.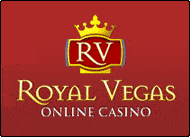 Royal Vegas Canada has been our editor's #1 pick for three consecutive years ! Great compatibility of course (iphones, mobiles and tablets) but also an exciting range of games and promotions. Excellent support teams and quick cashouts… What else to ask for ?
(Remember to gamble responsibly)