14 Mar
2 Days, 2 Mega Moolah Jackpot Payouts!
Microgaming progressive slot Mega Moolah pays two jackpots in two days!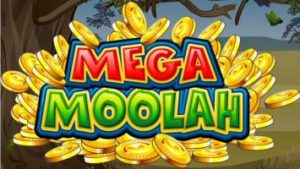 What's better than celebrating a slot machine's progressive jackpot payout worth millions of dollars? How about celebrating two of them back to back? That's what Microgaming and its licensing partners at Luxury Casino and Captain Cooks are doing this week after the digital games developer's most famous progressive, Mega Moolah – the aptly nicknamed "Millionaire Maker" of online slot machines – struck gold twice in just two days time.
Microgaming announced the pair of payouts on Wednesday after confirming both of last week's phenomenal wins. The first awarded a gargantuan prize of €11,546,388.15 (CA-$17.39m), and the second €2,201,120.31 (CA-$3.31m), which just goes to show you how popular the game is. The Mega Moolah reseeds at a cool €1,000,000 each time it's won. More than doubling to €2.2 million in under 48 hours is remarkable, to say the least.
Prior to the first strike, the jackpot had been growing for almost 5 weeks (34 days), following the Mega Moolah network's third-largest payout in history, worth €13,328,028.16 (CA-$20m) to one very lucky Canadian member of Zodiac Casino. That's an average growth rate of about €365,589 per day.
In the approximate 36 hours between last week's pair of multi-million jackpot strikes, the progressive jackpot climbed at an average rate of about €800,746 per day, or about €33,364 per hour. It's truly incredible to witness so many players spinning the reels of the Mega Moolah just hours after the jackpot had been paid!
Microgaming Progressive Slot: 2 Jackpots in 2 Days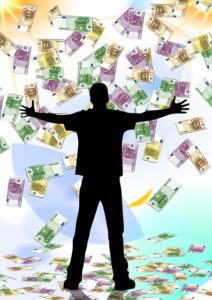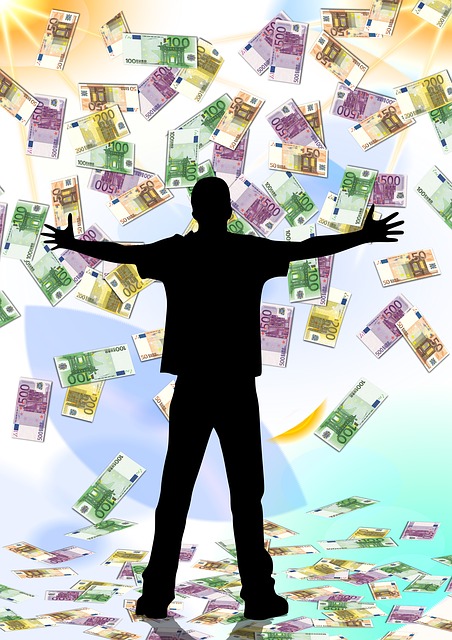 According to the news release by Microgaming, the company's legendary Mega Moolah Slot delivered back to back, "mind-blowing wins" on Tuesday, March 5 and Wednesday, March 6, 2019. Both players remain anonymous to date. In fact, Microgaming did not even reveal the names of the online casinos responsible where the lucky winners were playing the Mega Moolah progressive on those fateful days. Only the parent company of those operations was revealed; both belonging to the Casino Rewards Group of online gambling sites.
Fortunately, we've dug deep to offer enough details to paint a more complete picture of last week's the munificent events. The first winner of €11.5 million was playing the famous progressive online slot machine at Luxury Casino that fateful Tuesday afternoon. The second winner of €2.2 million – the 71st millionaire in the history of Mega Moolah jackpots – was playing at Captain Cook's Casino the following Wednesday evening.
Although that second winner's prize was notably smaller, their luck was a bit more impressive. The player had just registered an account with Captain Cook's that very same day, and was just 33 spins into their new player activity when the jackpot struck.
Owners Extol 2x Mega Moolah Jackpot Payouts
Games Publisher David Reynolds is always the first to comment when one of his Microgaming slots delivers a life-altering reward. The excitement was palpable in his reaction:
"And there we have it! Mega Moolah strikes yet again," said Reynolds.
"Microgaming continues to lead the way with more life-changing wins on the network. The fact that these two millionaires were made on consecutive days really demonstrates the strength and popularity of our world-famous Mega Moolah slot. Congratulations to both players!"
Emma Hall, a spokeswoman for the casinos operating group, offered "congratulations to our winners" of the Microgaming progressive slot jackpot on behalf of Luxury Casino, Captain Cooks, and the entire Casino Rewards team.
"We are absolutely delighted to see another two lucky players scoop seven and eight-figure sums on the massive Mega Moolah progressive jackpot," she continued. "What a victory!"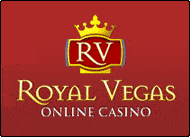 Royal Vegas Canada has been our editor's #1 pick for three consecutive years ! Great compatibility of course (iphones, mobiles and tablets) but also an exciting range of games and promotions. Excellent support teams and quick cashouts… What else to ask for ?
(Remember to gamble responsibly)