20 Mar
Make the Most of Stingy Online Casinos
Best way to manage casino winnings? Reward yourself!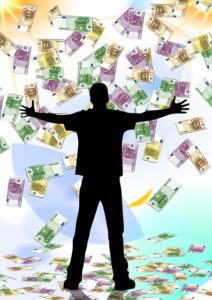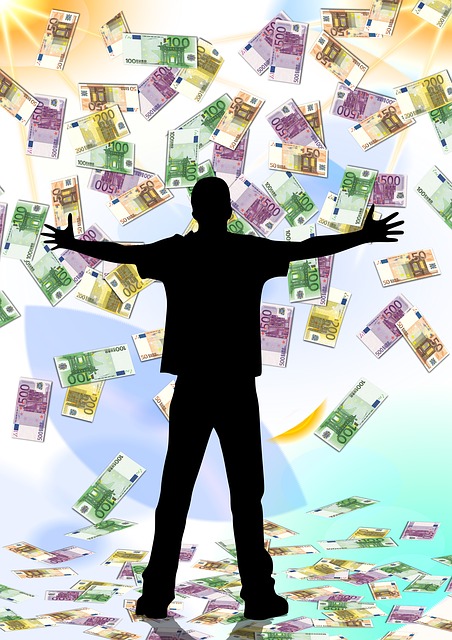 If you've spent any decent amount of time gambling, you've probably noticed that live and online casinos can be quite stingy! This is to be expected, though. They aren't in business to make everyone a winner. More people have to lose than win to keep the casino from going bankrupt. It's the nature of the game.
For this reason, no responsible player will ever enter a casino expecting to win. Hoping to win is fine, but expecting it can be a grievous and costly error. So on those less frequent occasions when you do come out ahead, make sure to appreciate the experience to the fullest.
Best Way to Manage Casino Winnings – Reward Yourself!
Do you know what the most common response is when a player wins money? It's to reinvest the winnings back into the casino. Players are so excited by a win that they wish to get that feeling again, thus they put every dime right back into the games that gave them that surge of adrenaline.
That's exactly what the casinos are hoping you'll do. Online casinos will make you wait a few days to get your winnings in hand, hoping you'll change your mind and play it through. Live casino may offer you a nice comp to keep you from walking out with the cash. Don't fall for these tactics! If available, take the comps, by all means – there's nothing wrong with accepting free drinks and food – but don't let temptation get the better of you. Cash out the winnings and move on.
If you put that cash back into a slot machine or video poker game, or use it to buy more chips at the tables, odds are the game's negative expectation will catch up with you. You're only going to lose that money back to the casino. Then you have nothing to show for your profitable experience but a few more moments of fun. Instead, leave the casino and reward yourself with something more meaningful.
Ways To Reward Yourself with a Casino Win
There are so many ways you could spend that profit to reward yourself. It all depends on how much money you've won, of course. Think a bout what you like, and what you can afford with that extra cash.
If it's a low amount, $20 or so, treat yourself to something small but pleasing. Ladies might enjoy new make-up or hair products. Men might appreciate a new wallet, money clip or shaving kit. Grab an accessory for your smartphone or tablet, or enjoy a few drinks at the local pub with your friends.
If you get lucky enough to win a large amount of money, go big! Purchase that item you've been putting off because it's not in your budget. This is your shining moment, and you want to remember it! Because chances are it won't happen again for a while.
Managing Your Bankroll Comes First
Before you go spending all your money in hopes of winning cash to splurge with, remember that your bankroll management is far more important that managing casino winnings. The whole reason you get to splurge the winnings is because that cash isn't needed elsewhere. Your bankroll should be made of up nothing more than extra spending cash you set aside for entertainment purposes. If you lose it, you had fun. But if you win, you should get to enjoy something grand to commemorate the occasion.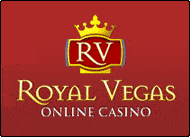 Royal Vegas Canada has been our editor's #1 pick for three consecutive years ! Great compatibility of course (iphones, mobiles and tablets) but also an exciting range of games and promotions. Excellent support teams and quick cashouts… What else to ask for ?
(Remember to gamble responsibly)