22 Apr
The Dangers of Fake Casino Software
Hey, wait a second… that's not my favorite online casino software!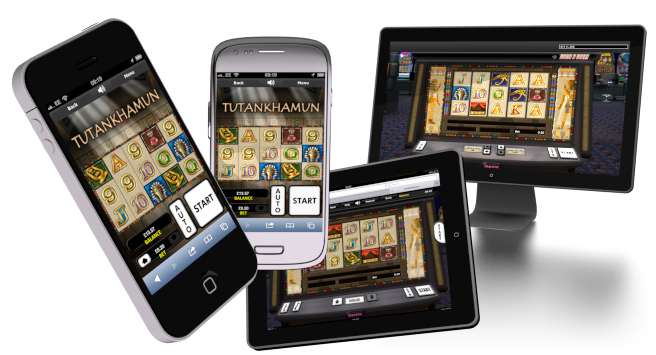 There are dozens of different software companies in the world that specialize in the production of digital casino games for the online gambling industry. Some are larger than others, more recognizable than others, or for whatever reason, just plain preferred over others. When you're expecting the experience your favorite software provider unwaveringly delivers, it can be beyond disconcerting to discover that an online casino is proffering fake casino software.
It may sound like something out of a bad sci-fi film, or even a slapstick comedy, but this kind of thing happens more often than you may think. And when it does, there's very little humor to be found in the situation. Find out why operators might use pirated software, and the dangers it poses to players who are fooled by it.
That's Not My Favorite Online Casino Software!
Imagine you're a big fan of Microgaming software. Odds are, that's not a long stretch of the imagination. Microgaming is one of the most sought-after brands in the business. The creator is beloved for its immense variety of games and a more recent drive towards innovation, but most of all for its provision of the world's most lucrative online progressive jackpot network.
So, you're looking for a new online casino to join, and Microgaming software is one of your top priorities. You find a website, it's got an alluring spiel and a generous welcome bonus. You sign up, make a deposit and start playing. Then you get the notion there's something a bit off about some of the games.
Unfortunately, it's not going to be something you would simply notice. Casinos rarely change the names or alter the visible rule/payout information. They might remove a copyright logo or they might not, since that would be easier to identify.
What most rogues do is pirate the software, then run it as-is from their own server. This means a player would have to notice when loading the game what server it is connecting too, and even for someone who's watching, it can be hard to tell the difference.
For example, all licensed Microgaming titles will run off the server, gameassists.co.uk. IF the games exist on the brand's Quickfire platform, they'll run from quickfire3.gameassists.co.uk. There may be different prefixes, named after the casino they're loading from, or using a different number to direct traffic to less busy servers, but the gameassists.co.uk domain will always be the same. If it's not, there's something fishy going on. It may be something as slight as a missing letter (gamassists.co.uk), the wrong extension (gameassists.com), a different domain (gameassists.123.co.uk), or a combination thereof.
The Dangers of Fake Casino Software
What's so bad about pirated casino software? There are two common reasons why a rogue operator would pirate software and serve it up without a license. Both have to do with them making more money.
First of all, licensing software from a major brand can be very expensive. We're talking 6-figures ($100k+) expensive. Duplicitous companies that hijack the software and alter the source code can sell the same thing for maybe $5k; a much more attractive price tag for rogue operators.
That alone might not sound like a danger to players, except that you never know what you're really getting. Altering the source code gives them the option to increase the house edge. A game that boasts a 96.5% RTP could actually be paying below 90%; below 50% even! Who's to say how low an operator will stoop if they're willing to run pirated slot machines in the first place?
To make matters even worse, any online casino that's employing unlicensed games cannot possibly be regulated in a responsible jurisdiction with proper player protections in place. If it were, the authority would have checked out all of its credentials, discovered the unlicensed software, and tossed the operator in the reject pile. And that means that if a player suffers anything from an impossibly high house edge, to undelivered withdraw requests, there's nothing they can do about it. There's no one to turn to for help.
Licensing is incredibly important in this business. No operator without a legitimate software license and a responsible regulatory license should be trusted, ever, for any reason.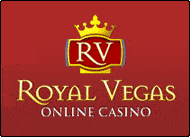 Royal Vegas Canada has been our editor's #1 pick for three consecutive years ! Great compatibility of course (iphones, mobiles and tablets) but also an exciting range of games and promotions. Excellent support teams and quick cashouts… What else to ask for ?
(Remember to gamble responsibly)